Business Intelligence and Analytics Services
Realise your Business Intelligence and data analytics objectives
with an exceptional customer experience
At all stages of your project and engagement with Codestone, we want you to be blown away be the quality of our service, from account management and delivery through to support and optimisation.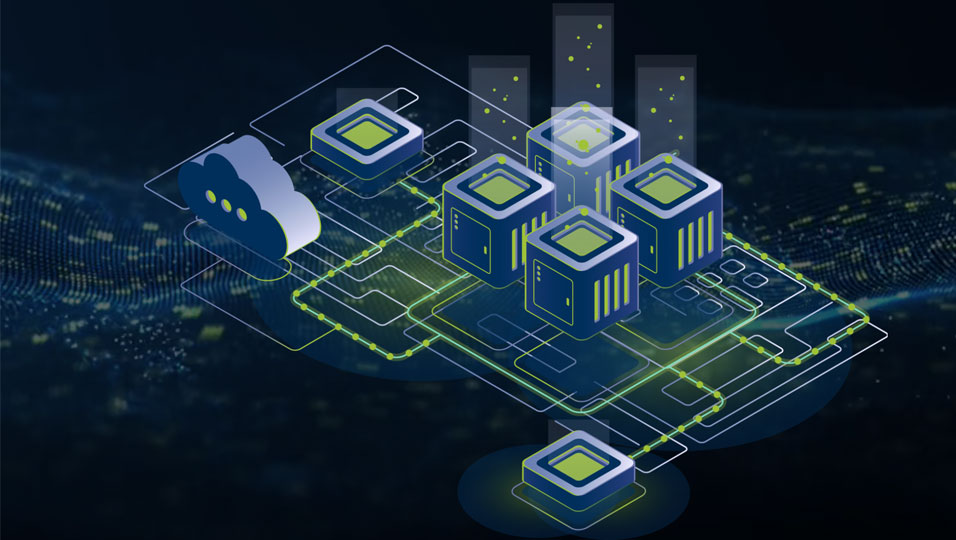 Our Approach
Customer Success

is our #1 priority
Our customer-first, innovation-led approach helps you to realise value throughout your digital experience journey.
Experienced project managers will steer your project to a successful conclusion, within your time, quality and budget requirements.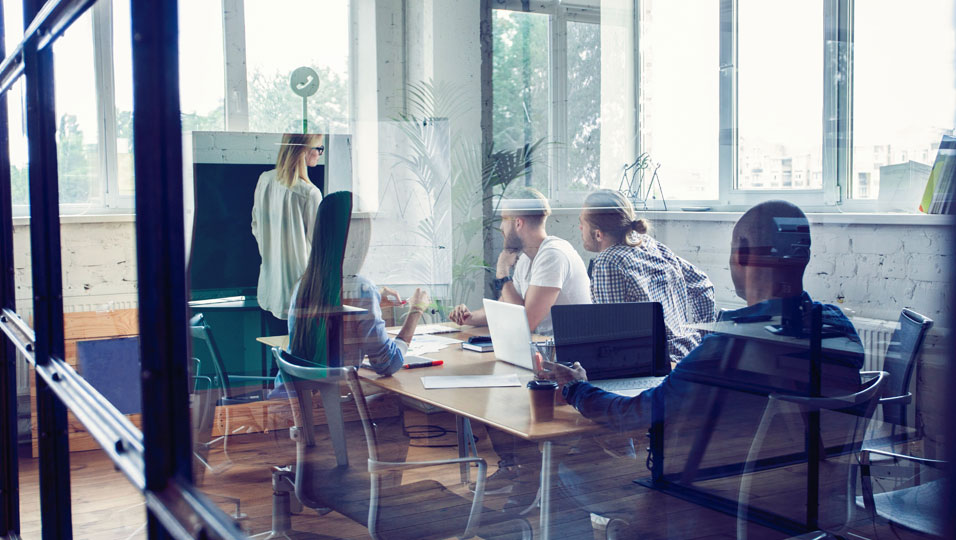 Increasing the Value of Your Insights
Codestone works to increase the value of your data by integrating data governance policies, principles and processes into your overarching strategy and operations. In doing so, we ensure your business possesses data quality standards, as well as the crucial ability to maintain high-data quality in accordance with those standards. By combining your strategic data vision with your enhanced data quality and data operations, the team at Codestone can create the momentum that will drive your business towards greater data value through analytics, machine learning, AI and data commercialisation.
By establishing a tried-and-tested framework of data capabilities orchestrated through an enterprise data operating model, Codestone aligns technology with the needs of you and your business in ways that ensure optimum business value whilst minimising costs and mitigating data compliance risks.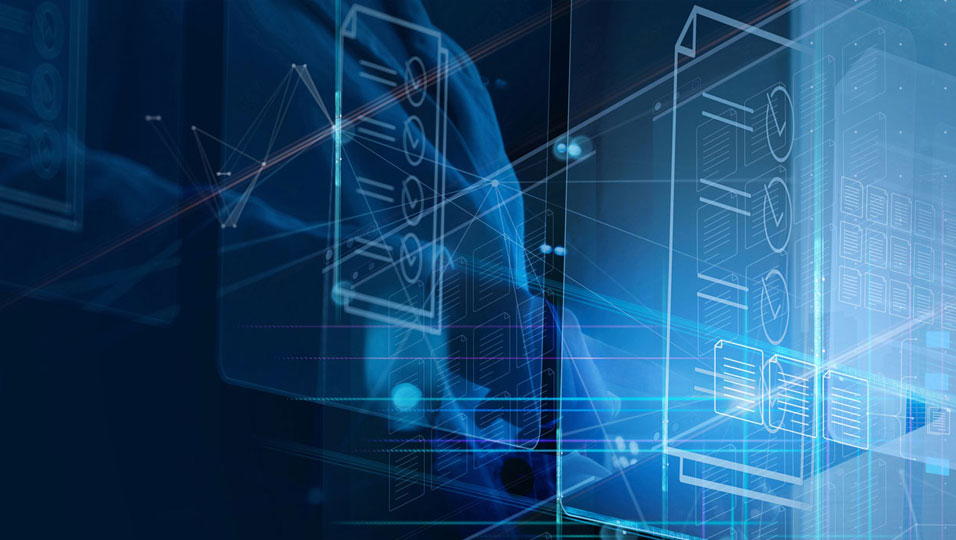 Tracking Trends to Boost Performance
In our fast-paced, tech-centric world modern organisations require decision making and innovation at every level. From your CEO to business analysts, to field-based staff, suppliers and partners, everyone needs access to information and data regardless of whether they're within or outside your organisation. Data makes the modern business tick.
Through analytics and data transformation services, the team at Codestone can uncover powerful insights that allow businesses to better meet the demands of their customers and provide those at the top of your organisation with the actionable information they need to make a change.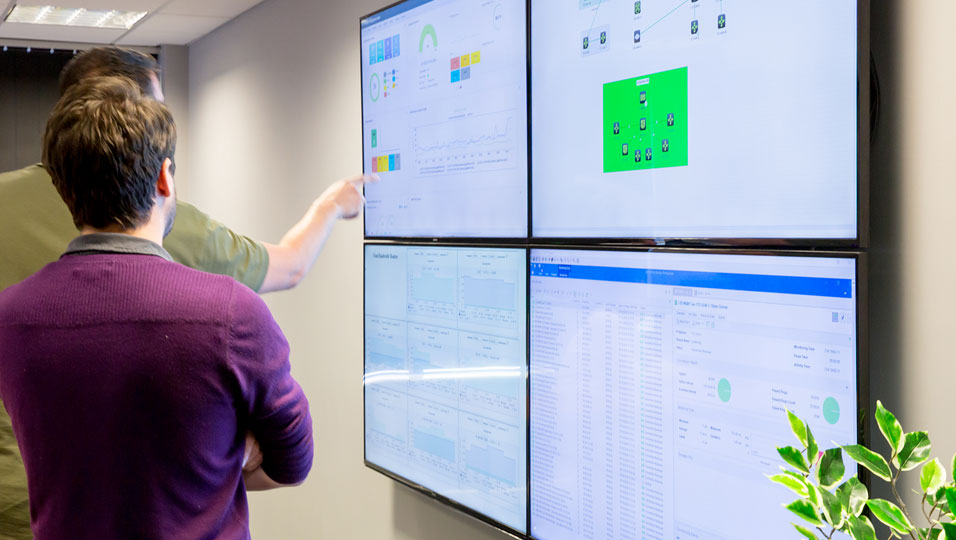 See and Strategise
Using world-leading, innovative data visualisation tools, the team at Codestone can assist you and your business translate your data into easily-read charts, graphs and other visually appealing, interactive visuals. Having a visual representation of your data makes it easier for your team to identify and share accurate, real-time patterns. Essentially, data visualisation can provide fresh insight into the trends affecting your business. As a result, the process can predict trends and directly shape your long-term strategy.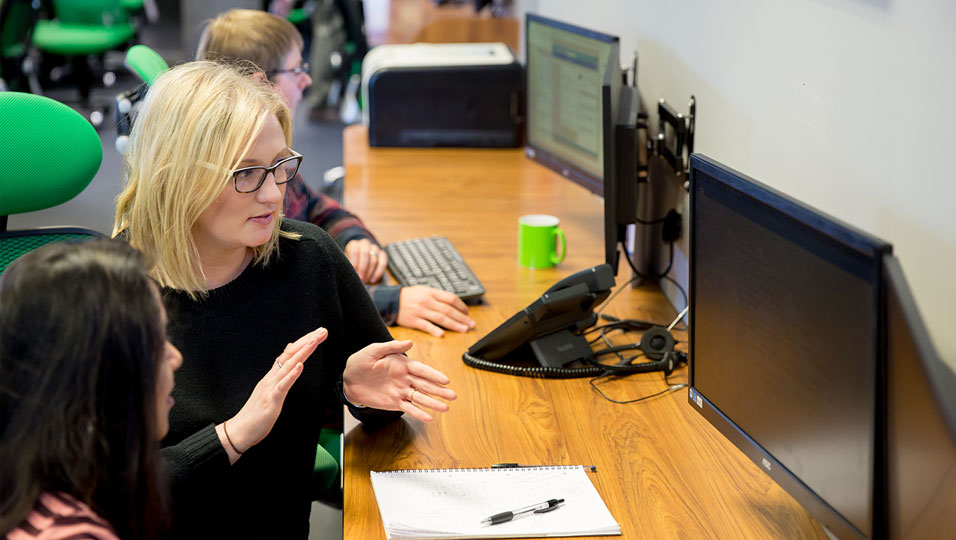 Bring Your Team Up To Speed
Our expert team of educators here at Codestone have decades of experience working in the analytic industry as both analysts and Business Intelligence consultants. For more than two decades, we have provided bespoke training to businesses and organisations with the intention of meeting the needs of our clients as well as bringing their staff up to speed.
Whatever training you and your staff require, Codestone can assist your business in getting the most out of your investments. Our experienced team have real-world experience resolving challenging problems within the analytic sector covering solutions such as Microsoft Power BI, SAP Business Objects and SAP Crystal Reports. They are capable of not only fully educating your employees but empowering them to work smarter – not harder – when it comes to meeting your data analytic, reporting and visualisation needs.
Codestone offers training through workshops that are delivered in a 'classroom' fashion, with one-on-one mentoring a particular speciality.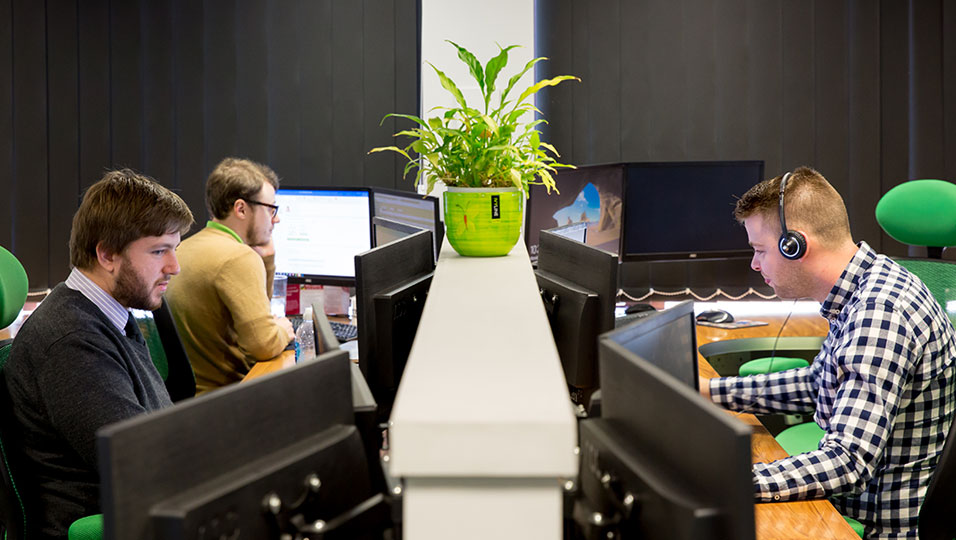 24/7/365 Service Desk
At Codestone, we understand just how important it is for a modern business to understand both existing and emerging data trends. Whether you're in the office or on the go, ensuring that your business intelligence services and solutions are implemented, maintained and managed effectively is crucial in unearthing actionable insights, tracking market changes and forecasting potential patterns.
Codestone work hard to meet the needs of all organisations by offering a number of off-the-shelf Support Services. We combine excellent customer service with experienced technical support to deliver a fully managed Support Service. We offer peace of mind for your business-critical systems with our guaranteed service levels that can be tailored to meet your business needs.
Our Customer Success Management Service
A tried and trusted capability

to ensure project success.
Ensuring customers realise value throughout their digital cloud experience journey.
Dedicated Account Manager

Assigned to you and based in the UK to ensure a fast, thorough response to your needs.

Experienced Project Manager

Confidence that risks are managed with qualified, professional management of the entire project life cycle.

Certified Consultants

Uncover opportunities for optimisation in your SAP or Microsoft systems with our certified consultants, some multi-system certified as well as Accounting credited.
Creating an exceptional customer experience
A partner that goes the extra mile
We know what it takes to get the most out of your technology landscape. We won't let it become stagnant. We will help you drive digital growth.
User Experience

How you use your technology landscape matters to us We will maximise your applications at every level

Dedicated

Your Account Manager is assigned from the start Supporting you on every project.

Speed

Our experienced team will respond quickly to your needs Specialist resource is assigned where required

Communication

Regular Project & Account Management meetings are scheduled Your performance, progress and success matters
Support Services
Supporting you

all the way
Codestone is a leading member of the SAP and Microsoft partner community. Winner of the SAP EMEA North Best Performance Award, we have a great deal of experience across multiple industry sectors, delivering rapid projects alongside complex international rollouts. Our successful implementation methodology and systematic approach ensures end-to-end project success. With our dedicated focus on customer success management, we help you realise the full value from your investment.
Your customer experience is what matters. Throughout your journey, and after go-live we offer 24x7x365 SAP and IT infrastructure support, plus the industry's broadest Cloud IT and Managed Services portfolios, to ensure you are always up and running and importantly, future-proofed.
See our Support Services