Optics technology firm sees a brighter
future with SAP Business ByDesign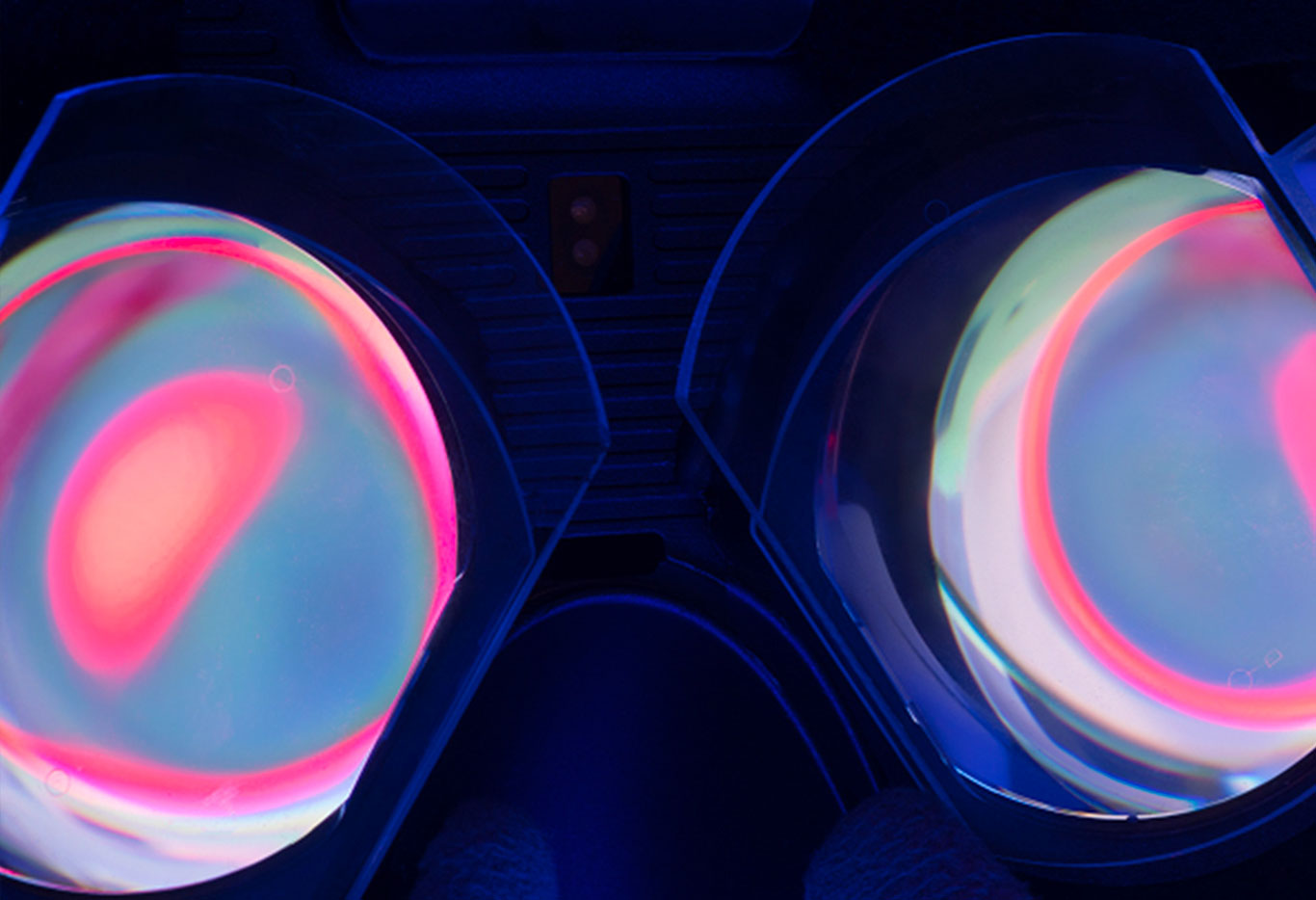 Adlens is an innovative optics technology company, based in Oxfordshire in the UK. Since 2007 it has been pioneering new solutions for addressing deteriorating eyesight. Taking its products to the third world was the first step, subsequently extending its ground-breaking technology to improving interaction with virtual reality interfaces. To move this part of the business forward Adlens is partnered with some of the world's leading augmented reality, technology and optical companies, helping to change the way we see.
Understanding the Problem
The Challenge
A product launch in the US had the potential to substantially increase the size of the business 10-fold overnight and it was essential that the organisation was equipped to support the expected rapid growth.
Following a review of the market, SAP Business ByDesign emerged as the ideal platform to support many aspects of the business. Its light touch implementation process and flexibility around its capabilities fitted Adlens' requirements perfectly.
Adlens turned to Codestone, based on its experience of over 300 SAP implementations across many different industry sectors and its track record as a SAP Gold partner, to implement SAP ByD.
Our existing systems were not fit for purpose. It was vital that we were ready for the big changes we were expecting, and SAP Business ByDesign would give us the firm foundation to grow from.

Financial Controller, Adlens

The Solution
Making it Work
With Codestone's help SAP Business ByDesign was implemented to support the finance and procurement activities of Adlens and the system went live after a rapid deployment.
Adlens now operates all its financial functions using ByDesign, from general ledger to accounts payable and accounts receivable, streamlining many previously laborious processes. Self service reporting is providing better visibility of the finances of the business, with the ability to closely monitor and mange cash flow. ByDesign's integration with Excel also enables management to present clear, timely information to the board.
A wide range of activities are now supported by the solution, including expenses, payments, fixed asset valuations and the regular closure of accounting periods, a task that is now much simpler and quicker.
SAP Business ByDesign's procurement module has transformed purchasing for Adlens, with the vast majority of spend now being pre-approved prior to orders being placed with suppliers. Financial management can now see the entire supply chain at a glance, including unapproved or pending purchases, enabling the business to control cash flow more effectively. SAP ByD's automatic matching of purchase orders and supplier invoices also ensures timely and accurate payments.
The solution has also enabled the company to continue functioning effectively during the Covid crisis. Its cloud-based, mobile capability has ensured that purchasing authorisations and payments can be carried out while staff are on the move or out of the office.
It's been great to know that our day-to-day processes have not been held up by the difficult working conditions we have experienced during Covid.

Financial Controller, Adlens
Discover the Benefits
Adlens is better placed to grow its business, with finance and procurement functions fully supported by SAP Business ByDesign

Management has more control over spending at Adlens, with pre-approval of all purchases, and visibility of the supply chain pipeline

Adlens management are better able to monitor revenue and payments, and tightly control business cashflow

Labour-intensive processes have been streamlined across Adlens' business, and routine finance tasks simplified and made quicker
Codestone's account management has been excellent, and I have always found them to be very supportive and professional in helping us achieve what we want to do.

Financial Controller, Adlens