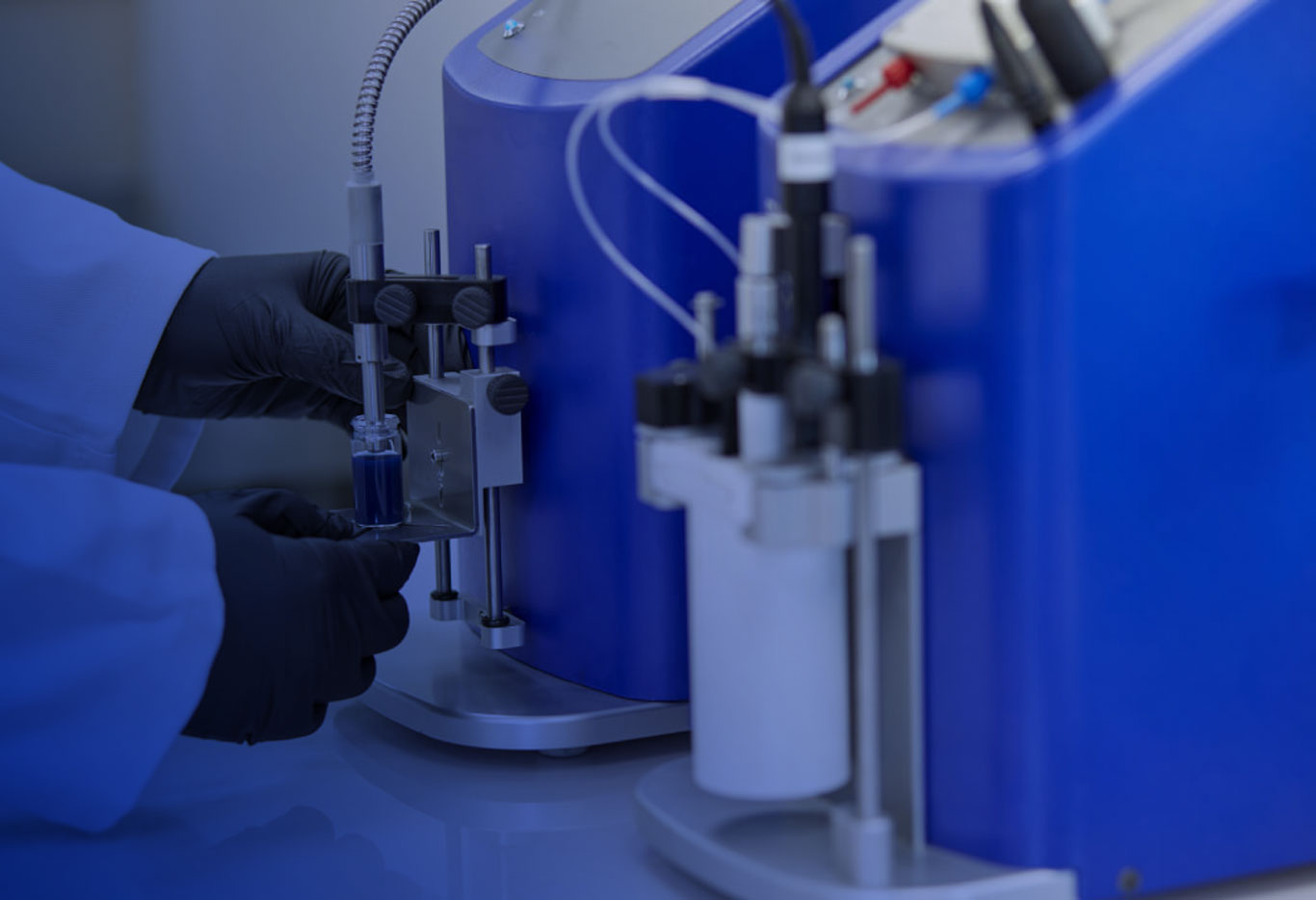 We can now provide the Board with insights into the Group's performance at the click of a button.

Group Reporting Manager, AMC
The Client
About
AMC Group
Amalgamated Metal Corporation Plc (AMC) is a non-ferrous metals company, involved in the recycling, trading, and upgrading of metals used in the electrification of the planet. AMC is a significant global player, ranging from trading to smelting to the manufacture of performance materials. Comprising over 45 reporting units in 10 countries globally, AMC has recorded a 30% annual growth rate over the past five years.
Understanding the Problem
The Challenge
With multiple business units operating in different local currencies, consolidating financial data and reporting is a complex requirement. To provide a true picture of the organisation's performance at group and subsidiary level, AMC needs to standardise data, translate currencies and generate clear reports.
Until recently AMC used an end-of-life consolidation package and Excel-based processes to provide key month-end reporting, often resulting in inefficiencies. The business needed to modernise its processes and add intelligent analytic capabilities. It invited Codestone to showcase SAP Analytics Cloud (SAC). Based on the capabilities of the system and Codestone's expertise, AMC selected it to implement the solution.
Our previous system provided no analysis capabilities and the consolidation process involved considerable manual intervention.

Group Reporting Manager, AMC

The Solution
Making it Work
Codestone implemented a robust SAC solution for AMC's monthly consolidation and reporting requirements, together with simple-to-use web-based data submission infrastructure. It developed standard templates and a web front end to enable entities within AMC to enter and submit data directly into SAC.
AMC can now easily perform key data calculations, including continuous revaluation from local currencies to GBP. The Group management team has an accurate source of truth from the single database within SAC that consolidates trial balance, profit and loss, actuals, budget and forecast data. In addition, reports that replicate existing formats used by AMC, produce PDF outputs detailing actuals, forecast and budgets at the click of a button for distribution to the management team.
Codestone provided enablement sessions to train AMC users in SAC empowering them to create their own custom reports, analysis and visual data representations to support quicker and more informed decision making. "We are now quite comfortable creating our own graphs and reports," says Tulsi. "We can now provide the Board with insights into the Group's performance at the click of a button."
A challenging but very successful component of the solution was the creation of a highly bespoke cash flow statement. The nature of AMC's business meant that detailed algorithms need to be incorporated for each line of the report. Tulsi explains, "This is a major win for us as the reports previously required considerable intervention to create the required output, but now those calculations are built into SAC."
Using SAC's analytics capability, the reporting team provides AMC management with a clear picture of the financial position across the business; by business unit, country, sector and individual units. "SAP Analytics Cloud enhances our strategic planning activities, and we are continuing to explore opportunities going forward with the insights it gives us. We were not specifically looking for time savings as an objective of the implementation, but we have streamlined our processes and the quality of our data has massively improved," highlights Tulsi.
With the monthly reporting processes bedded down, AMC has recently engaged Codestone to help extend the solution to produce year end consolidation and reporting for the Group.
SAP Analytics Cloud enhances our strategic planning activities, and we are continuing to explore opportunities going forward with the insights it gives us. We were not specifically looking for time savings as an objective of the implementation, but we have streamlined our processes and the quality of our data has massively improved.

Group Reporting Manager, AMC
Discover the Benefits
AMC has replaced out-of-date and labour-intensive processes by streamlining and enabling robust consolidation

The resilient cloud solution provides access from any AMC location

Empowered AMC staff can build their own analysis graphs and reports

AMC can easily drill down to get cash flow data by country or legal entity

The business is fully supported with access to our experts
Codestone impressed us from the first demonstration and has supported us in transforming our consolidation and financial reporting at group level. We now have the skills to take the solution to the next level ourselves, gaining new insights by building analytics with SAC

Group Reporting Manager, AMC