SAP Technology Solution
for all of bigHead's business needs
SAP Business One streamlines business and supports launch of new product range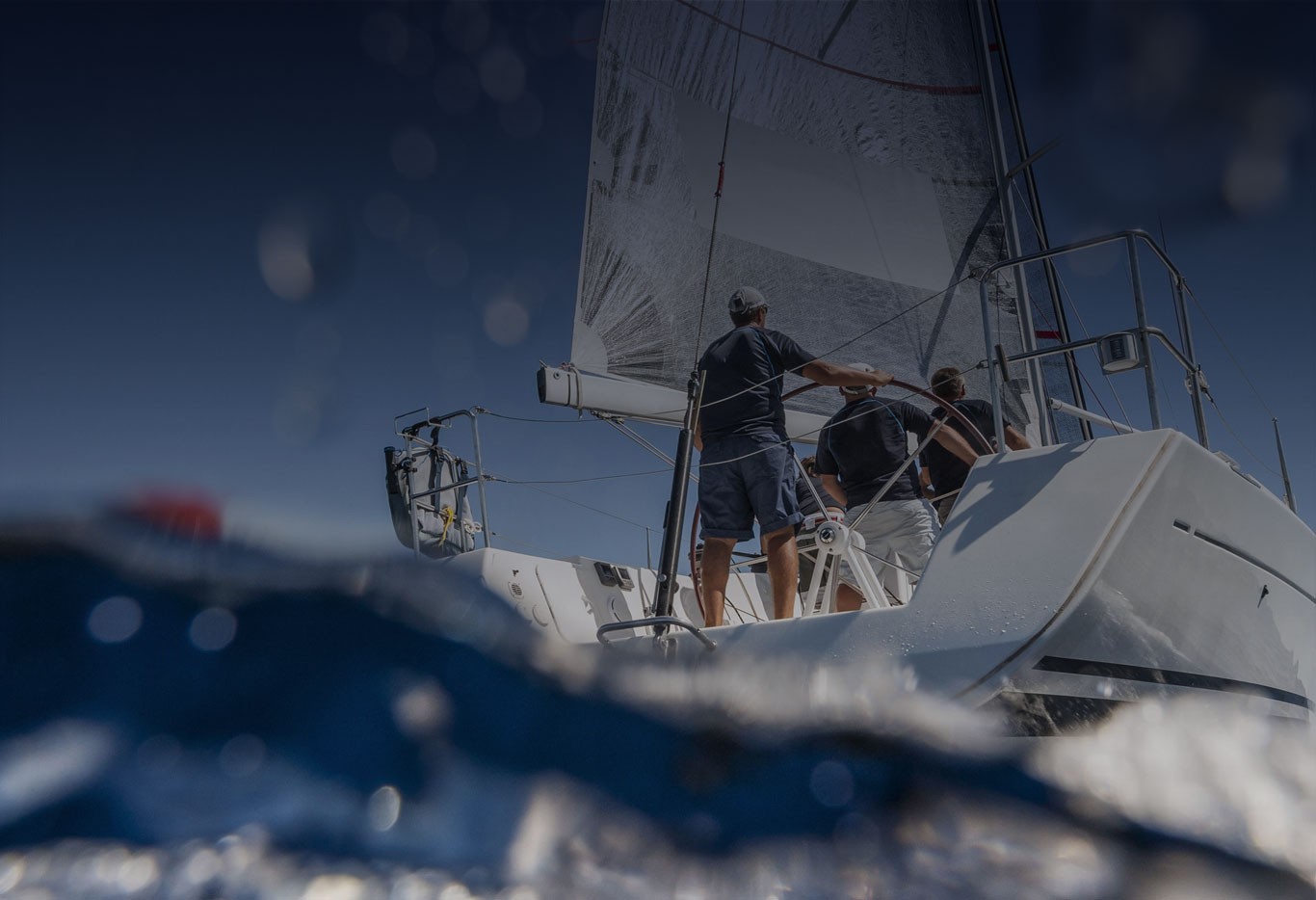 Easy to view dashboards with live data have replaced much of our reporting requirements, with automated data being instantly available on financials and budgets as well as our KPIs

Operations Manager, bigHead Bonding
The Client
About
bigHead Bonding Fasteners
bigHead fasteners have been going for over 50 years. With its own Dorset based factory, its team of designers, engineers and back-office teams work together to produce composite fasteners for some of the world's leading brands and applications across a range of industries including automotive, marine and construction.
Understanding the Problem
The Challenge
bigHead had previously used Sage but the system was reaching end of life and struggling to cope with the capacity that the manufacturing firm needed in order to grow its business. With limited reporting, traceability and batch control it was evident that a new system was required that would provide a scalable platform to support the launch of its new product range.
Our incumbent Sage system didn't allow us to automatically track our manufacturing bill-of-material or enable us to effectively manage our production and operations.

Operations Manager, bigHead Bonding Fasteners Ltd

The Solution
Making it Work
Codestone implemented SAP Business One with Codeless Business Process Automation Platform (BPA) and the SAP Business One Usability Package.
The SAP technology provides a complete solution for all of bigHead's business needs. From traceability for audit control, managing operations and business partners to procurement of source materials, bigHead has all the control and visibility it needs to streamline the business and launch its forthcoming new product range.
The time to create reports has been dramatically decreased by up to 20 hours per week. With live reporting data displayed automatically on easy to view dashboards, senior management can now easily stay abreast of KPIs, whether to check the latest delivery statistics or number of goods produced in a given week.
As an e-commerce business, a cloud-based ERP made complete sense. Once we were satisfied with the software and the pricing, and had met the Codestone team, we knew they were the right partner for GFG.
Discover the Benefits
bigHead saves up to 20 hours a week with automated live reporting that provides the latest management information on a daily and weekly basis

Full traceability and visibility in one system allows bigHead to seamlessly manage the process from quotation through to delivery and invoice

The simplicity of being able to customise SAP Business One to bigHead's own requirements has had a major impact on efficiency

Customers kept informed on order status by automated email, queries can be handled promptly because staff have data immediately to hand
The Codestone team are approachable and the technical guys are extremely knowledgeable about everything from SAP, to manufacturing and financial processes to CRM. They really took the time to understand our business and made the transition to SAP Business One very easy.

Operations Manager, bigHead Bonding Fasteners Ltd