Caleva
Customer Success Story
Delivering traceability and cost controls to R&D equipment with SAP Business One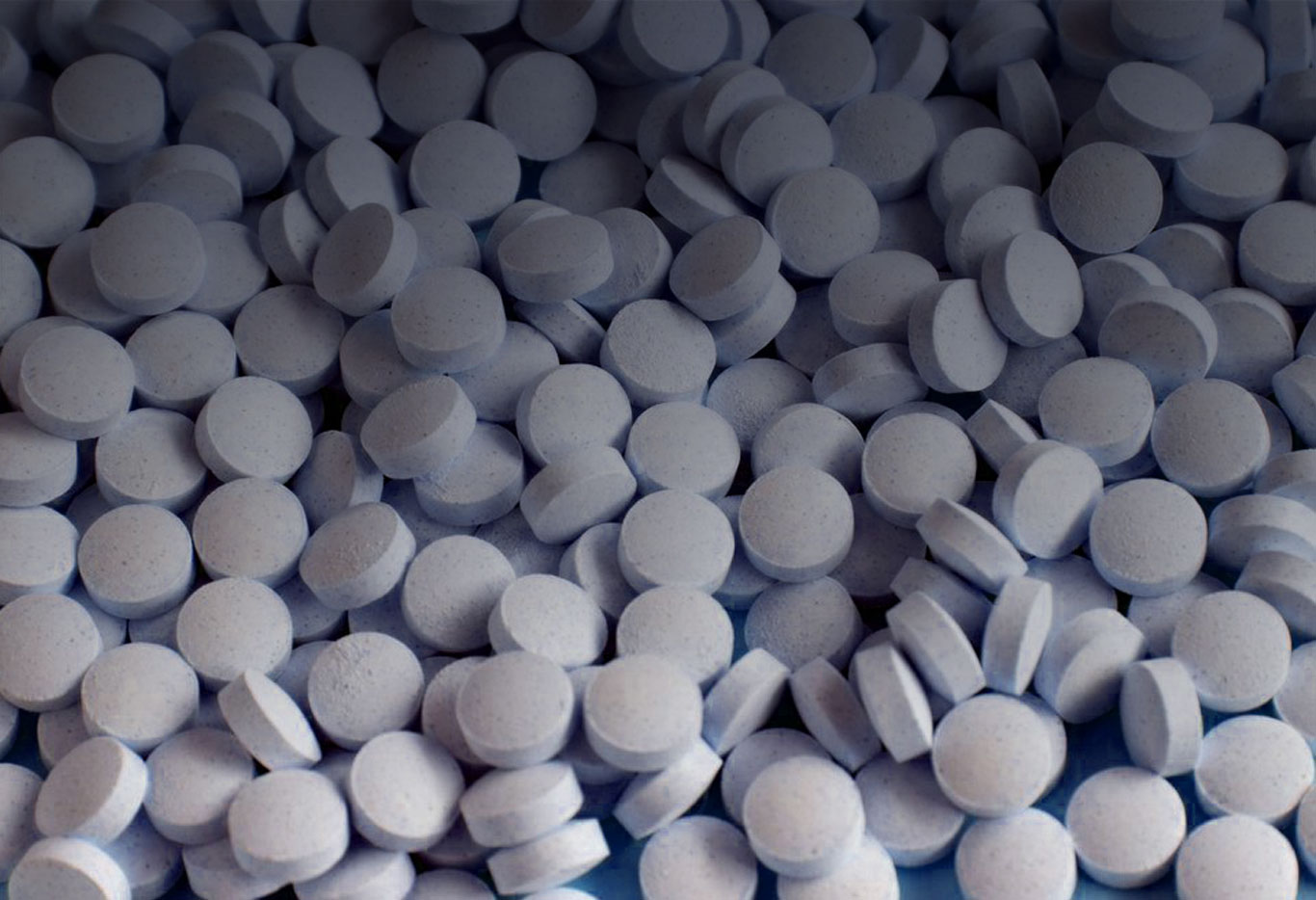 Caleva is a market leader in manufacturing and developing equipment for the production of pellets by extrusion and spheronization. For over 50 years the company has been designing high quality products in close partnership with its customers who are in various stages of their R&D within the pharmaceutical, catalyst or ceramic industries.
Understanding the Problem
The Challenge
Many of the company's internal processes were labour intensive with no automation for quotes, purchase orders or sales orders. The firm's incumbent Sage system offered some visibility, but staff had little understanding of how to optimise its usage. Additionally, the system couldn't automatically track manufacturing bill-of-materials or provide batch traceability.

The Solution
Making it Work
SAP Business One was selected to provide a complete solution for Caleva's business and data retrieval needs.
From batch traceability for auditing, operations and Pre-Determined Dispatch (PDD), a critical element for the manufacturer, Caleva has all the control and visibility it needs to streamline and grow the business.
The manufacturer uses Item Master Data in SAP Business One to standardise its part numbers and descriptions so that everything is managed in one place and is easily referenceable. Caleva has also improved traceability by introducing product serialisation onto the new system, a fundamental requirement of the pharmaceuticals industry.
The simplicity of SAP Business One was very attractive to us. Although we are currently only using the standard functionality, we have plans to progress its level of complexity to manage our exporting business.

Managing Director, Caleva Process Solutions Ltd
Discover the Benefits
Caleva has made significant productivity gains and has a platform for growth to give the R&D business a better position to move forward

The simplicity of being able to customise SAP Business One to Caleva's exporting business will have a major impact on efficiency and country-specific sales

Caleva has improved cost control in building its designs by gaining better understanding of labour complexities and bill of materials

The firm has all its batch and parts data in one place so it's easily referenceable and ensures traceability
As with many of our main suppliers, we view Codestone as a strategic partner to the business and there is great understanding how the two businesses work together. They are helping us on our transformation journey. I do not have an IT background and Codestone used language I can understand.

Managing Director, Caleva Process Solutions Ltd