The FD Centre
Customer Success Story
The FD Centre consolidates finance and accounting globally with SAP Business One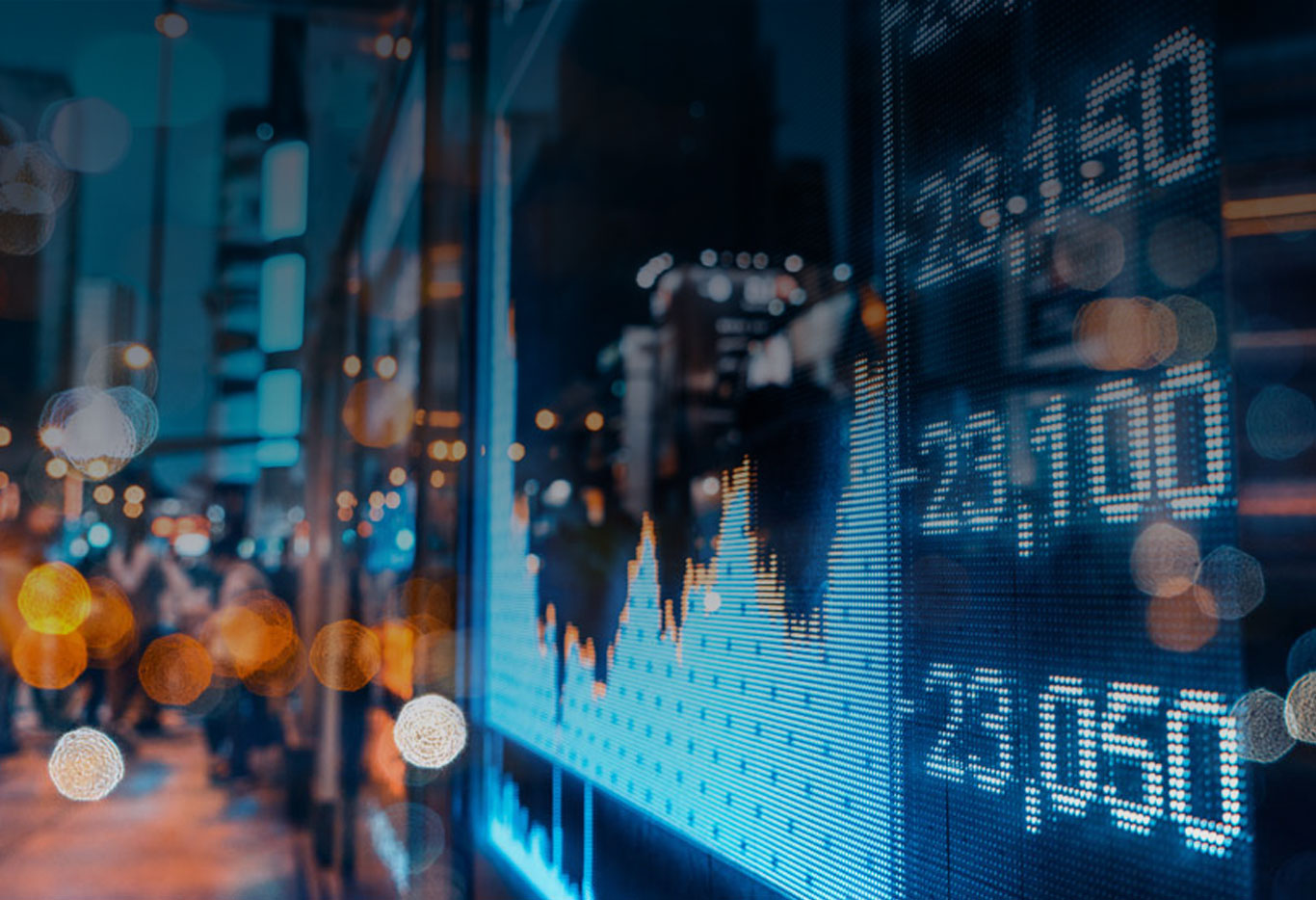 The Client
About
The FD Centre
The FD centre specialises in providing part-time Finance Director services. Set up in 2001, the concept was to provide the skill sets of experienced Finance Directors of large corporations to SMEs, allowing smaller organisations to benefit from the expertise of a highly experienced Financial Director without incurring the expense of hiring someone full-time. The FD Centre has now expanded globally to be one of the main providers of part-time FD and CFO services.
Understanding the Problem
The Challenge
With multiple legal entities worldwide, The FD Centre had outgrown its existing and disparate finance systems. Automation of its key finance functions was crucial to the firm as it required consolidation of its UK and Group accounts. Previously using Sage, it needed to gain financial control over its business entities with integration into a single finance and accounting platform, rather than each entity deploying on-site hardware to do its own disparate book keeping.
Even if it had just been designed for the UK, our billing platform will pay for itself in two years. We are saving several days per month as the FDs and Principals can now handle their own payments and invoices seamlessly on the platform, while we get clear visibility and reporting.

The Solution
Making it Work
The FD Centre selected SAP Business One as a Service from Codestone because the powerful and scalable solution provides seamless integration for their accounting and finance capability. It enables them to benefit from automated reporting, invoicing, as well as giving them currency and localisation functionality for their offices and staff around the world.
The new billing platform, created by Codestone with Codeless Business Process Automation (BPA), allows the 700 FDs and Principals globally to raise their client invoices and manage their payments, posting automatically in SAP, without the need for further licences. The solution automates the percentage commissions which then get allocated to regional and country directors, removing repetitive manual administration, and controls when payments are made once receipts have been received.
The implementation was provisioned on Codestone's own cloud platform, which has negated the need for on-site expensive hardware in the other locations. In addition, the automated reporting capability enables The FD Centre to make accurate revenue forecasts for its country locations, enabling it to be more proactive in its decision-making.
Discover the Benefits
The FD Centre has made significant productivity gains by consolidating its financial and accounting processes from its entities onto one single platform

Accurate revenue forecasting and reporting enables regional directors and head office to make decisions faster and gain visibility at any one moment in time

FDs and Principals globally now have an efficient process for invoicing and managing payments that saves time and effort

The FD Centre has full traceability and visibility on one system giving it much more control over the business as it grows
One of our aims was to reduce the number of suppliers we had to minimise risk and effort. Having a good fit with Codestone has helped us achieved this and allowed us to reach out to them for other IT projects such as Microsoft 365.

Financial Controller, The FD Centre