Secure data for onboard sales
delivered by CCH® Tagetik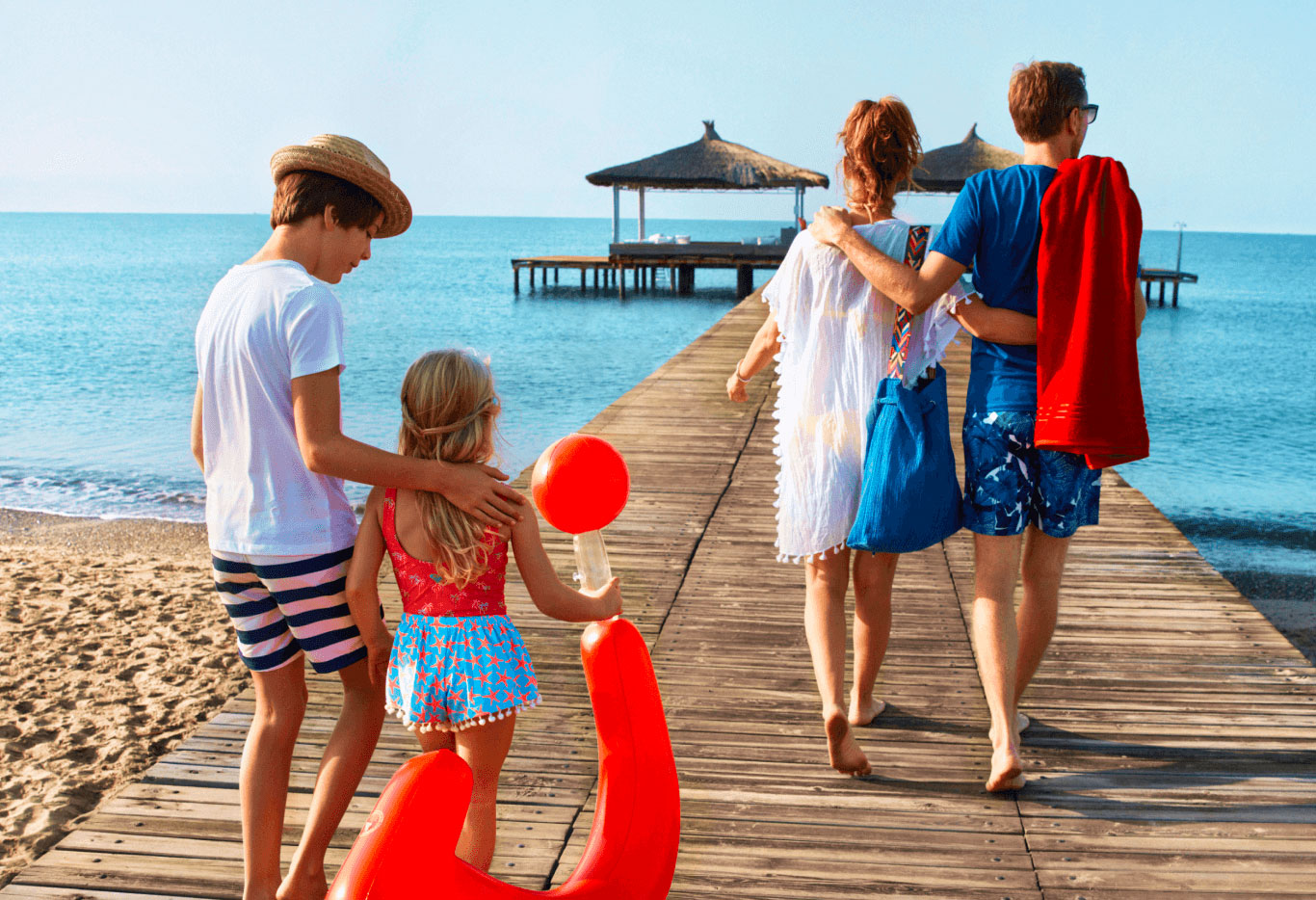 The Client
About
Tui In-flight Services
TUI Customer, Cabin and Inflight Services (CCIS) runs the crew and customer experience on aircrafts across five markets: UK, Ireland, Germany, the Netherlands and Belgium. This includes ensuring operations for over 200 retail products are managed end to end, from procurement to supply chain, through to onboard sales.
Understanding the Problem
The Challenge
The TUI CCIS team wanted to streamline and future proof the way it managed the large amount of contract and supplier data that it needed to capture for its retail products business. This information ranged from supplier details, cost of goods, tax implications, as well as the size, shape and weight of each individual item to ensure it fits into aircraft drawers and trolleys.
The team's immediate aim was to create a secure repository for its high value worth of contract and product reference data for the retail business where access could be managed centrally. This would also enable cabin crew to run retail sales on their tablets, which included a till app for onboard transactions.
In addition to enhanced security, creating a central repository would remove individual spreadsheet dependency and version control issues, and reduce high levels of manual data entry. One point of entry and validation checks would improve data accuracy, while integration with TUI CCIS's other systems would make the data more readily available and enhance reporting capabilities.

The Solution
Making it Work
Codestone implemented finance performance management system CCH Tagetik to provide a single data repository with the capability, connectivity and accessibility that TUI CCIS required to future proof its onboard retail operations.
TUI CCIS engaged with Codestone in a series of workshops with key stakeholders to review its as-is processes and define requirements for the new system. Once the build was complete, Codestone and TUI ran robust testing for one month to ensure the output met requirements.
James Bailey, Head of Commercial & Performance, TUI CCIS says
"To build the right system architecture, you need to have a secure foundation from the offset. The clarity and understanding we had as a combined team meant the whole build ran smoothly and efficiently".
CCH Tagetik automatically connects data from different sources across TUI, including third parties such as TUI's suppliers, into the platform from pre-defined input reports. To maintain the integrity of the data, TUI then carried out data cleansing then with Codestone created data access restrictions to improve traceability, governance and compliance. Data is also immediately validated at the point of entry, ensuring critical fields are completed and information is accurate according to business rules.
All individual products are uniformly defined on the system so that everyone in the five markets is working to the same interface, providing consistency and removing any ambiguity, and making onboard selling much clearer. Automated change logs ensure that all changes such as cost and price changes are automatically captured and communicated removing the need for manual records. Future changes, such as seasonal variations, can also be input ahead of time, removing the dependency on calendar reminders and manual entry.
One of the key benefits that TUI CCIS enjoys is that CCH Tagetik's user interface is an Excel frontend making it intuitive and simple to use and reducing the needs for training on an entirely new system.
With all our live contract and supplier data in one place and easily accessible, we have confidence that all our retail products are priced correctly and delivered in the right quantities and size to fit our aircraft drawers and trolleys.

Head of Commercial & Performance, TUI CCIS
Discover the Benefits
The TUI CCIS team has a centralised data platform that provides all the capability and usability it needs to run its onboard retail sales efficiently and securely.

Data is stored and controlled in one place with appropriate data access authorisations, so that the right people have access to the right data sets when they need it.

TUI CCIS has confidence that its contract and supplier data is secure, accurate and easily accessible across the five markets it operates in.

CCH Tagetik connects with other systems across the organisation, making reporting and business process much more seamless and streamlined.

Automated compliance with accurate reporting provides the assurance that Ofgem regulatory requirements are being met in a timely manner, with reduced complexity and risk.
The Codestone team has an excellent understanding of CCH Tagetik and our business requirements and delivered a system that has transformed the way run our onboard retail operations. We have great confidence in the Codestone team; from roadmap to delivery, the project was expertly managed at each stage of the process. Our focus is now on rolling further phases for our non-retail business.

Head of Commercial & Performance, TUI CCIS