Codestone is helping Ascentis, a national qualification awarding body, to manage its spend by implementing SAP Concur Expense and Invoice Management – Professional Edition.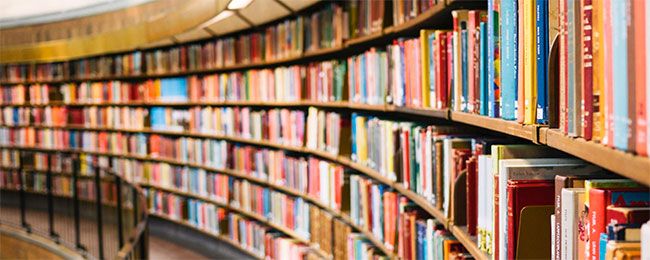 Charities have a duty to closely manage their spend and Ascentis is no exception. Previously using WebExpenses to manage expense, it identified a need to move to a more effective spend management system.
Building on a long-standing relationship, Codestone was selected to provide the solution, incorporating SAP Concur Expense and Invoice Management – Professional Edition. These modules will be fully integrated with SAP Business One using the Codeless BPA data exchange platform. Expense Management has been implemented, with Invoice Management being deployed in a second phase.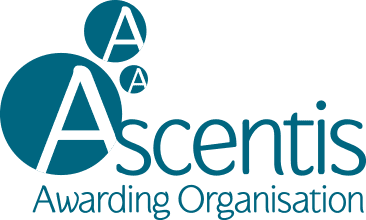 Codestone's SAP Concur solution will enable Ascentis to predict, analyse and control employee-generated spend, providing cost-effective and streamlined processes.
With this technology in place Ascentis will benefit from;
Increased visibility of expenses
Faster approvals of both expense and purchase requests
Improved access via an intuitive mobile app
Streamlined Accounts department processes
As the first partner to complete a deal under the new SAP EU Reseller programme, Codestone is providing businesses with effective and affordable spend management solutions.