Founded in 1914, The British Wax Refining Company Ltd has refined and supplied waxes for over 100 years. The company has passed through four generations of the Case-Green family and is now led by three of Sidney's great grandchildren. The company's core strengths are sourcing, formulating, and supplying the best natural, sustainable waxes and wax blends. British Wax's customers count on the company's expertise to achieve success in a variety of diverse industries, ranging from candle making, cosmetics, depilatory to industrial and medical sectors and even art and SFX applications.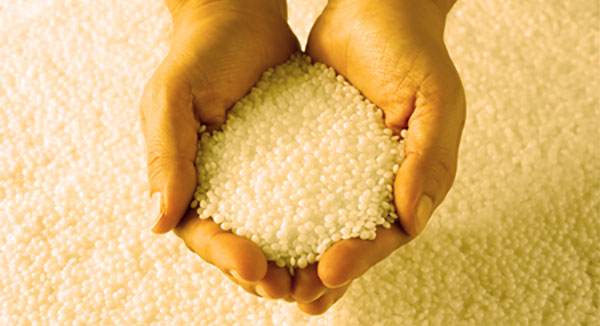 To provide a scalable and powerful platform to support the business's growing needs, British Wax needed to upgrade its IT environment and move SAP Business One to a cloud solution. Codestone's strong communication early in the sales process and expert advice on multiple options, ensuring business needs were met across the board, quickly established it as the preferred supplier.
Codestone will deliver a Microsoft Azure platform delivering Azure Virtual Desktops (AVD) capable of running SAP, Windows 10 and Office 365, giving a consistent and secure experience for all users. Legacy files will be migrated to SharePoint and the telephony system will be upgraded to TeamsLink to enable external calling via Teams and advanced call features. Its unique ability to deliver and support both SAP and Microsoft Azure will make identifying issues easier, reduce overall downtime and improve the end user experience.
British Wax will be equipped with a robust, scalable cloud-based solution, together with advanced telephony infrastructure, fully supporting the business going forward.