UK-based, B Corp-certified travel company, Sawday's, has selected Codestone to implement SAP Business One to support its finance operations.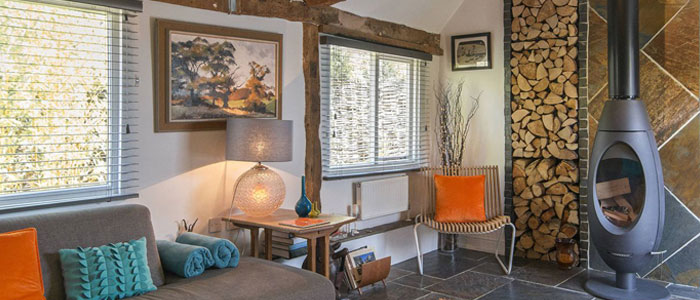 The organisation prides itself on seeking out independent hotels, B&Bs, inns and self-catering places in the UK and Europe that are run with passion and creativity. With disjointed legacy systems and no CRM integration, Sawday's needed a robust solution to support its business model.
Following an in-depth review of the market, Sawday's was pleased to renew the previously productive relationship with Codestone. The legacy systems were migrated to two instances of SAP Business One and integrated with Salesforce.
It now has a single, reliable cloud-based platform supporting all its finance and accounting functions, with easy-to-use reporting across both Sawday's and its sister company Canopy and Stars. Automation using BPA has reduced the cost of manual effort and being cloud-based, it eliminates maintenance costs and allows Sawday's staff to operate from any location.
"Being supported by a cloud-based system has been invaluable during the Covid pandemic. Not only were we able to seamlessly switch to home-based working, but we didn't have to install client software onto the PCs of our new recruits."
Jane Phan, Head of Finance at Sawday's.