Primo Toys is set to increase efficiencies in its operations management and facilitate a controlled rapid growth with the implementation of SAP Business One. The organisation manufactures and globally distributes innovative learning toys such as the friendly wooden robot programming toy for kids aged 3-6 years called Cubetto.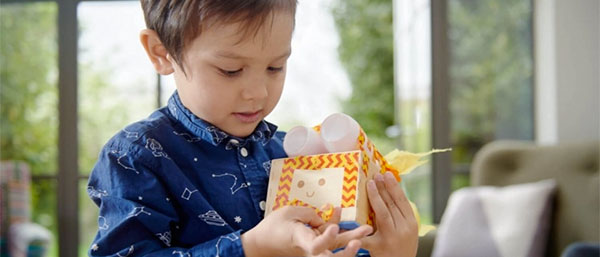 Delivered "as a service" from Codestone's own cloud platform (BOaaS), the implementation of SAP Business One will give the company a robust solution that will automate a large portion of its web sales process and give the firm a clear, live view of its stock levels and locations. It will also speed up picking process and enable better buying decisions.

Since its inception in 2013 Primo Toys has used crowdfunding to kick start its ed-tech projects, the most recent campaign raising some $2.4m from 10,000+ backers. But it has experienced operational issues with a legacy system together with a multitude of manual processes. Codestone was recommended as a strong fit by one of its referral partners to implement the scalable business management system that will empower the business to meet its ambitious growth targets.