Comprehensive stock control ensures bright future for High-visibility clothing firm
Yoko International, a leading UK manufacturer of high-visibility garments has successfully gone live with SAP Business One with its partner Codestone. Harnessing the many features and benefits of the solution, the firm aims to guarantee comprehensive management of its stock and multi-distribution. SAP Business One will enable Yoko International, with typically long lead times for stock coming from the Far East, to manage its warehouse data, track and record stock movements and plan and release orders as required.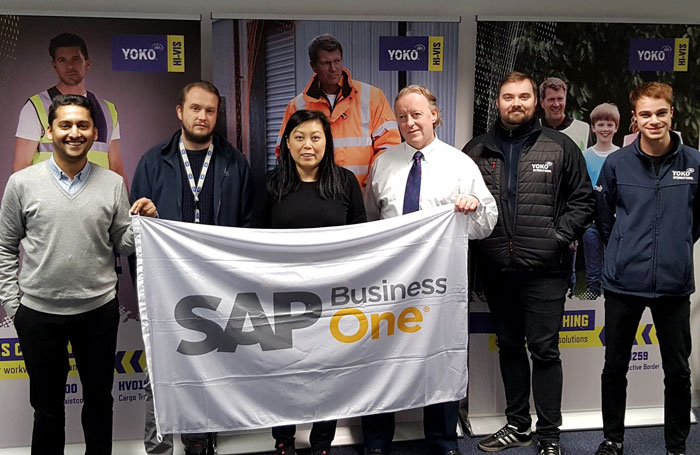 Providing modern and stylish workwear that combines high visibility features and advanced functionality for the corporate market, Yoko International was looking to improve stock control which had previously been largely manual and labour intensive.
Working closely with Yoko International to deliver SAP Business One Codestone is bringing much more automation to the firm's business processes, increasing efficiencies and enhancing stock control. This will in turn make a positive impact on the firm's future profitability.