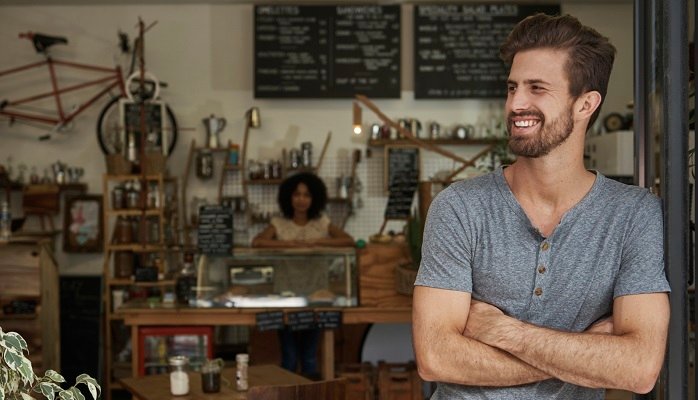 When people think about Enterprise Resource Planning (ERP) applications, they tend to think large, multinational enterprises: Major manufacturers with hundreds of product lines, thousands of customers and highly complex processes.
This perception leads to a number of myths about ERP that are simply not true.
MYTH ONE – SMALL & MID-SIZED BUSINESSES DON'T USE ERP
Wrong – more than 80% of organisations that use ERP solutions from SAP are small to mid-sized businesses. There are over 50,000 of these utilising SAP Business One. This demonstrates that ERP is not just a luxury for the large enterprise but delivers value to the SME.
MYTH TWO – IT IS HARD TO QUANTIFY THE ROI WITHIN A SMALL BUSINESS
Wrong – there are many facts and figures that show the return that can be realised by SME's through the adoption of ERP. For example, Aberdeen Group research shows that SMEs that have implemented ERP have grown operating margins by an average 21% and reduced operating costs on average by 23%.
MYTH THREE – ERP IMPLEMENTATION IS COMPLEX
Wrong – solutions like SAP Business One are designed for small and mid-sized businesses. Out of the box, Business One delivers many preconfigured functions, processes and reports that mean you can be up and running in no time. The reality is that by taking a holistic approach to business applications, the complexity that normally accompanies multiple silo systems is avoided.
MYTH FOUR – ERP WOULD BE DISRUPTIVE FOR MY CUSTOMERS
Wrong – although ERP would bring changes in the way you manage customer relationships, such change is positive for both your company and your customers. According to research by trackvia.com utilising Customer Relationship Management applications improves customer retention by an average of 27%, most certainly a positive.
MYTH FIVE – IMPLEMENTING ERP IS A MAJOR CAPITAL OUTLAY
Wrong – ERP can be deployed as a cloud-based service on a per-user, per-month basis removing the need for upfront capital investment. By booking ERP as an operating expense, small to mid-sized businesses are able to offset their investment against the return and business value generated.
MYTH SIX – I DON'T NEED TO IMPLEMENT ERP NOW
Probably Wrong – although you may not think that current systems and applications are broken, it is highly likely that you are outgrowing them. While you make do, you are missing an opportunity to gain full insight of your business, streamline processes and address the things that are holding your company back. ERP is not a fix, it is an enabler – so why wait?
At Codestone, we are focused on helping small and mid-sized businesses to make the move to an ERP solution and realise all of the benefits that it delivers. We would welcome the chance to discuss your specific needs as well as dispelling any other myths you may have heard about the relevance of ERP. To find out more, please contact us. Click Here To Get In Touch.
This blog was written by Dan Bolger, Sales Director, Codestone.
To contact Dan or the team at Codestone, please call 0370 334 4000.