Cloud
Management Services
The freedom and flexibility to deploy your applications anywhere.
Microsoft Azure Cloud with business continuity and high availability

Flexible, cost options to suit your business needs

Free up your staff from daily maintenance and patching to focus on strategic innovation

Achieve your business goals with scalable technology

Deploy regionally or globally to ensure security and performance
Our Approach
Private, Hybrid

or Public Cloud?
Cloud services offer a more flexible approach to traditional IT resources, as you usually only pay for the storage resources that you use, you don't have the headache of maintaining your own server hardware, and you can access the cloud from any internet-connected device. What's more, you can easily scale up or down according to demand.
With Codestone's Cloud Management Services across Private, Hybrid and Public Cloud platforms, your staff can access all their workplace tools easily and resiliently, so your organisation can optimise productivity.
We have helped companies spanning several industries make a problem-free transition to the cloud. We boost productivity, enhance flexibility and provide advanced cloud security — while avoiding business disruption. As a long-standing Microsoft Gold Partner, we deliver tailored cloud solutions built around Microsoft Azure and Codestone's own Private Cloud.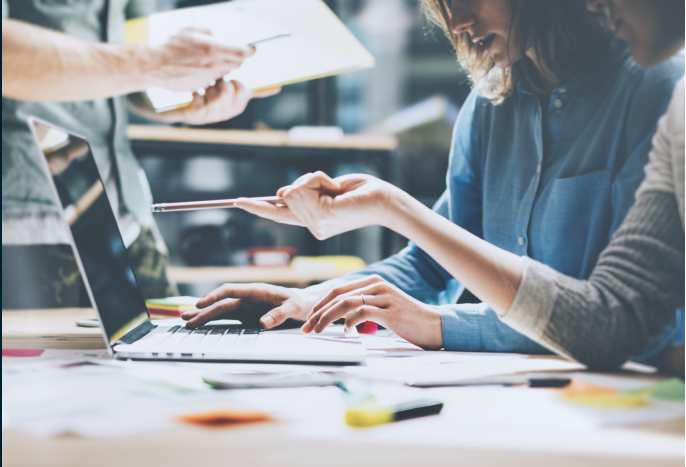 Cloud Strategy
Build your Cloud

Business Case
As a Microsoft Gold partner, our tried and tested migration strategy helps you build your business case to deliver a greater return on your cloud investment
Our certified and skilled team is highly experienced in Microsoft Azure and other Private and Hybrid Cloud and will support you in developing your cloud strategy all the way to a successful implementation.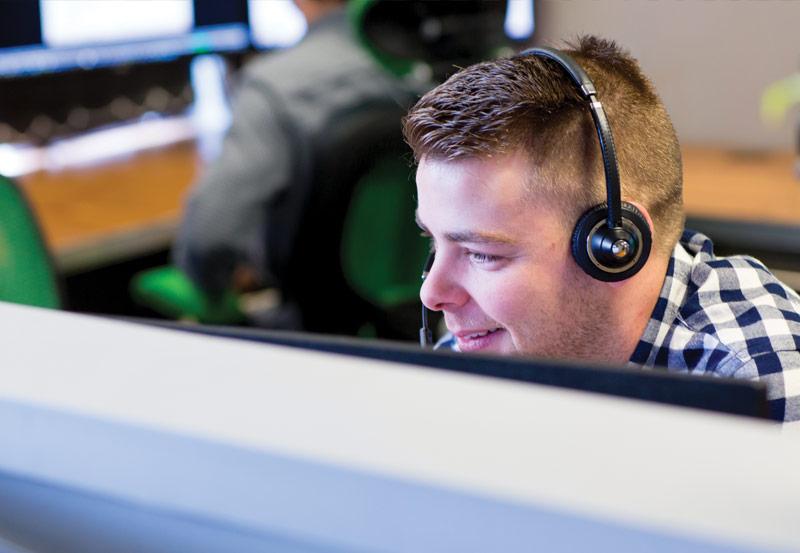 Cloud Migration
Cloud transition to achieve

business value
Codestone works with you to accelerate and simplify your migration with clear guidance, support and end user training.
Our user-centric and service-centric migration approach minimises user impact and an integral part of the process involves working with you to assess and rationalise your workloads.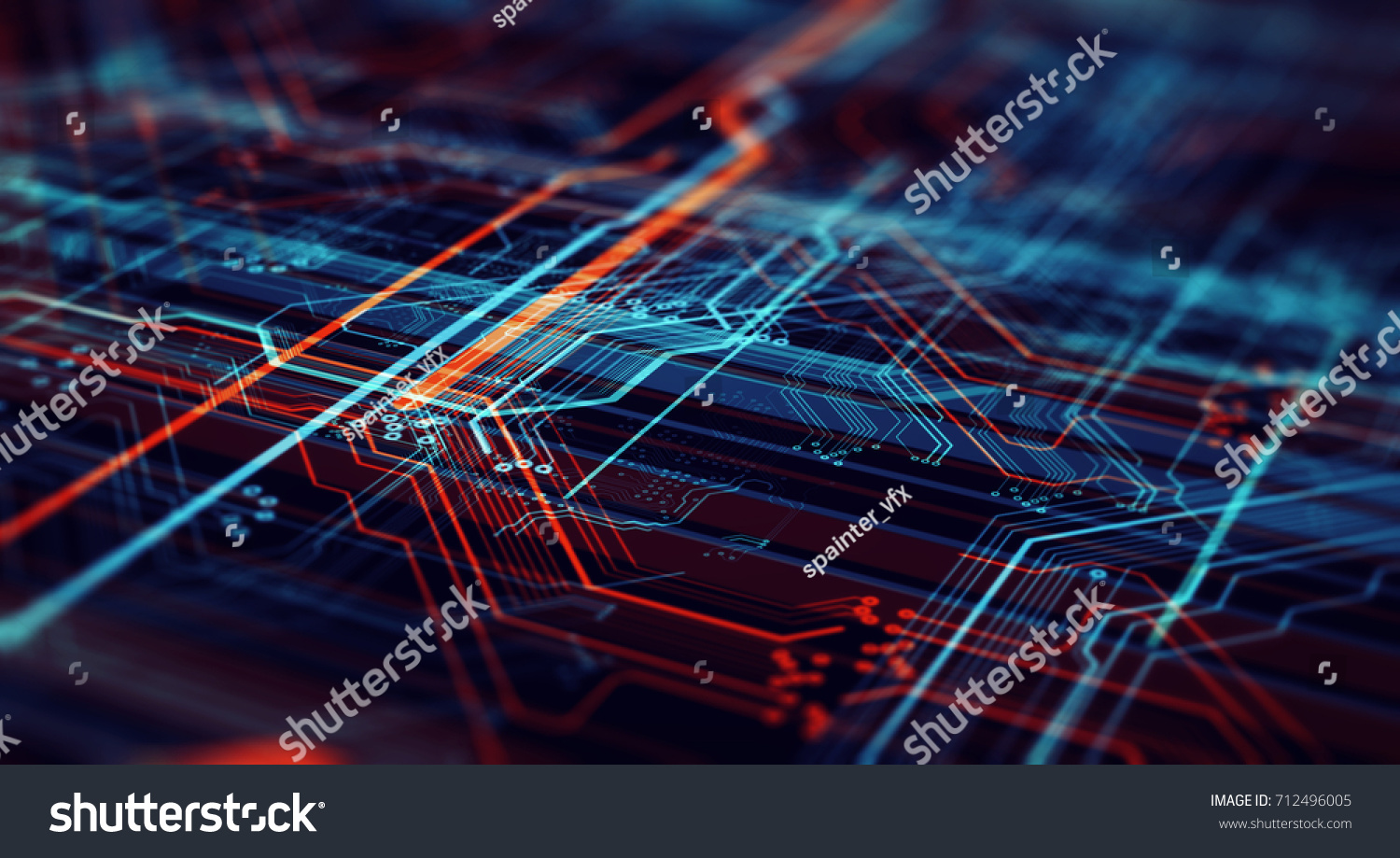 Cloud Optimisation
Monitor and maximise

cloud performance
We constantly monitor the performance of your cloud workloads in near real-time, reporting on key indicators and making recommendations where required. Updating and patching your infrastructure will ensure your systems are kept up to date.
Codestone also offers a range of free, enterprise-grade management tools from Microsoft Azure and other Private and Hybrid Cloud that will deliver operational and cost efficiencies to your organisation.
Services
We help you realise the benefits

that Cloud Management can deliver
As a Microsoft Gold Partner, Codestone helps you deliver excellence in your cloud management solutions to bring immediate business value and future proof your workplace today and tomorrow.
Modernise your workplace technology

Achieve an agile, adaptable cloud business model to meet your strategic objectives.

Accelerate your cloud migration

Migrate quickly and minimise user impact, supported by our Microsoft-certified, experienced team.

Optimise your business performance

Monitor the performance of your cloud workloads in near real-time and take action where needed.

Secure your systems

Leverage industry-leading security features to combat the ever-increasing risk of cyber breaches.

Grow flexibly

Scale your system as you grow to accommodate more users, other SaaS applications and services.