SAP
Crystal Reports Server
Create and Design Formatted and Dynamic Business Reports.
Share intelligence across your entire corporation

Get the business information you need from all your data sources with the simplicity of a keyword search

Give users self-service access to information online, offline, or through a mobile app

Deliver reports to thousands of recipients and personalise reports for each user, whether you're serving 10 people or thousands

Base a single document on multiple data sources and generate it in a familiar format for the end-user
At a Glance
What is

Crystal Reports Server?
SAP Crystal Server (a named user or concurrent access license) can help you automate report distribution, allow self-service access to reports from desktops or mobile devices, provide data exploration within a secure infrastructure, simplify administration procedures, and control user management.
SAP Crystal Server
Key Features
REPORT SCHEDULING
Run standard reports on a flexible schedule and distribute them efficiently, while minimising repetitive use of databases.
Scheduled Delivery of E-mail Reports
Permit wide distribution of content in a variety of file formats to anyone with an e-mail program.
Management of Large Viewership
Address the needs of potentially hundreds of views with one point of access, to help users make decisions faster.
Recurring Generation of Reports
Set up your reports in a way that allows them to run at specific times or when a specific event or condition occurs.
DATA-DRIVEN PUBLISHING
Automate the distribution of reports that are customised for each individual recipient.
Infinite Flexibility
Customise and automatically send invoices, form letters, statements, or any pixel-perfect content imaginable.
Content Reporting
Take advantage of source documentation to publish complete reports efficiently.
Data-Driven Reports
Determine which users should receive the specific content report that can be filtered by any method.
Combined Reporting
Blend together content reporting and data-driven reporting in a single publication.
MANAGEMENT OF LARGE VIEWERSHIP
Address the needs of potentially hundreds of views with one point of access, to help users make decisions faster.
Security Options
Secure your reports and dashboards at the user, group, object, and folder levels to define who sees what data, whether it's inside the company firewall or over an extranet deployment.
Roles Assignment
Assign security rights to a specific security role and assign roles to users so that multiple users can share the same security settings.
Administrator Interface
Use the Web-based central management console to manage, secure, and configure the complete reporting system.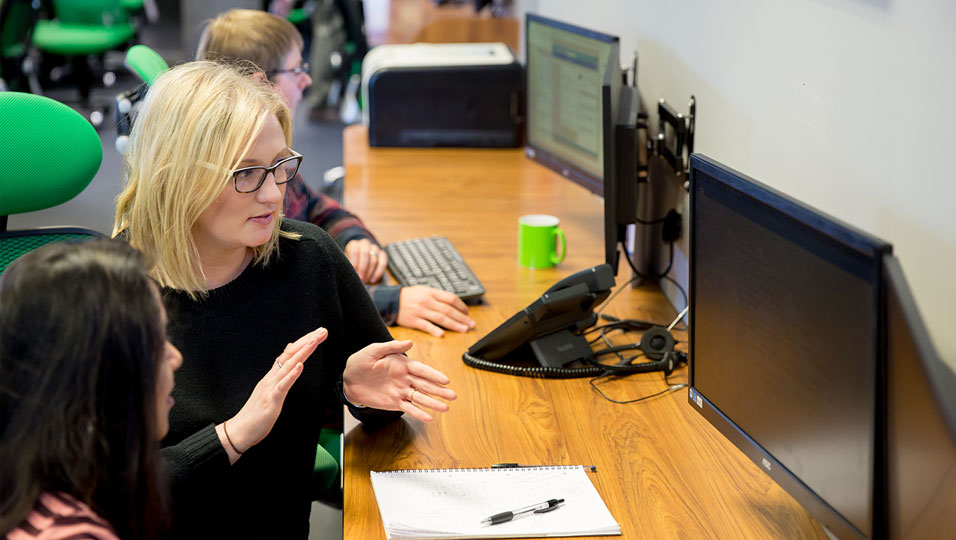 Data Training
Bring Your Team

Up To Speed
Our expert team of educators here at Codestone have decades of experience working in the analytic industry as both analysts and Business Intelligence consultants. For more than two decades, we have provided bespoke training to businesses and organisations with the intention of meeting the needs of our clients as well as bringing their staff up to speed.
Whatever training you and your staff require, Codestone can assist your business in getting the most out of your investments. Our experienced team has real-world experience resolving challenging problems within the analytic sector covering solutions such as Microsoft Power BI, SAP Business Objects and SAP Crystal Reports. They are capable of not only fully educating your employees but empowering them to work smarter – not harder – when it comes to meeting your data analytic, reporting and visualisation needs.
Codestone offers training through workshops that are delivered in a 'classroom' fashion, with one-on-one mentoring a particular speciality.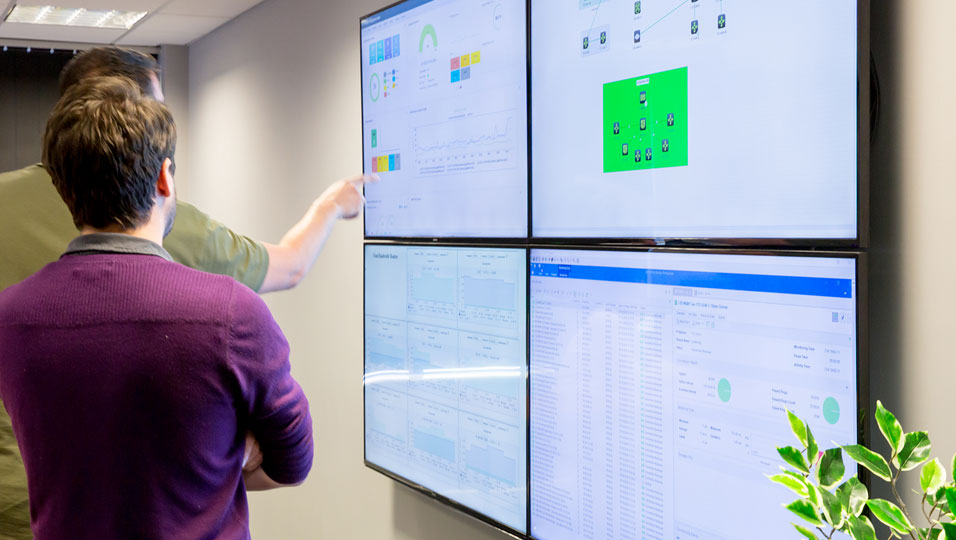 Data Visualisation
See and Strategise

Using world-leading, innovative data visualisation tools, the team at Codestone can assist you and your business translate your data into easily-read charts, graphs and other visually appealing, interactive visuals. Having a visual representation of your data makes it easier for your team to identify and share accurate, real-time patterns. Essentially, data visualisation can provide fresh insight into the trends affecting your business. As a result, the process can predict trends and directly shape your long-term strategy.