Implementation
Rescue
Your implementation is our passion. We like to make it work!
Whether SAP, Microsoft or Tagetik, our Project Rescue service is focused on giving you peace of mind, aligning your business objectives.

Confidence with the right technology partner.

Our aims is to get you back on the road to success. And since we know how to fight fires, we also know how to avoid them from the beginning!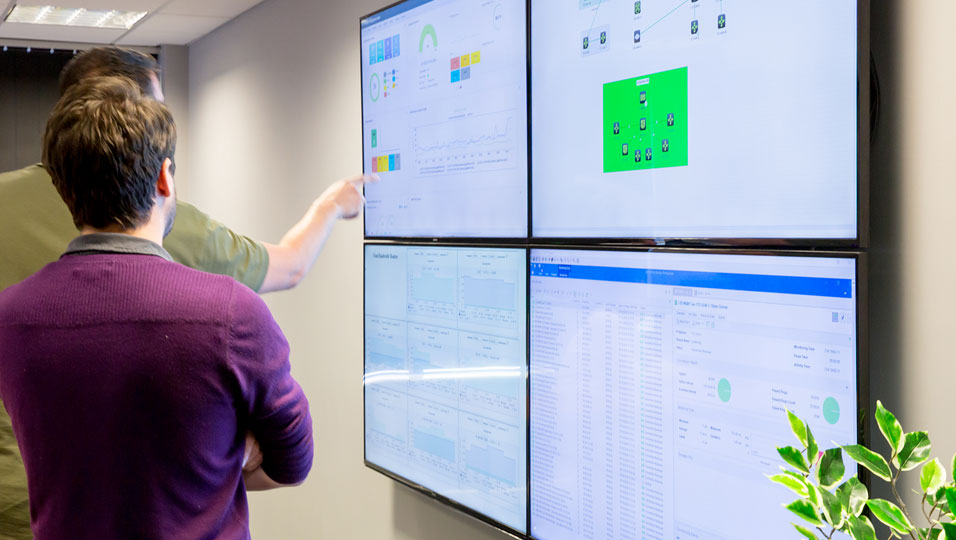 What is Project Rescue?

Research from Boston Consulting Group has found that 70% of digital transformations fall short of their objectives.
With over 2500+ projects executed at Codestone, we have achieved a 98% project success rate. It is for this reason that customers at the start of their projects and even those mid-way through a project, choose Codestone to ensure a successful outcome.
Selecting the best fit technology partner is critical.
As well a good cultural fit, your partner should help maximise your ROI, future proof your technology solutions and optimise your support model to ensure your systems run smoothly 24x7x365.
Codestone has the breadth and depth of experience across the complete application and support lifecycle gained over 25 years.
So if your current partner is just not delivering or your need Project Rescue, you can be reassured Codestone will be there to help.
Is it time

for a change?
Occasionally your technology partner is not the right fit for your organisation. This is business critical, and it might be the right time to consider an alternative. Do you have:
Mismatched expectations or relationship breakdown

Lack of the right skills and expertise

Misaligned cultural fit

Your implementation is not going to plan or failing

Poor technical support issues

A contract coming to an end
We will help you transition
Whatever your reasons, Codestone can assess your situation and if required, help you transition. As a leading member of the SAP and Microsoft partner community, our successful processes, developed over 25 years, help us to quickly understand your current landscape, deliver the remedial project work that you need and provide the expertise and support for an enhanced customer experience.
Our Approach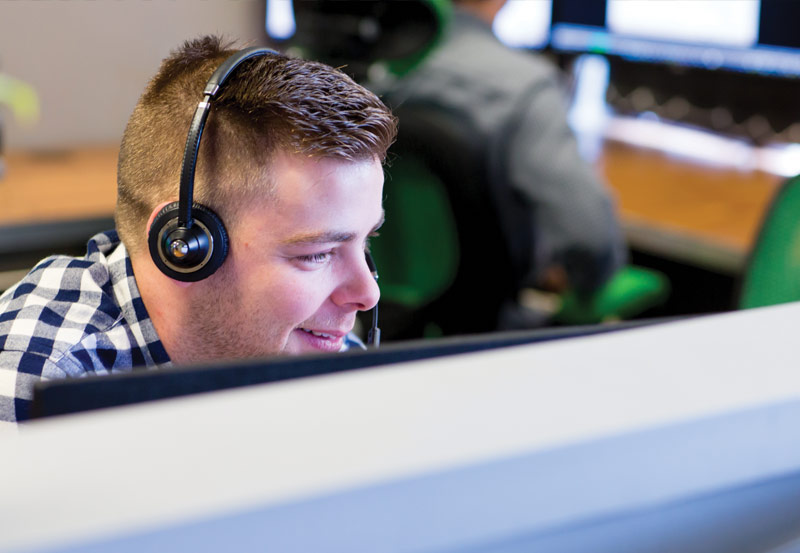 Peace of Mind
There's a reason our customers stay with us: you're in safe hands. Codestone will understand and help streamline your business processes, gain better insight and keep you up and running today and in the future, 24x7x365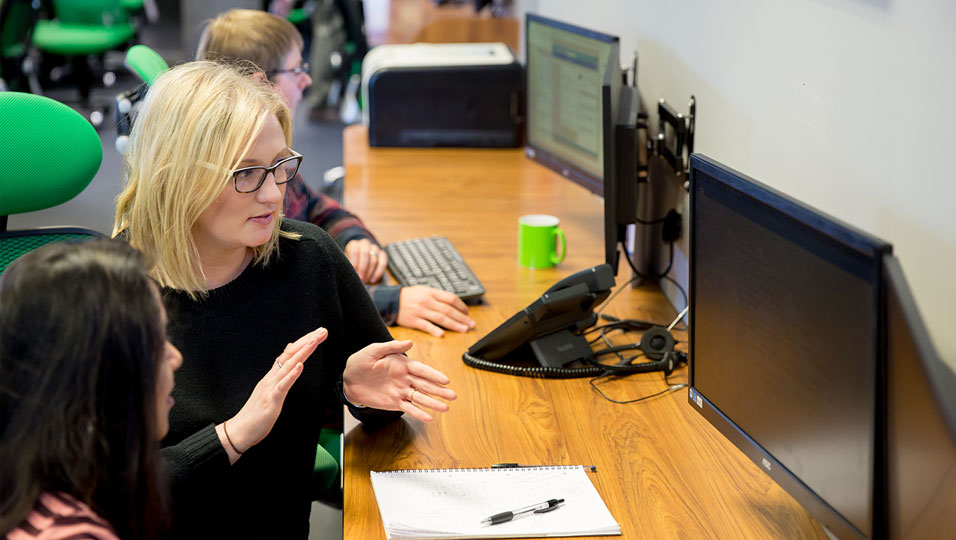 Experience is how we help you
Working with SAP since 1996, we just know all the technology components and constraints around SAP. We've delivered multiple projects across a wide variety of industries, learning and being more efficient each time. We comprehensively listen and understand in detail how best to meet your requirements. There's a reason why are an award winning gold partner.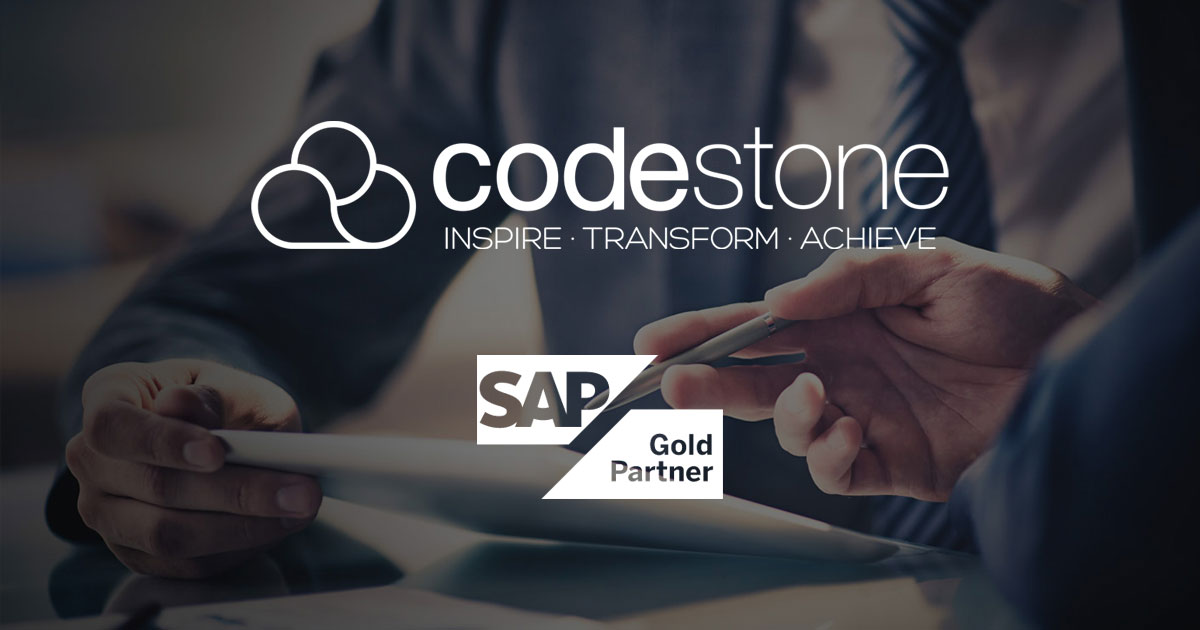 Implement and Integrate SAP
Being the #1 EMEA provider of SAP Business One and SAP Business ByDesign and leading Microsoft Gold Partner, is testament to Codestone's best-in services delivery.
With more than 2500+ projects under our belts, we have tried-and-tested methodology and best practices templates and processes to ensure lowest risk and the right project delivery timescales and adoption per each customer's organisation, technology landscape and objectives. We are also aware that SAP is only a component in an agile and dynamically changing IT ecosphere. Our two decades of integrations experience and partnership across multiple value-add technology platforms, ensures that you can fully enjoy and benefit from SAP in the Cloud.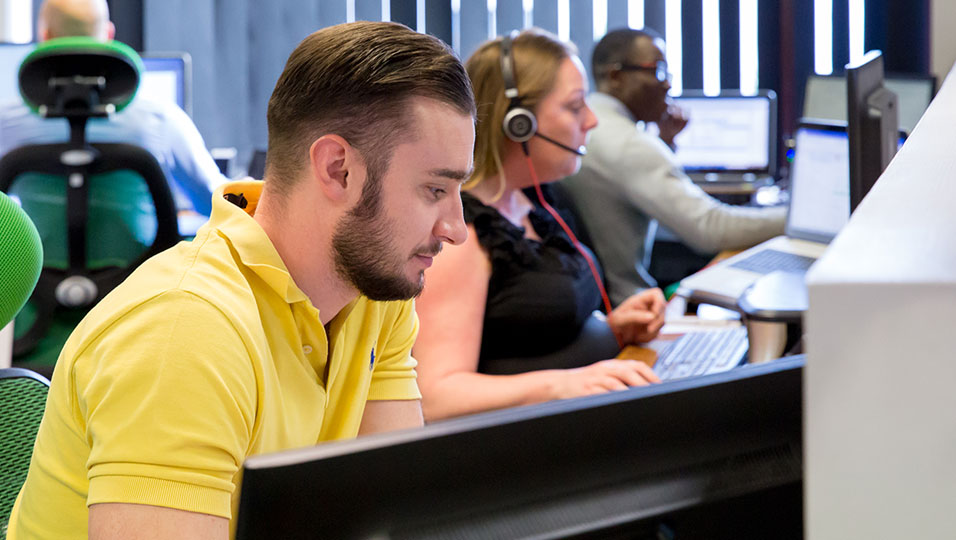 Staying one step ahead
A failing project is like your house burning down: it simply must not happen. We put out fires before they have a chance to start.
This is why Codestone offers 24x7x365 multi-system support and a robust Customer Success Management offering to ensure "fires" from breaking out. But if something does happen, our team will support you immediately through a well-trained set of methods and processes. Our Support and Customer Success Management team are fully knowledgeable in your technology landscape and skilled in customer service and risk containment.
Our Project Rescue Services
The level of quality and experience

ensures we can confidently say that we can help.
Agility is key to our IT project rescue success. Unsure how to salvage your project or partner relationship?
Unfinished Projects

Has a contractor or staff member left mid-project? We can quickly grasp the unfinished development and carry it forward to delivery within an acceptable timescale.

Extensions & Upgrades

If your base software is functioning well but just need some added features , new processes or improvements, our award-winning Extensions & Development team is here to help.

Rescue Consultancy

If you aren't ready for a full rescue project but want an unbiased opinion, we have the expertise to help. We can also provide technical assistance as and when required.