Business Technology Workshops
Enabling Strategic Change
Unlock your business's full potential with Codestone's Strategic Technology Workshops.
Identify IT solutions for common business challenges

Provide a roadmap showing which issues should be prioritised

Help you budget for upcoming challenges over the next 3 years

Reduce IT spend by leveraging existing technology more efficiently

Explain how/where new technologies and systems would benefit the business

Ensure you exercise appropriate data Security and Governance models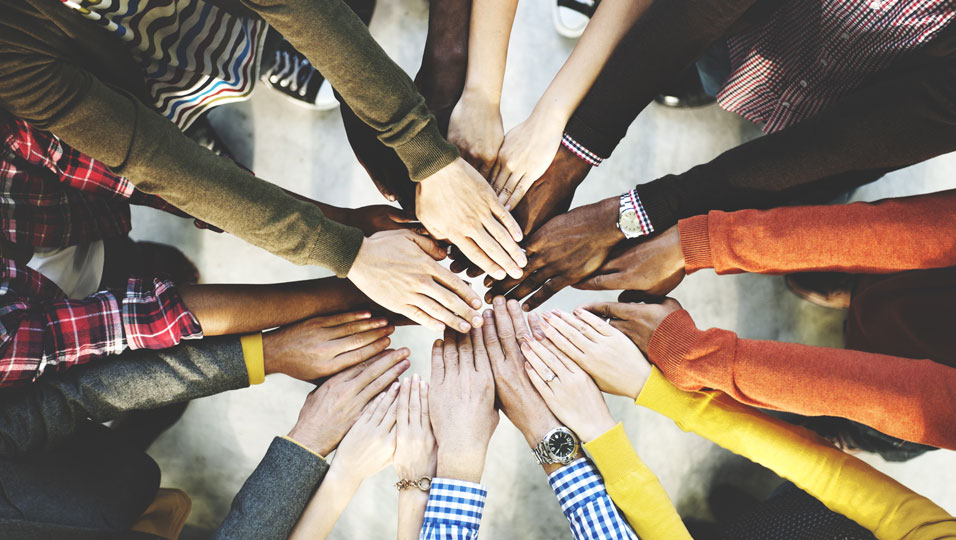 Empower

Your Business
Businesses of all types rely on technology more than ever, but few have a coherent strategy for growth, flexibility and security. These Codestone Workshops, worth £2,500 each but delivered free of charge to existing Codestone customers, provide a technology roadmap that will help your business succeed.
Workshops
Unlock your business's full potential with

Codestone's Business Technology Workshops
You can schedule the Workshop at your convenience, as it will be conducted either on-site or remotely to accommodate input from multiple sources It will be delivered by one of our Specialist Consultants armed with a wide-ranging set of technical, commercial and business experience. The workshops include a half-day consultation, looking into your organisation's technology challenges, predefined business objectives. goals and timelines. The output will be a documented, personalised report providing you with a high-level summary showing the identified work streams, their priority and a commercial estimate to deploy them, which can then be used for future budgeting and act as a roadmap for change.
Office Moves (Physical and/or Hybrid)

Discover the winning formula for smooth and secure office moves. Successfully navigate the changing landscape of physical and hybrid office setups, ensuring a stable and secure service for your user, whether you're downsizing/expanding/ moving, or transitioning to serviced offices, or going fully remote.

Corporate Acquisition/Divestment

Master the art of corporate acquisition and divestment by understanding what's involved in onboarding a new company from a technical, to practical. security and commercial perspective. Gain the insights needed to seamlessly onboard acquisitions or sell off business units.

Cybersecurity Review

Defend your business against cyber threats with our Cybersecurity Review Workstream. Our experts will help you assess your current cyber stance, pinpoint vulnerabilities and provide actionable recommendations to strengthen your defences. Learn how to ensure you stay one step ahead of ransomware and malware attacks with Codestone.

Google to Microsoft Migration

Streamline your IT landscape and enhance user experience with our Google to Microsoft Migration Work Stream. Our experts will guide you through a seamless transition, optimising the migration of files, permissions, and documents from Google to Microsoft, unlocking the potential of Microsoft 365 and Azure while reducing costs.

IT Modernisation

Revitalise your IT infrastructure through our Transformative Technology Workstream. Whether embracing cloud-first or upgrading local hardware, we guide you towards robust efficiency and security to avoid breaches and enhance recovery. Get expert advice tailored to your business needs, budget, and timelines for optimal IT modernisation.

Company Accreditation

Elevate your company's credibility and data security through our Company Accreditation Workstream. Learn how to meet industry standards like CyberEssentials and ISO, ensuring supply chain compliance and robust data protection. Our audit services provide actionable insights to achieve certification efficiently.
The support we get from the Codestone team has been phenomenal from day one. They are highly responsive and are always looking at cost-effective ways of improving efficiencies.

IT Support Manager
Unlock your business's
true potential
Book a free workshop with us to get started