We make businesses and the world
work better for everyone
We can help your business improve productivity, efficiency, accuracy, creativity, decision-making, mobility and even wellbeing. More so, we believe a more sustainable, equitable, and ethical world is possible—and we can all contribute. Building trust and creating impact—together.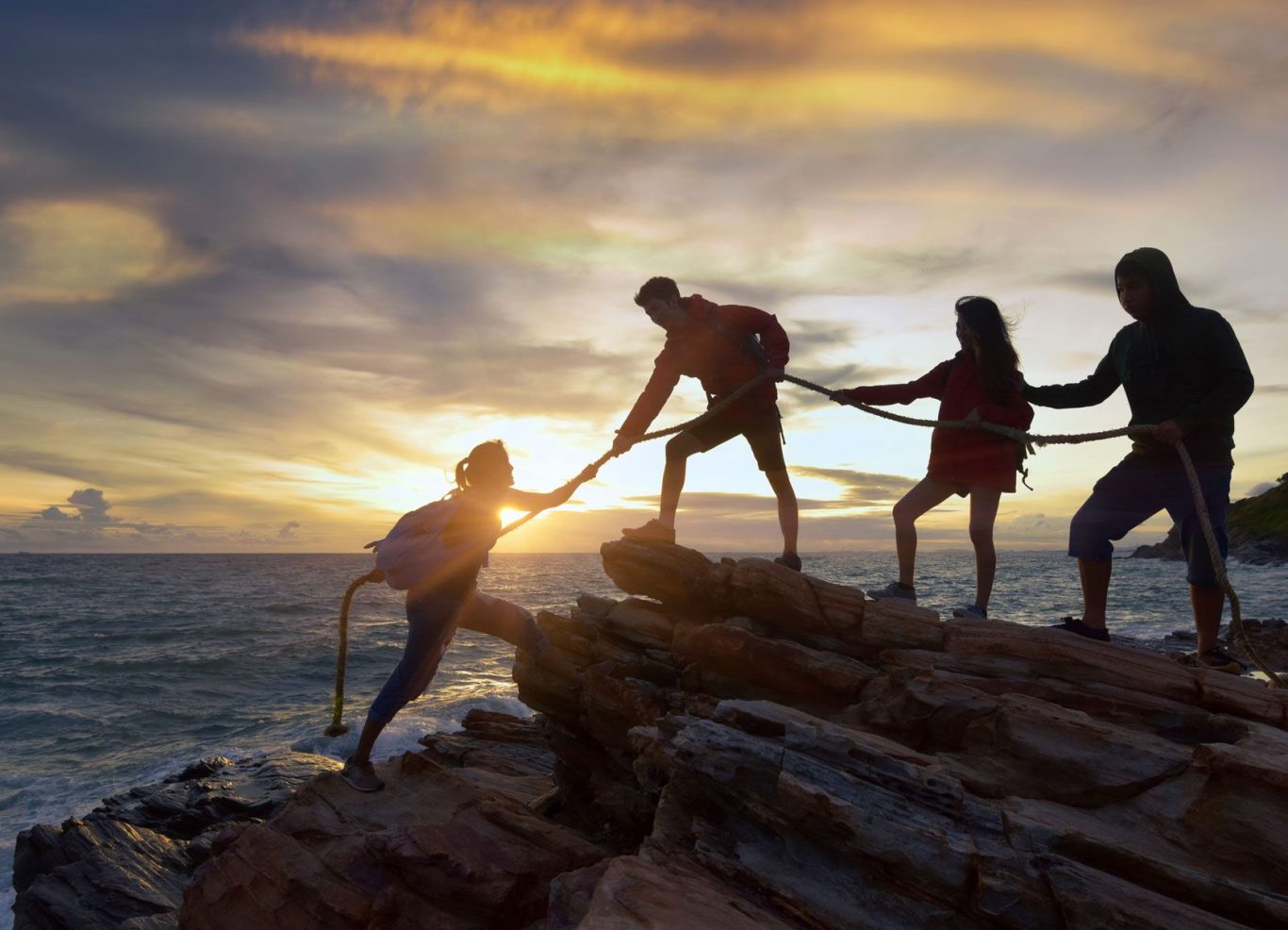 7 combined decades

Of experience

1000+ customers

Partners not projects

500+ people

As a dedicated team

24x7x365 IT desk

Fully customer supportive

ISO 9001

Certified Quality Management System

ISO/IEC 27001

Certified Security Management System

Carbon Neutral

Zero waste, zero emissions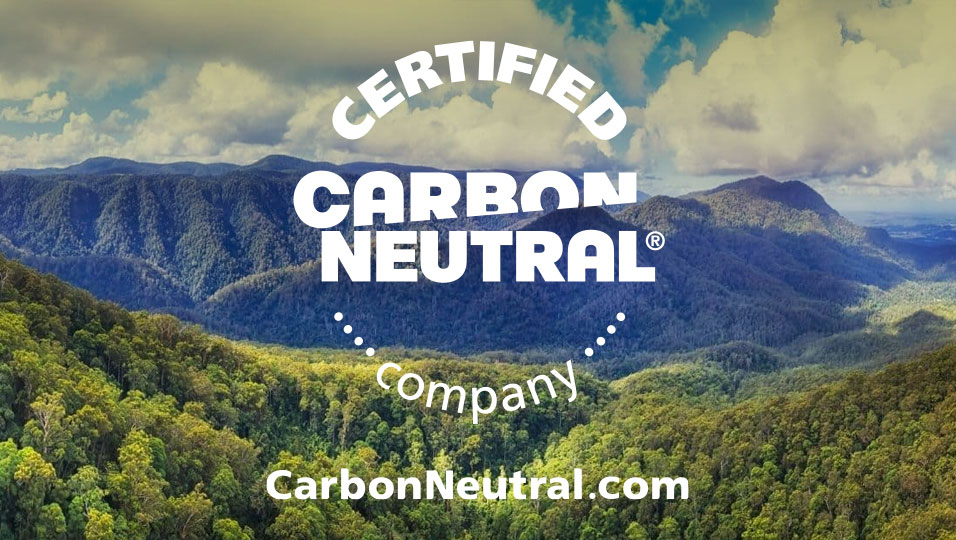 Environment
We make the world

work better for everyone
At Codestone, we believe a more sustainable, equitable, and ethical world is possible—and we can all contribute. This is why we are Carbon Neutral and have put in place ESG measures for our company.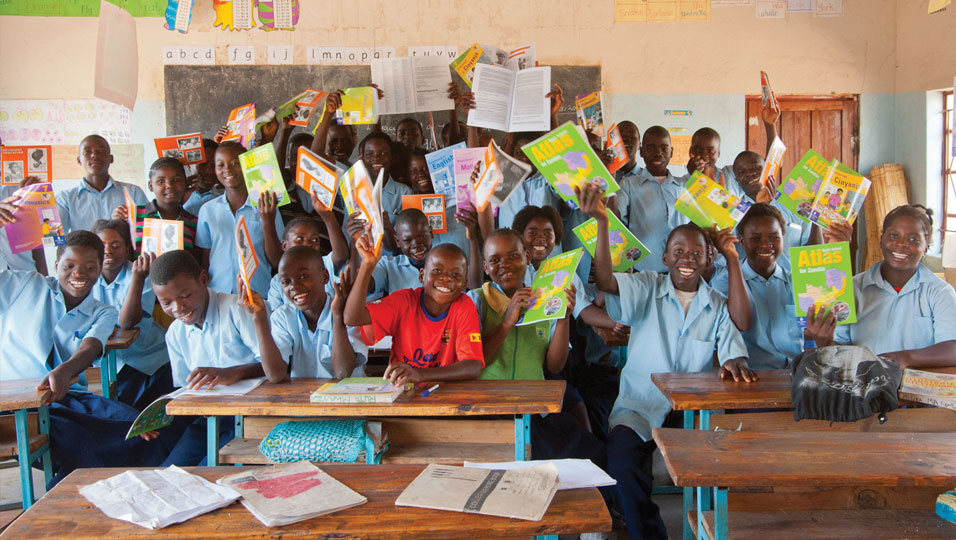 Social
Championing equity

creates opportunity for everyone
Diversity and Inclusion are pillars of any great company. At Codestone, we take it further adding Equity. We believe in equitable processes, policies and practices across the entire employee lifecycle, which empowers our employees. More so, this extends to our customers and communities as well. Equity succeeds through accountability.
Given ESG's connection to long-term value creation, at Codestone we've made it a strategic imperative, embedding it into our operations and culture to benefit our employees, customers, partners, and communities.

Chief Commercial Officer, Codestone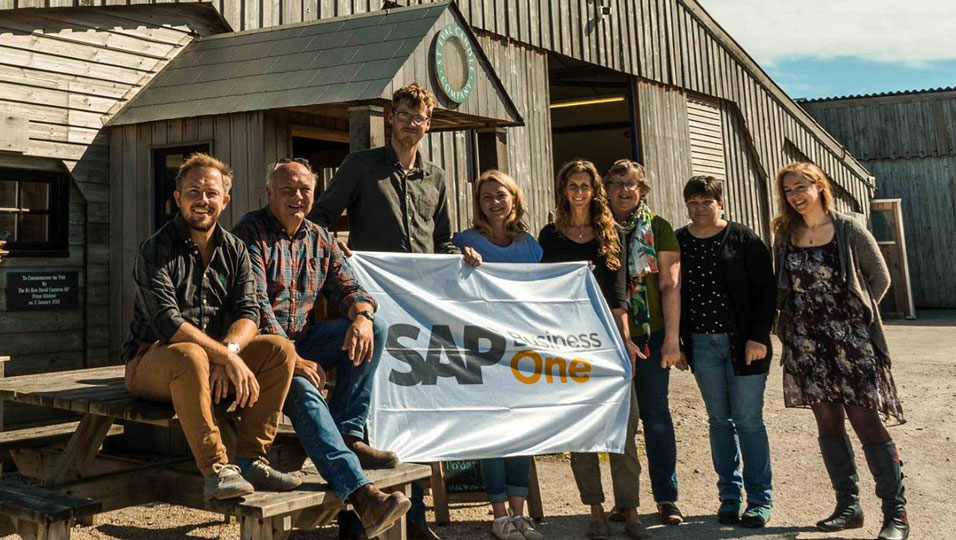 Integrity
Building trust through

ethical, transparent, and secure business practices
Trust is foundational to everything we do at Codestone. With our highly secure, agile, cloud infrastructure, Codestone provides robust protection to our customers at every moment of their journey. Our continuous monitoring brings peace of mind so customers can focus on what they do best. Because the stronger the trust, the stronger the relationship.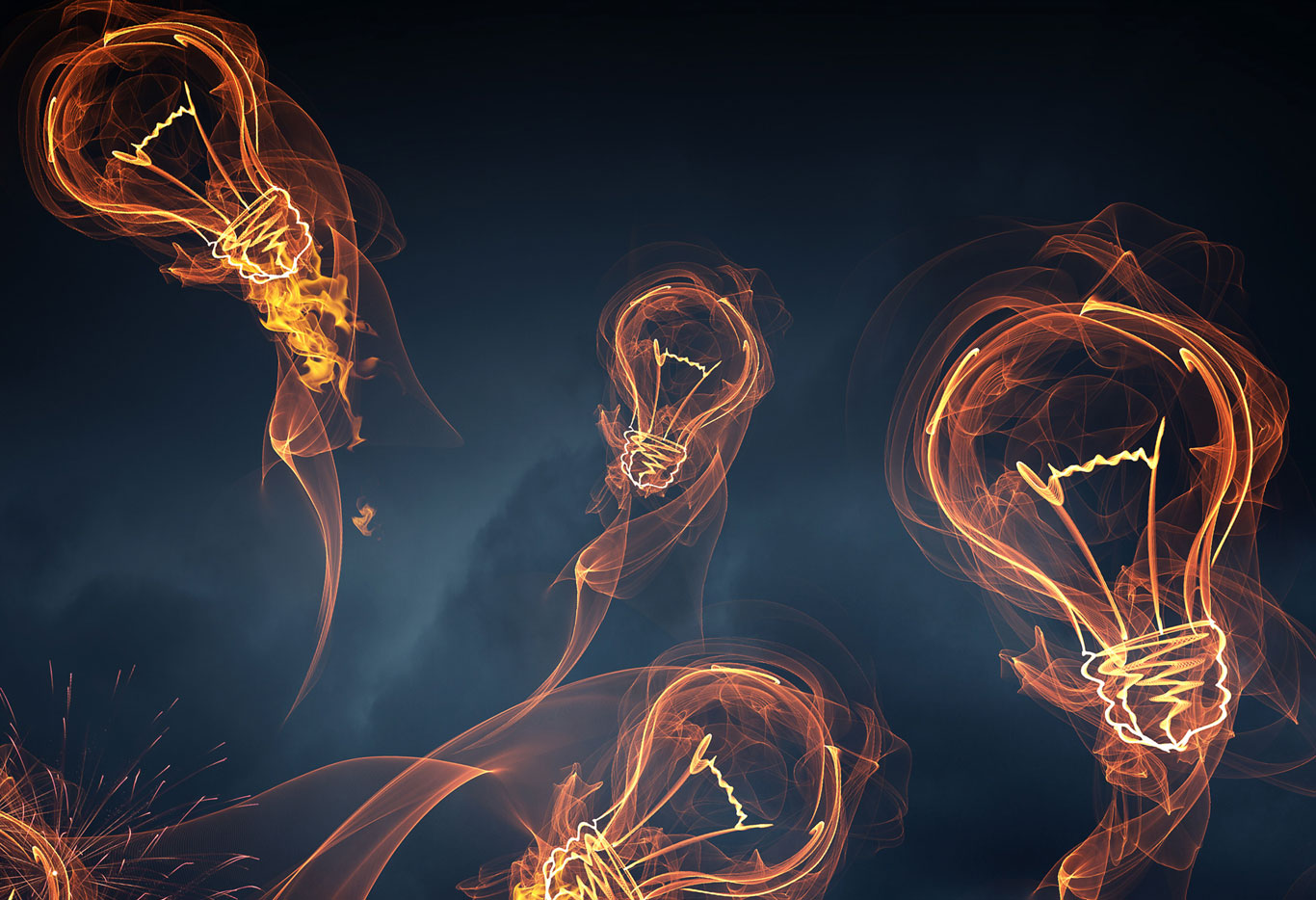 Leadership
Changing how work,

works
Our Leadership Team is committed to building an enduring company that helps our customers succeed.
Meet The Leadership Team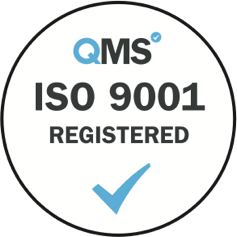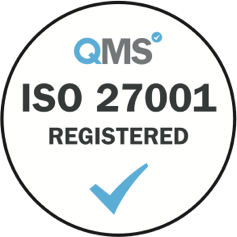 Quality
In Quality We Trust
Consistency in the delivery of our products and services.

Provides customers and stakeholders with confidence in how we manage risk.

Integration and alignment of internal processes which will lead to increased productivity and results.

Lower costs and shorter cycle times through effective use of resources.

Allows for secure exchange of information, managing and minimising risk exposure.

Annual third‑party audits ensure Codestone complies with global privacy regulations.

We use AI, automation, and provide tools that ensure proactive security, allowing customers to meet their compliance requirements.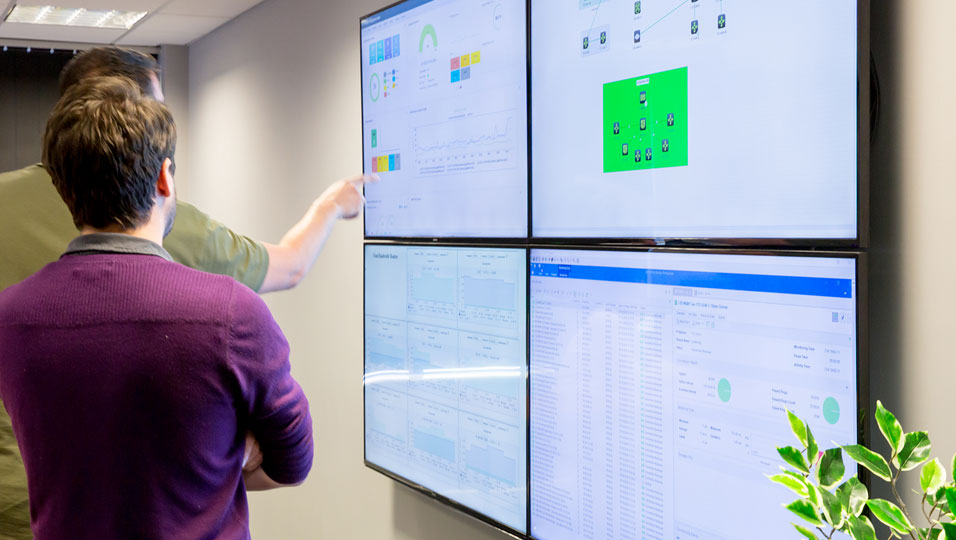 Security
Data security is

paramount
Codestone supports organisations in their transformation journey. We are committed to maintaining the highest levels of security for our customers, their data, and their processes. By using a combination of encryption and key management, we employ a policy‑based approach to prevent unauthorised access at all times.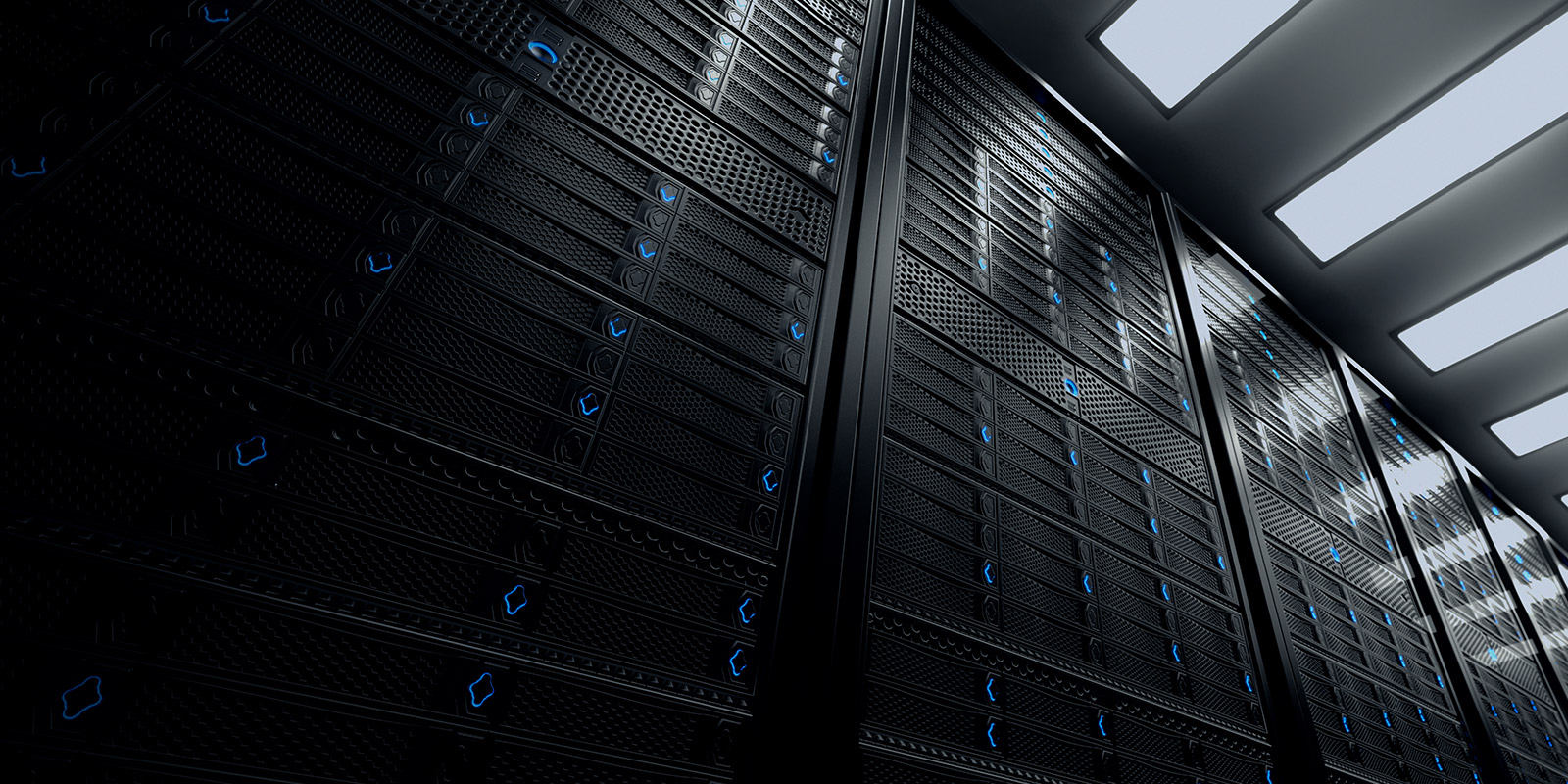 Privacy
Committed to

privacy
We respect each individual's privacy. Our policies and data processing agreements help us abide by relevant laws. As global privacy standards evolve, we update our terms to give you full control over your data.
It's good to know you've got a partner you can trust and rely on. Codestone implemented exactly what we needed, and they did it on time and within budget.

Financial Director – Plascoat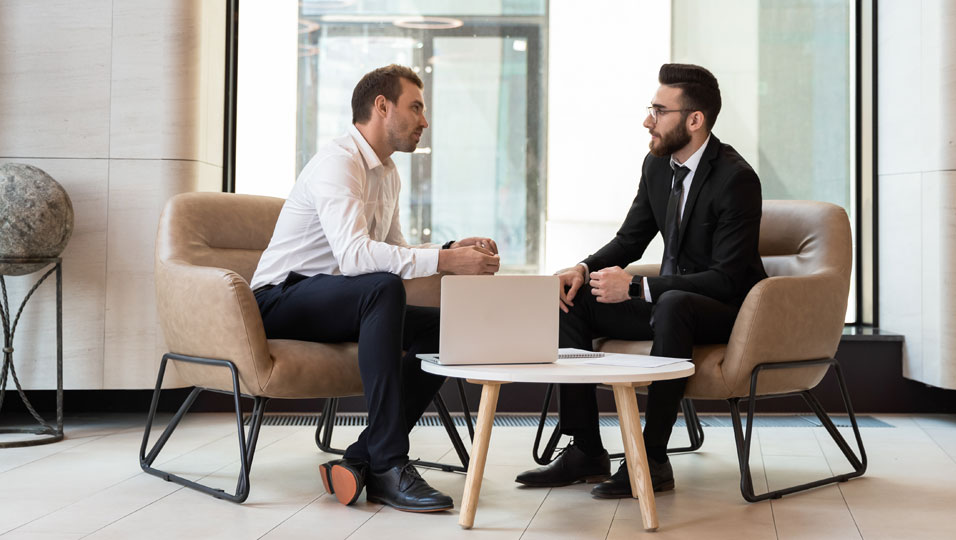 Rewarding your trust
The Codestone

Referral Programme
Whether you are a trusted business advisor, a customer, a complimentary technology provider or you are simply referring a friend, we have a mechanism in place to reward your referral.
Learn about the Referral Program