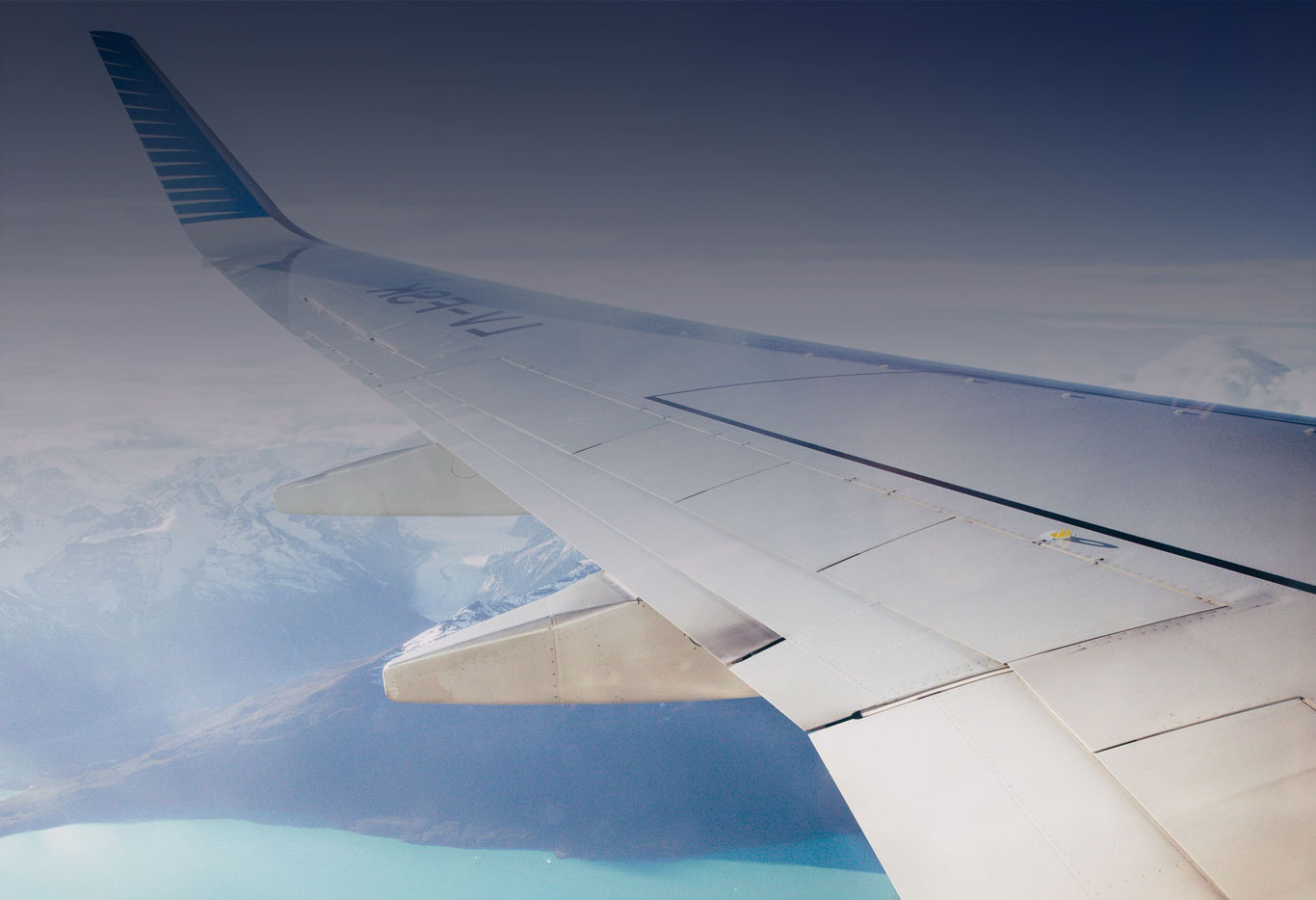 Codestone has delivered on its promises, with a very high level of support, we can rely 100% on the infrastructure to provide our services.

Head of Information Systems, ACL
Celebrating its 30th anniversary in 2021, ACL provides slot coordination services to 46 airports worldwide, covering 3.8 million flights carrying over 600 million passengers each year. From its beginnings as the world's first independent coordinator ACL has grown to become an international organisation with offices in the UK, Dubai and New Zealand. In addition to slot allocation, schedules facilitation and data collection at many airports, ACL provides a wide range of services to the aviation industry. Data is provided to customers for analysing markets and trends, staff planning, operational efficiencies, winning new business and increasing revenues, with experts providing a range of consultancy and training services to airports worldwide.
ACL has also been responsible for planning and managing air travel demand and airport capacity for special events, including the London 2012 Olympic and Paralympic Games, NATO/G8/G20/ Cop-26 Summits and the 2010 Football World Cup in South Africa.
Understandig the Problem
The Challenge
From the outset, ACL had operated its slot coordination software on in-house servers at its offices near Heathrow. By 2014 this arrangement was becoming more and more expensive to run, and it was considered that it would not provide the resilience and capacity that ACL would need for its growing business.
The requirement for hosted, fully supported, cloud-based infrastructure with sophisticated disaster recovery facilities was put out to tender. Following comprehensive due diligence, Codestone was awarded the contract to replace the legacy infrastructure and provide 24/7/365 support for the new platform.
We depend on our IT platform to deliver an always-available online service to our customers. The systems we had in place were costly and probably not capable of meeting our needs as our business grew.

Head of Information Systems ,ACL
Codestone was hands down the best offering in the tender process, and the solution it proposed was perfect for our needs.

Head of Information Systems ,ACL

The Solution
Making it Work
Codestone implemented a cloud resource pool to support ACL's operations for 35 users, incorporating Microsoft Office and hosted email, in addition to support for the key slot coordination software, Score. Disaster recovery was provided with real-time replication of key applications to a second data centre location. Data was migrated from the on-premise servers to the Codestone hosted cloud platform and SystemSure support was put in place to provide proactive monitoring of infrastructure performance. The platinum level of support was defined in a Service Level Agreement (SLA) which is still in place to this day. KPIs were agreed between ACL and Codestone and monthly performance reports are produced against these measures.
The solution went live in 2015, coinciding with ACL's move to a new office location and the cutover was completed without any issues.
The infrastructure supports all of ACL's key applications and productivity apps, with 35 staff at ACL accessing the systems, connection to a portal located in Denmark, and dynamic connections to 25 airports around the world. ACL upgraded to Microsoft 365 and this is included in the support package provided. Disaster Recovery facilities are tested regularly, and Codestone provides daily confirmation of the success of data backups.
When the Covid pandemic hit in 2020, ACL transitioned overnight to hybrid working arrangements, with most staff working from home.
The change was seamless and there was no interruption to the business. A VOIP phone system was implemented and Codestone manage the licensing for this 3rd party product.
We couldn't have done all this without the infrastructure that Codestone built for us. With the cloud hosting, backup and disaster recovery facilities implemented, everything we needed was already in place.

Head of Information Systems, ACL
The Solution
SystemSure Support
Optimising your IT systems for business performance
Discover the Benefits
100% resilience

Codestone's platform has enabled ACL to deliver a worldwide service to a fast-moving environment without interruption

Platinum level support

ACL is able to rely on Codestone's expert help desk and direct contacts to respond immediately to any queries or issues

Cloud-based solution

With Codestone's cloud hosted infrastructure ACL was able to cut over to home working with no issues, keeping the business operational during the Covid crisis

Cost effective

Cost effective: The move to hosted facilities removed the need for on-premise servers, immediately reducing support costs and the administration of licenses
Codestone has delivered on its promises, with a very high level of support, we can rely 100% on the infrastructure to provide our services, and Codestone takes care of all upgrades as well as continually verifying that the platform is performing in line with the KPIs.

Head of Information Systems, ACL