Armitage Pet Care:
Increasing efficiency and adding value to pet owners
Pet food manufacturer selects SAP Business One to increase efficiency and add value to pet owners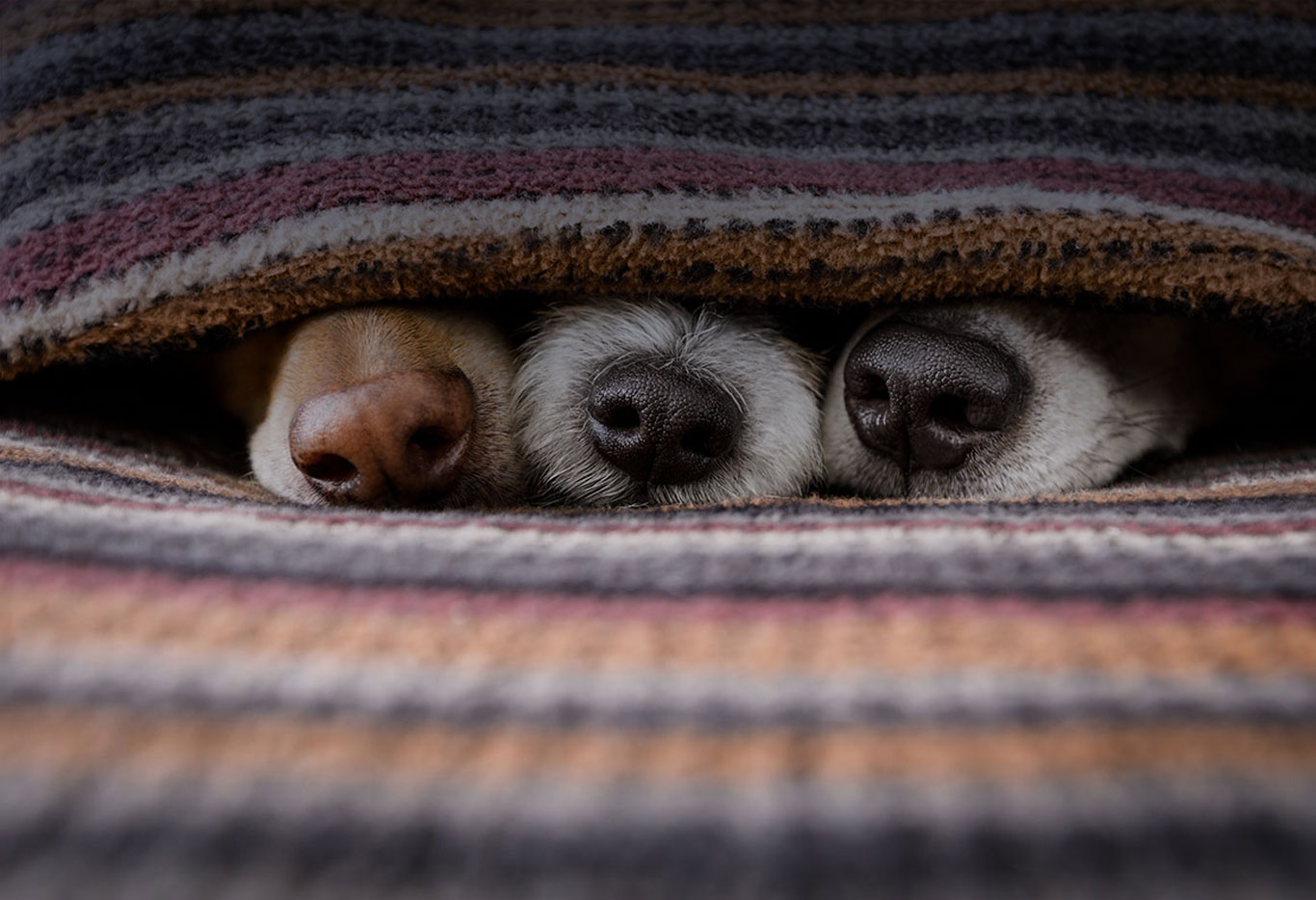 The Client
About
Armitage Pet Care
Armitage Pet Care provides premium food and treats for pets of all shapes and sizes. It works with some of the UK and Europe's leading retailers including Sainsbury, Tesco, Pets at Home and Amazon. Its Good Boy dog treats brand has experienced particularly strong sales performance, with 22 million treats sold in 2018.
In 2017 the pet food business was acquired by private equity player Rutland Partners.
Understandig the Problem
The Challenge
Armitage Pet Care is going through a period of transformation that has included significant investment in capability and infrastructure that will allow it to continue to expand and develop growth from future opportunities.
However, its incumbent technology system was nearly 30 years old and was no longer able to support the business; it could not provision new software or integrate with the firms' partners and suppliers' SAP systems. As well as an outdated IT system, legacy knowledge about processes among its workforce needed to be captured and transferred.
"As an SME operating in the current economic climate and prior to the pandemic, we have experienced double digit growth. Our challenge now is to ensure we continue to hit that trajectory without any obstacles in our way; fine tuning our processes and systems will help drive the operational business."

Head of Business Transformation, Armitage Pet Care

The Solution
Making it Work
Armitage selected SAP Business One on SAP HANA to support its efficient and dependable service to customers and pet owners. The solution is integrated into the firm's sales, procurement and manufacturing processes and deployed on Codestone's securely hosted SAP Business One as-a-Service platform.
In spite of lockdown challenges, go live went ahead on 1st June. Project planning and implementation was made easier in many ways by having less staff on site due to social distancing. Instead, meetings took place on Teams and a virtual floorwalker enabled staff to log questions and track progress.
The browser-based scanner application Codescan WMS will improve stock handling and automate stock management, decreasing the risk for human error from manually inputting data. With Armitage aligned to SAP, integration and functionality will be extended to third parties providing potential for further growth opportunities.
The new platform makes us more agile and responsive and our customers will have a better experience of engaging with Armitage because of the seamless processes we are putting in place.

Head of Business Transformation, Armitage Pet Care
The Solution
SAP Business One
The powerful and scalable ERP System Designed for Small and Medium Businesses
Discover the Benefits
The SAP-integrated cloud platform has significantly decreased risk to Armitage's business operations.

Decision making is clarified and enhanced with automated KPI metrics and reporting.

The firm has full traceability and visibility on one system providing much more control over the business as it continues to launch new and innovative products.

Increased process efficiencies and integration capability gives Armitage the potential for real further growth and makes the drive for brand loyalty much easier.
The amount of support and empathy we received was impressive. As an SME, we were not used to handling this size and complexity of project, and we were hand-held throughout. Codestone was always responsive, flexible and adaptable. When it came to discussing virtual options about go live and not delaying due to lockdown, we really did feel in safe hands. There was a genuine feeling that they understood the business and the implementation process.

Head of Business Transformation, Armitage Pet Care