Optimised and secured IT
for business performance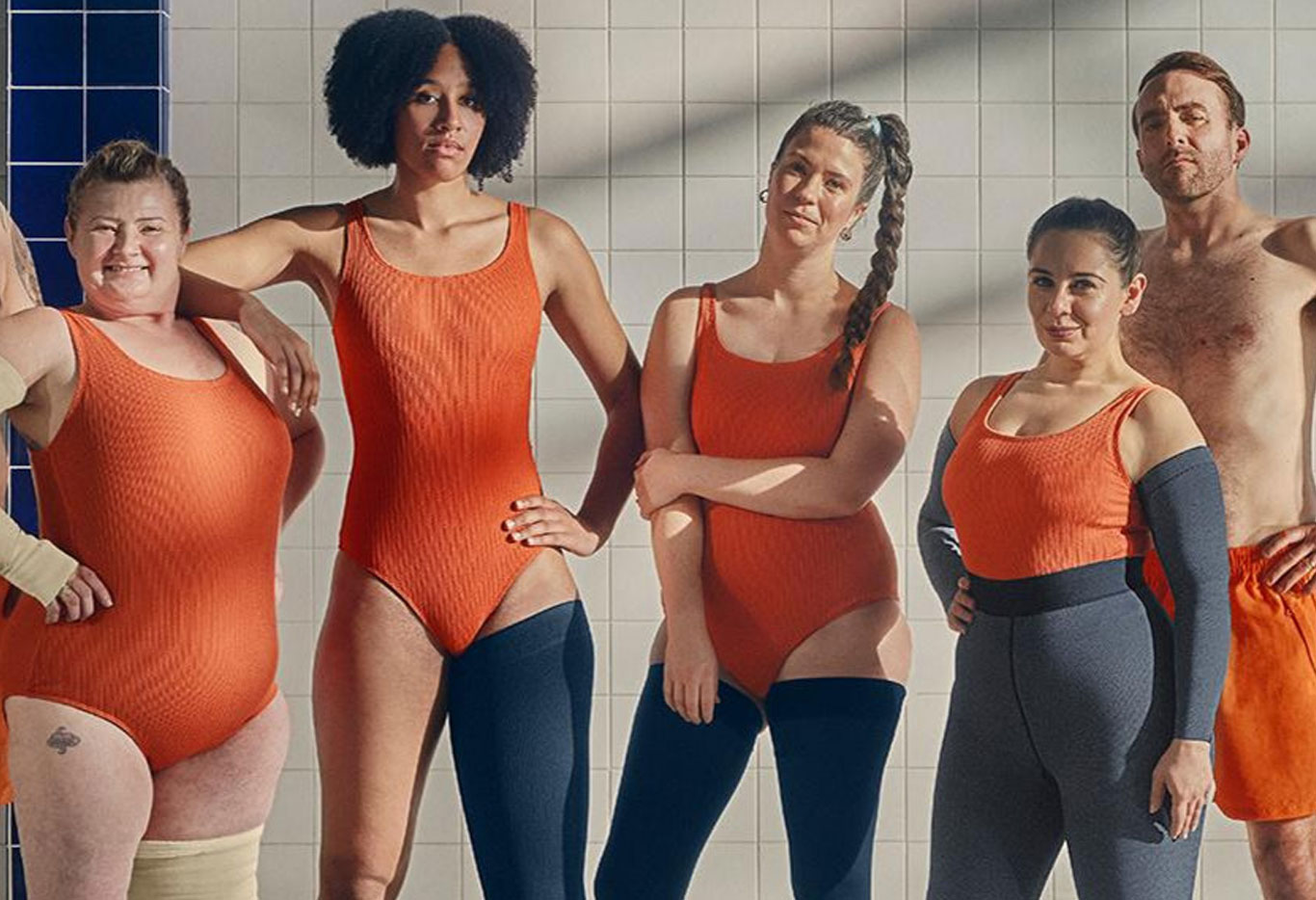 The Client
About
Daylong Direct
Daylong Direct is the specialist online retailer for Credenhill, the leading distributor of compression hosiery and complimentary equipment, supplying hospitals and pharmacies across the UK with products to suit the needs of every patient. Its links with the medical community and a growing customer base makes it one of the best-known names in compression hosiery with a wide and diverse product range.
Until relatively recently, compression hosiery was not easy to buy online. Daylong Direct makes it simple for consumers to find the product they are looking for. It also offers a free NHS prescription service for compression therapy garments and wound care delivered direct to the patient.
The Challenge
As a small but fast-growing online retailer, Daylong Direct knew the importance of strong IT foundations to be able to serve the needs of over 60,000 customers per year. When IT underperforms or is not well supported, critical functions become difficult to run and can impact the business.
Daylong Direct was experiencing some challenges with its existing technology, where IT projects and ongoing improvements were not at a level they needed to be. As an NHS prescription service provider, it also needed the confidence to know it was running a consistently secure network. Configuring multi-factor authentication (MFA) would provide that additional security.
Not having the resources or capacity internally, the online retailer was looking for a managed service provider that could offer professional project scoping and delivery and provide ongoing technical support for its growing business. It also wanted a partner who would help the team learn and solve problems on their own when possible.

The Solution
Making it Work
Daylong Direct selected Codestone as its preferred IT support and infrastructure partner, having prior knowledge of the leading Microsoft specialist. Codestone stood out for its capability in meeting Daylong Direct's security requirements, providing the right confidence in project delivery and deployment, and demonstrating its ability to maintain the highest levels of IT support.
From the offset, Codestone moved Daylong Direct to Microsoft 365 migrating files to SharePoint and email to Exchange Online. It deployed MFA to provide the additional security that the company required for its work with the NHS.
Maintaining the highest levels of business continuity
Codestone runs its SystemSure support service to ensure Daylong Direct's systems run smoothly 24/7 and to improve performance. The ticketed service starts with an internal team at Daylong Direct who filter technical requests to decide if they will handle it or refer it onto Codestone's fully accredited support team. Codestone's combination of fixed term break/fix support and service tokens for additions provide Daylong Direct with a straightforward and quickly deployable support service.
All requests for technical issues come through us first via the portal to the technical email box. We filter them and decide if they need escalating to Codestone for resolution. We'll often have a Teams call with a member of the Codestone team before we raise a ticket to talk it through, they're really helpful with this.

Commercial Director, Daylong Direct
Optimising the IT landscape through project management
As well as providing ongoing technical support, Daylong Direct relies on Codestone to provide project solutions to ensure it realises value from its IT investment. Following the Microsoft 365 and MFA deployments, Codestone has developed a disaster recovery plan, a back-up solution and replaced Daylong Direct's network equipment. It has completed a critical 66-point check to provide a holistic view of its cloud and general security practices, also carrying out key penetration testing. Codestone works with third party partners Cyber Essentials and BulletProof to achieve endpoint security.
Each project with Codestone has gone really well. Their project process is transparent; you know exactly what to expect, the timeframes and deliverables. It's brought so much more confidence into the business as a whole.

Commercial Director, Daylong Direct
Discover the Benefits
The online retailer has much greater confidence in knowing that technical issues will be resolved quickly and efficiently.

Moving to a Microsoft 365 cloud environment is helping the business grow and providing more flexibility for remote working as its field salesforce develops.

Daylong Direct has ramped up its security with a robust defence strategy to be able to maintain the highest levels of business continuity and support its important work with the NHS.

IT systems and infrastructure are much more stable giving Daylong Direct the confidence to focus more on the business than its technology.
Our experience of IT prior to working with Codestone had led to a lack of confidence with emphasis on fixing problems rather than focusing on the business. However, after working with Codestone for six months, confidence in our technology systems is transformed, the turnaround was pivotal and has shifted us to a position we need to be in order to grow the business.

Commercial Director, Daylong Direct