Jardox
Customer Success Story
Food producer embraces new agile IT Infrastructure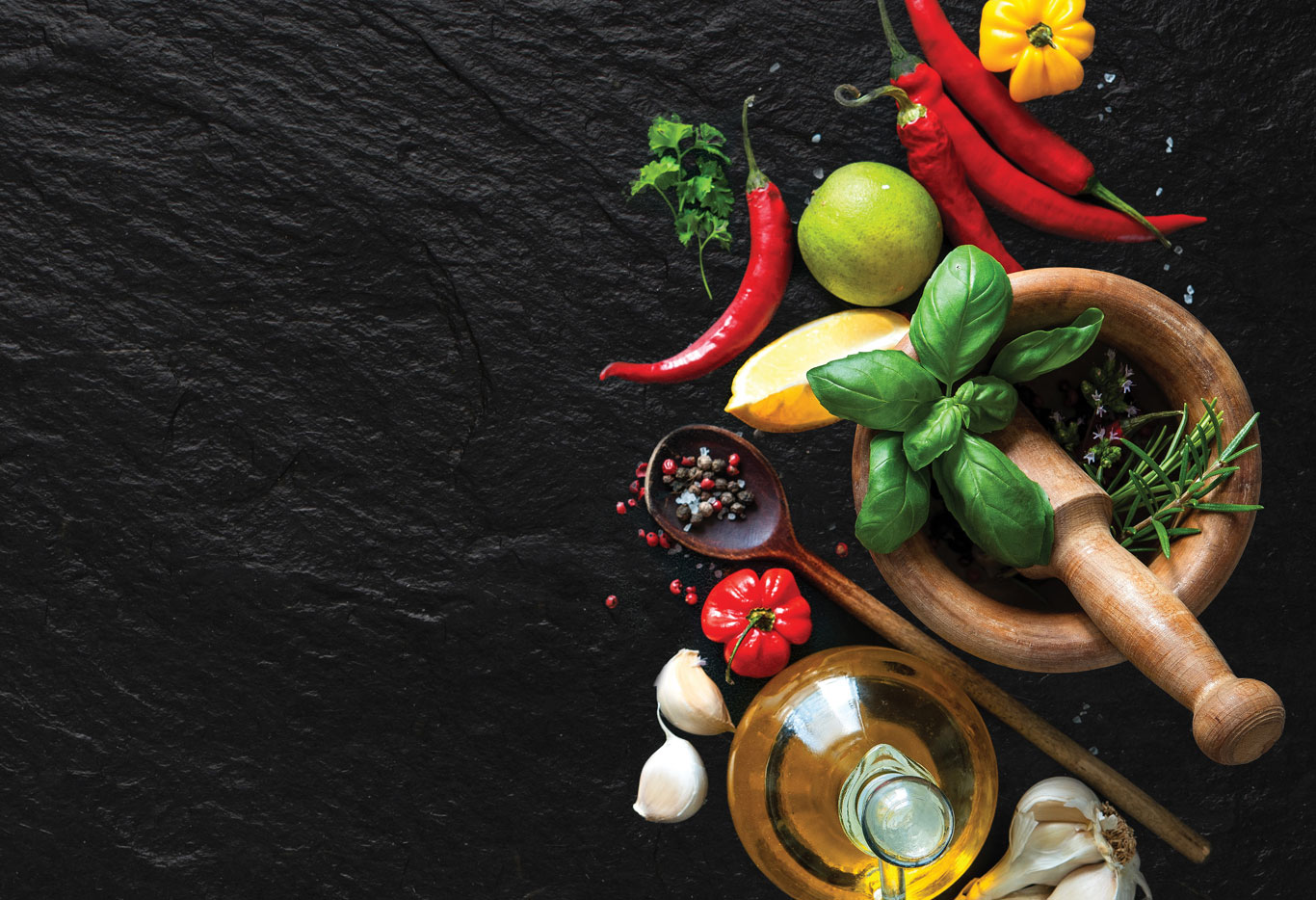 The support team built our trust very quickly and have the confidence and knowledge to answer our questions promptly and efficiently.

IT Support Manager, Jardox
Jardox is a food producer that creates a wide portfolio of savoury solutions. The "taste behind the brands" specialises in a range of stocks, seasonings, pastes, sauces and other blends.
From its modern facility in Kent it supplies to over 300 customers across the UK and Europe for retail and industrial markets. Its purpose-built R&D kitchen enables development chefs and technologists to create bespoke and innovative products for clients.
Understanding the Problem
The Challenge
Jardox's legacy IT infrastructure was out of date. Staff had been relying on remote desktop services that, coupled with an intermittent internet connection, resulted in unacceptable downtime periods and staff resorting to paper-based record keeping.
The relationship with our incumbent provider had broken down and we didn't have anyone dedicated to managing our IT. With around 150 staff affected by regular downtime, we needed modern infrastructure that would allow us to grow our business.

IT Support Manager, Jardox

The Solution
Making it Work
Following a selection process, Codestone came on board and quickly gained an understanding of the needs of the business, proposing a hybrid solution that would work seamlessly across Jardox's two sites in Kent and Wincanton.
The new IT infrastructure comprising a server at each location with Active Directory and Utilities, is backed up in the cloud. This provides Jardox with the peace of mind to ensure continuity of service in the event of disaster recovery. Access to Codestone's support team also means that there is always a highly trained and experienced IT infrastructure specialist available to help them when needed.
Discover the Benefits
Jardox has a more robust and modern system that is continually backed up and available and does not rely on one point of failure

Codestone IT support centre is highly responsive and always at the end of the phone for escalation when needed

Staff can work wherever they need to with remote access working as seamlessly as being in the office

Jardox gains maximum benefit from its IT infrastructure deployment and from working with Codestone consultants who continually improve the way Jardox uses its IT to maximise investment
The support we get from the Codestone team has been phenomenal from day one. They are highly responsive and are always looking at cost effective ways of improving efficiencies.

IT Support Manager, Jardox