Empowering financial consolidation, analytics and planning
with SAP Analytics Cloud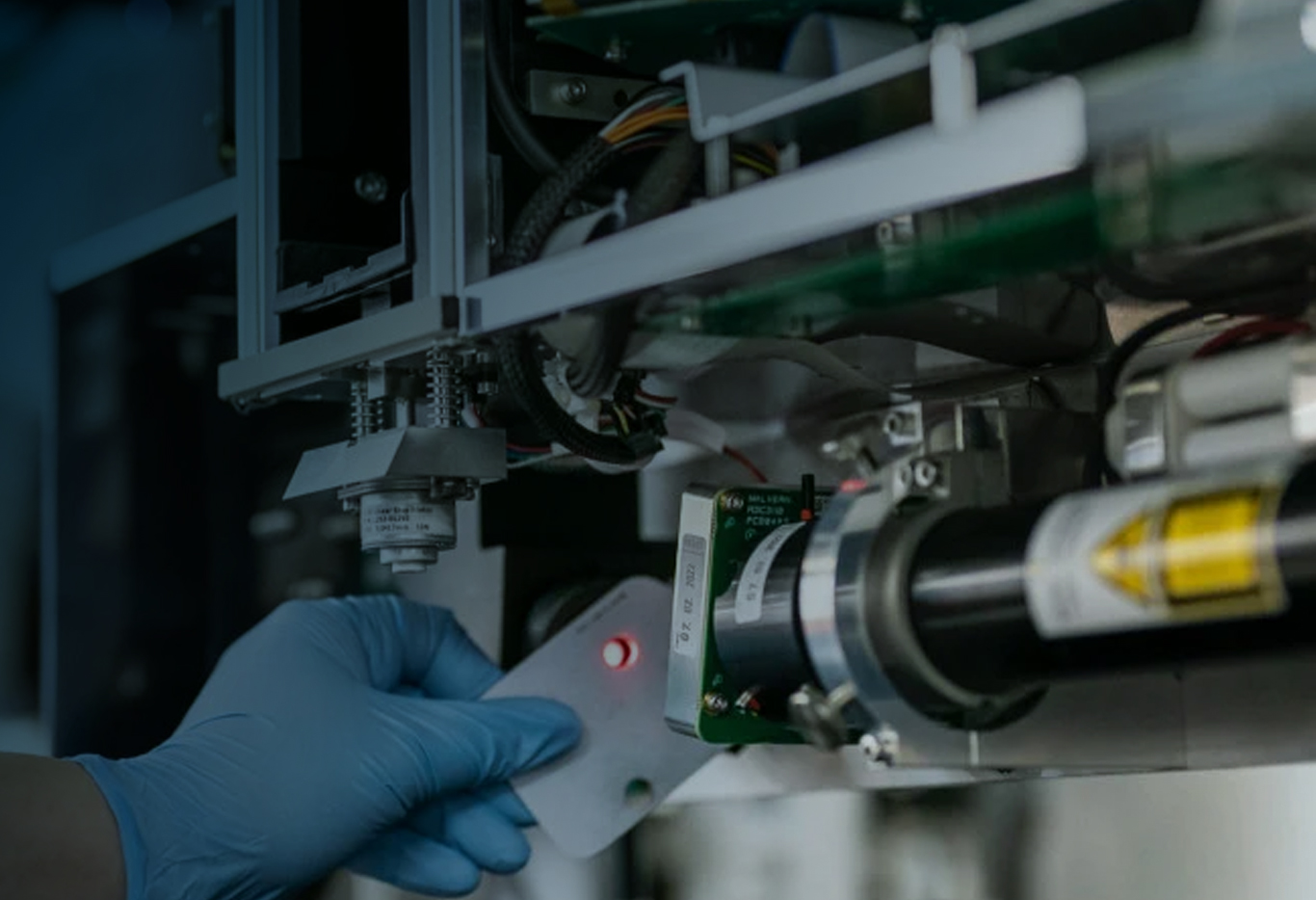 The Client
About
Spectris
Spectris combines precision with purpose, delivering progress for a more sustainable world. They provide critical insights to customers through premium precision measurement solutions combined with technical expertise and deep domain knowledge. Precision is at the heart of what we do – our leading, high-tech instruments and software equip our customers to solve some of their greatest challenges to make the world cleaner, healthier and more productive. The Group is focused on two key Divisions – Spectris Scientific and Spectris Dynamics, which are placed in technology-driven end markets, with strong fundamentals and attractive growth trajectories. They have leading market positions in premium segments and employ 7,300 people located in more than 30 countries, all united behind their purpose to deliver value beyond measure for all their stakeholders.
The Challenge
Spectris had been using the same business planning and consolidation software, SAP BPC, for many years. The software would soon reach end of life and the company needed a new approach to its Group financial reporting and data management.
With SAP S/4HANA planned to be at its core, Spectris recognised using integrated tools for its analytics, consolidation and financial planning requirements would harmonise its SAP applications, with smooth access to heterogeneous data sources.
We wanted to modernise the way we ran our Group consolidation process, covering both financial accounting and reporting plus financial planning and analysis (FP&A), enabling us to question and interpret our business performance within a more dynamic cloud environment. We also saw the benefits through tighter data connections of driving even more discipline into data integrity and control.

Group Financial Controller, Spectris

The Solution
Codestone implemented SAP BPC BW/4HANA with SAP Analytics Cloud (SAC) as a front end to provide consolidation, analytics and planning for the Spectris Group's financial management under one solution, with integration to its numerous SAP and non-SAP data sources.
Codestone has successfully engaged with us for nearly 15 years and understands our changing needs. Their highly qualified team of knowledgeable and resourceful individuals was key in the decision-making process.

Group Financial Controller, Spectris
Spectris laid the foundations of the new system with a clear, detailed blueprint that was signed off by all primary stakeholders in the process. This provided a single source of truth that made collaboration and moving forward much more seamless. Codestone then worked with Spectris' project manager to build the database and link all the ERP systems, creating live connections with the SAP BW infrastructure.
The move from the old SAP BPC excel add-ins to SAC Stories means Spectris will be able to harness its 'storytelling' analysis capability, rather than simply reporting numbers in a static, tabular format. Previously, the financial team gave its business entities, (each with multiple units all over the world), a template to input their figures into from Excel spreadsheets, or a CSV upload functionality and it was up to each entity to decide on the level of disaggregation to upload. The process relied on some extended, manual processes that would take two extra days per month to make the set of accounts available.
SAC creates a much more dynamic environment with a strong reporting and dashboarding toolset for Spectris to manage and predict financial performance from an enterprise-wide perspective. It works by sitting across all Spectris' global ERP systems and allows the organisation to upload on average 2.5 million pieces of Financial, CRM and HR data directly each month. Additionally, through SAC, all forecasts, budgets, strategic plans, and scenarios are entered, providing a single source of truth for all financial data. The resulting process is quicker and creates a stronger audit trail of data in the system. The central financial team can consolidate and report at many levels for presentation of monthly accounts, and forward-looking forecasts to the Executive Team and the Board.
The level of granularity is much cleaner and more straightforward with SAC, and the ability to provide detailed audit information has become easier.

Group Financial Controller, Spectris
Although only recently going live with SAC, Spectris anticipates it will make considerable time and operational efficiency gains in its financial consolidation and reporting requirements. This will in turn provide the central financial team more time to focus on value-add activities as well as the ability to deploy the enhanced business intelligence and financial interpretation to develop a much richer narrative.
The Group reports out to our external stakeholders four times a year. We now have a line of sight to save two days per month with this new toolkit. SAC gives us more capacity to question any anomalies, create a concise set of figures, and provide value-adding insights which is invaluable when running a PLC.

Group Financial Controller, Spectris
Discover the Benefits
Enhanced control

The robust foundation of SAC ensures data integrity and financial accuracy. This is critical for making informed business decisions and meeting regulatory requirements, providing peace of mind to stakeholders and instils trust in the accuracy of Spectris' financial reporting.

Improved auditability

The central financial group has a higher level of confidence in the accuracy of the consolidated data and numbers in the trial balance, easing audit and statutory reporting and disclosure.

Evolving approach

The shift from a traditional data presentation to a more narrative-driven approach means Spectris will, in time, develop a larger, more insightful story in its financial reporting. The central financial team has the tools and visualisation to better communicate the underlying trends, challenges, and opportunities in the Group's financial landscape.

Faster reporting

Spectris has reduced the number of days that it spends on producing its financial reporting by two every month.
The senior-level engagement and expertise we consistently received from the Codestone team members ensured our project got over the line efficiently. The partnership we have with them is really important and I would highly recommend them to anyone considering an SAC implementation.

Group Financial Controller, Spectris