TUI Musement achieves finance Reporting and Analysis
process transformation with CCH® Tagetik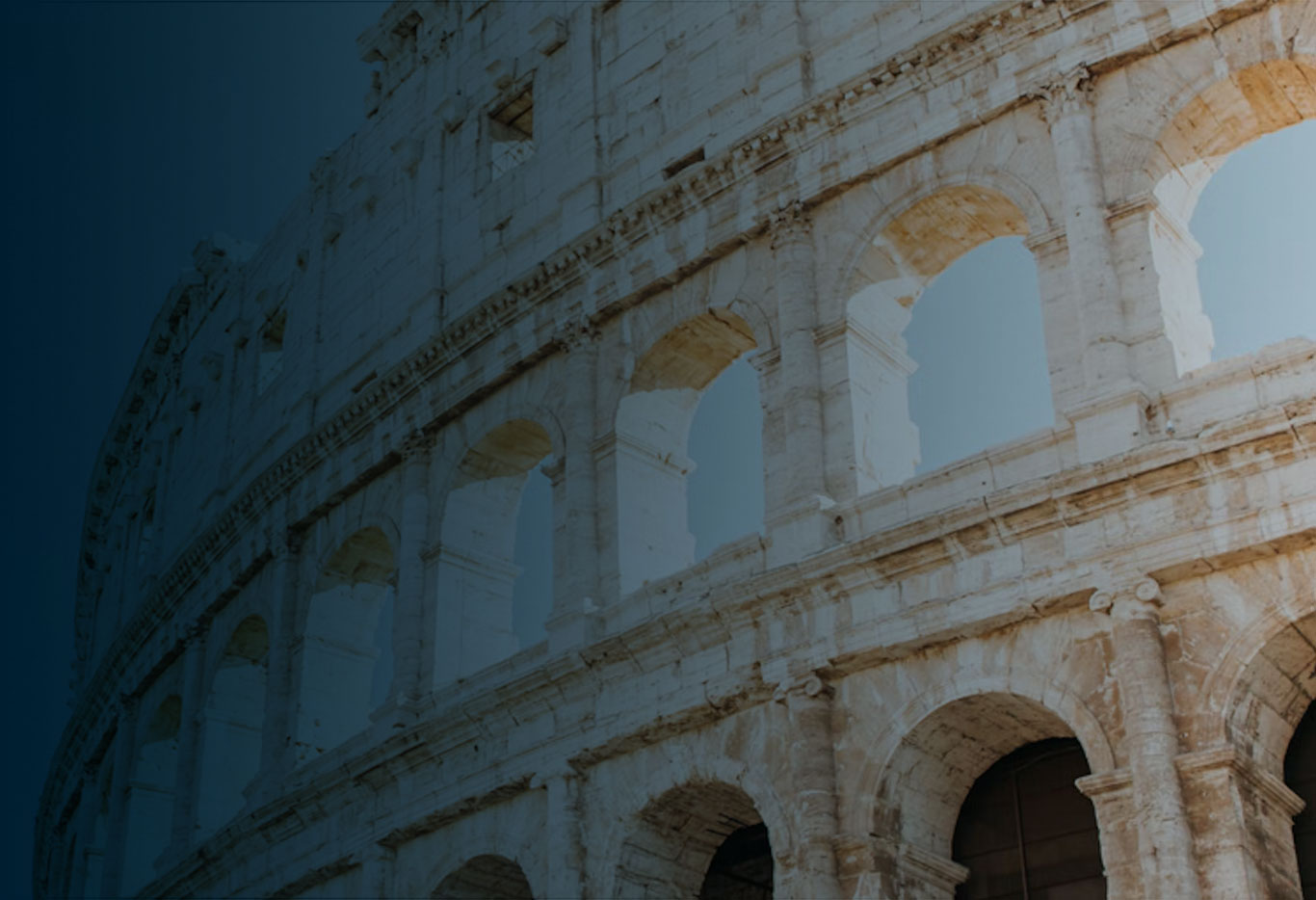 The Client
About
TUI Musement
TUI Musement is part of the TUI Group, and along with the hotel and cruise business is one of its main growth areas. The business is responsible for tours, activities and transfers, serving over 14 million guests in 2019 and generating a turnover of 1.2 billion euros. It currently offers over 160,000 activities, from sightseeing, to adventures and sporting events.
In 2018, TUI Tours & Activities division acquired Musement, a leading travel tech start-up. Now they are one fully integrated business known as TUI Musement. Employing 9,000 people, it provides a high-quality in-destination service delivery with its digital capability to the non-digital and typically fragmented business, working with thousands of local providers.
Understanding the Problem
The Challenge
The TUI Musement business is made up of some 40+ local DMCs (Destination Management Companies) who provide local service and expertise to TUI guests in the destinations
Working with so many separate legal entities around the world, TUI Musement needs to provide consolidated, accurate financial performance data to central management. But with many of the small DMCs not on SAP and often submitting their monthly financial close data on Excel spreadsheets via email, the reporting processes were largely manual and time consuming for the central team.
Even with the aid of its existing statutory reporting tool, The TUI Musement team struggled to consolidate all product and destination data quickly and seamlessly. This information was required to deliver month-end flash reporting providing a snapshot of the operational and financial data that helps management assess overall KPIs. It was also required for the TUI Musement forecasting, budget planning and analysis processes.
We wanted to move towards a more automated model to support our financial forecasting, budgeting and insights, saving time and improving our efficiency and productivity.

Finance Manager – Data and MI, TUI Musement

The Solution
Making it Work
TUI Musement turned to Clarivos, part of the Codestone Group, and cloud software platform CCH Tagetik to provide automation and integration of its finance performance management and be able to connect with its other applications such as SAP and Excel, as well as its operational KPI database.
The CCH Tagetik platform is already speeding up and automating its monthly flash reporting requirements. Users from the different business entities can now access the platform and simply input their figures for the month and make any comments alongside, as necessary. From there the central team extracts the results to create a fast, accurate financial close report across all products and destinations, all from a single system.
Anna continues, "CCH Tagetik provided us with a quick win for our flash reporting. It works well and is saving a lot of time by not having to manually consolidate individual Excel spreadsheets coming in via email from each DMC."
Delivering more accurate forecasting
Following the successful implementation of the flash reporting functionality, Clarivos has just delivered a forecasting module in CCH Tagetik to the TUI Musement's EAT (Experiences, Activities and Tickets) Finance Business Partnering team. The team now can produce accurate and trusted driver based forecasts to enable better and more informed decision making and improve business performance.
The next phase, Clarivos will be implementing cost base functionality. A large part of TUI Musement cost base is staff related and this functionality will help the team to run improved cost base management, planning and analysis.
"The forecasting functionality in CCH Tagetik will make the Finance team's life much easier, with everything in one place.".
Further modules to be added to CCH Tagetik
As the TUI Musement's teams get up and running with CCH Tagetik and the range of integrated financial modules to support their work, new functionality will be added for further businesses, such as Cruises, Transfers and Multiday Tours, which will continue to make it easier to adapt to change by connecting all the business's financial and operational plans in a single platform.
Everyone from the financial director to the finance team support this project and are pleased with the initial results. As we adapt to using the system and start reaping the benefits, we will be aligning internally to look at how future modules will meet our differing financial needs going forward.

Finance Manager – Data and MI, TUI Musement
Discover the Benefits
Improved data integrity

TUI Musement is simplifying and connecting data from all the different sources and destinations in a single platform, providing trusted, accurate information for better decision making.

Accurate forecasting

Forecasting is much easier with financial information in one place, helping to improve business performance.

More seamless monthly financial close

The central team easily extracts results from CCH Tagetik where all the DMCs have inputted their data and can then streamline the financial close for all products and destinations, from a single system.

Automated processes

TUI Musement is moving away from manual, time-consuming processes involving multiples Excel Spreadsheets to an automated cloud platform that makes finance performance management much easier and more dynamic.
CCH Tagetik provided us with a quick win for our flash reporting. It works well and is saving a lot of time by not having to manually consolidate individual Excel spreadsheets coming in via email from each DMC.

Finance Manager – Data and MI, TUI Musement