Get secure with
Cyber Essentials
Certification is critical to protecting your business and winning new customers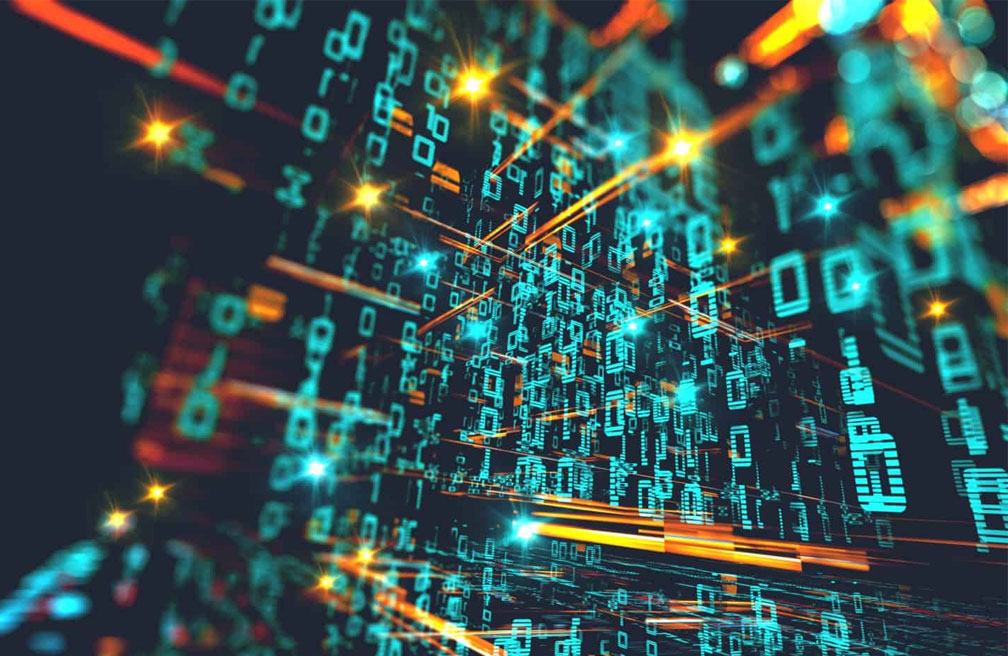 Take the right steps
Get secure

with Codestone
The Government-backed scheme, Cyber Essentials (launched in 2014) has quickly become a norm for businesses. Threats are all around us and with remote working and off premise environments, cyber security is evermore vital. Cyber Essentials is a certification that ensures you are taking the right steps to be protected from most threats. It also illustrates to your customers that you are secure. Additionally, it can help gain new business as regulatory bodies tend to require certifications from all their suppliers as standard practice.
This certification can be timely and expensive to apply for, if not familiar with the approach. So let Codestone get your company the gold standard, to ensure cyber security within your organisation is robust.
To learn more download our ebook Everything You Need To Know About Cyber Essentials below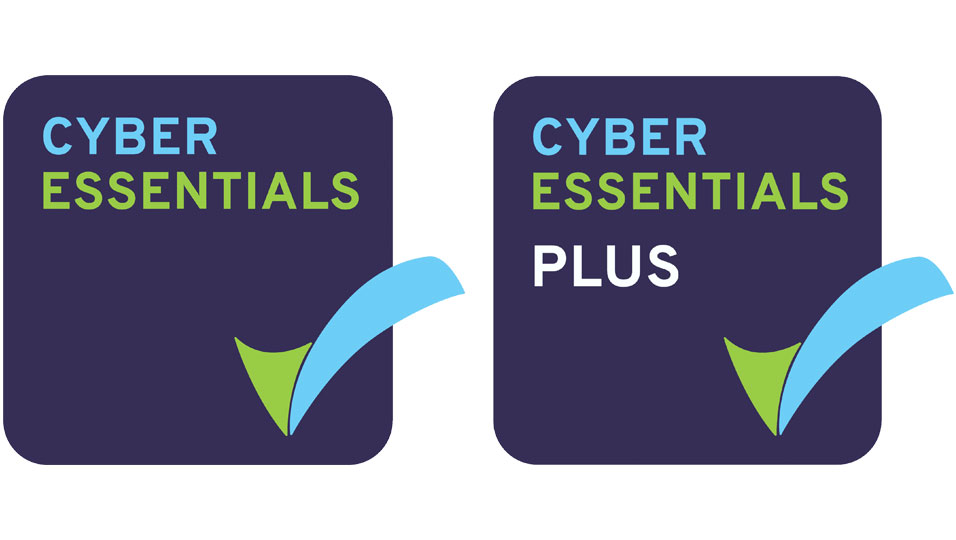 Two levels of certification:
Cyber Essentials &

Cyber Essentials Plus
Cyber Essentials is a self-assessed certification, denoted by a permitted Certification Body, that ensures your business is protected against the most widespread cyber-attacks.
Cyber Essentials Plus allows businesses to further demonstrate their cybersecurity credentials with an in-person valuation (from a Certification Body) on top of the self-assessment. To pass Cyber Essentials Plus, an external body (like Codestone) will visit your on-premise sites to examine your processes and initiatives. This is the gold standard, that most companies should be holding to ensure cyber security within their organisation is robust.
Limited
Offer
Codestone are one of the few suppliers who can help you get certified. Don't waste time and resource trying to navigate the laborious certification process.
Let Codestone take the lead and you can benefit from all the advantages, including a free Cyber Essentials when you purchase Cyber Essentials Plus for just £1,620 (ex VAT).
We are proud to be trusted

by our clients