Budgeting, Planning
& Forecasting
Navigate the uncertain, ever-changing commercial environment with confidence.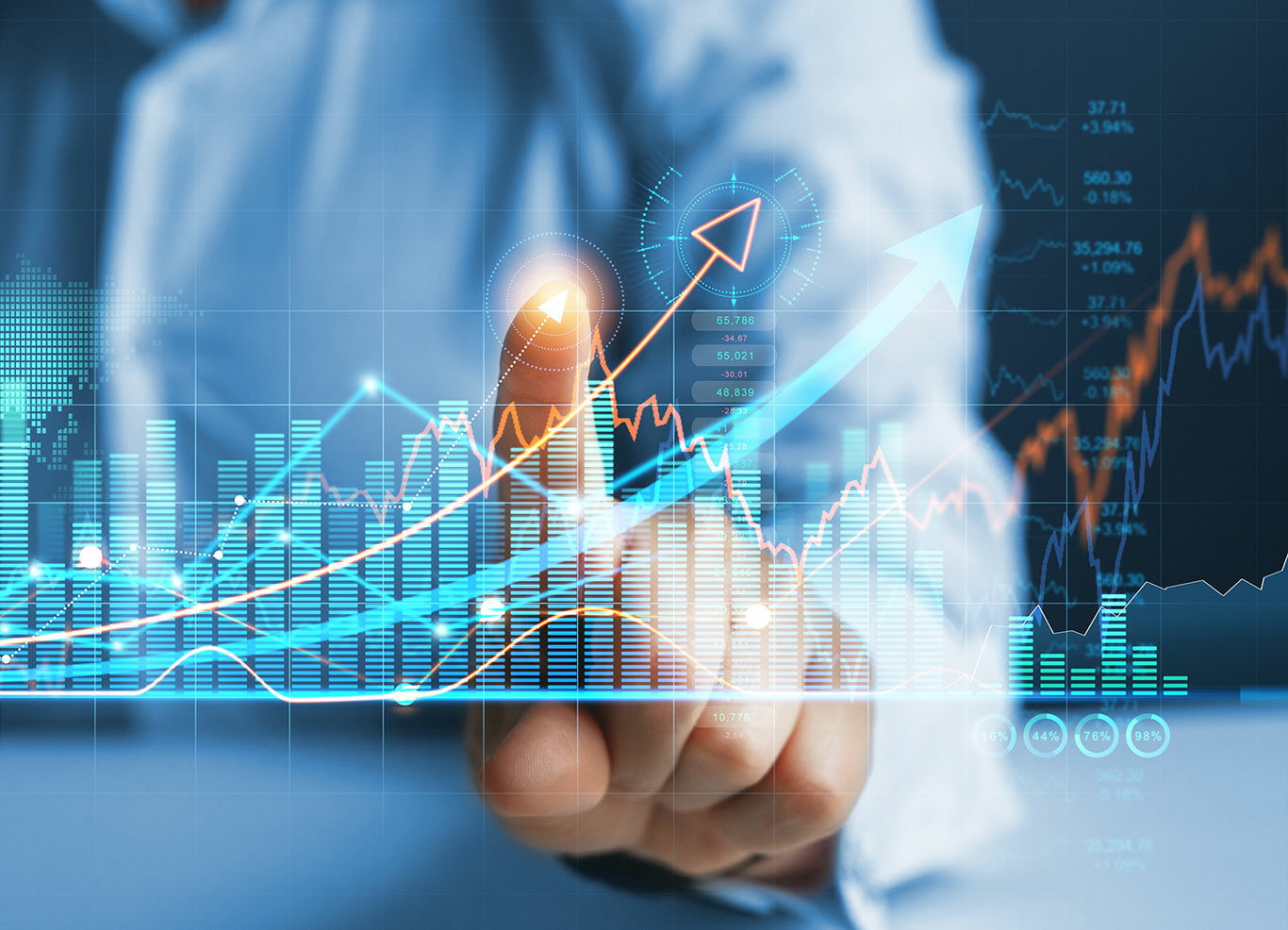 UK's Leading EPM Expert
SAP EMEA North Partner Excellence Awards – Innovation with SAC
CCH® Tagetik Platinum Partner
SAP Intelligent Enterprise Partner Ambassador
SAP EMEA North Partner Excellence Awards – New Business Category
SAP EMEA North SAP Business ByDesign Outstanding Performance Award
#1 SAP EMEA North SAP Business ByDesign Partner
#1 SAP EMEA North SAP Business One Partner
#1 SAP UK SAP Business ByDesign Partner
#1 SAP UK SAP Business One Partner
Microsoft Modern Workplace Partner
At a Glance
What is

Budgeting, Planning & Forecasting?
Empower your business with organisational agility in the budgeting, planning, and forecasting process. Codestone's Budgeting Planning & Forecasting solutions connect Finance with Operations, arming you with the ability to get a full view of business impact of even the smallest change in performance. Codestone solutions give you the insights you need to anticipate change and improve efficiency while maintaining profitability levels.
Plan for a better future with Codestone.
Budgeting, Planning & Forecasting
Key

Benefits
Get a Single Solution

Unify all your plans, processes, and data, which aligns financial and operations activities company-wide. Intuitive dashboards make data allocation easy. Align your financial strategy across departments and improve connectivity.

Reduce Risk

Increase security and achieve greater control over your organisation, business information, and operations.

Save Time and Money

Automation means less time doing data entry, elimination, and consolidation and more time for driving better decisions and strategy.

Greater Accuracy

Real-time data means that your business information is always up to date. You do not need to worry about data duplication errors by making amendments to data manually.

Have a Peace of Mind

Rest assured that plans, budgets, and forecasts can be made timely, secure, and dependable.

Make Better Decisions with Predictive Outcomes

Real time data, what-if simulations, and predictive analytics take budgeting and planning to the next level by visualising your financial information. Predict, and adapt quickly to new market challenges with better insights.
Instant Insights

Use interactive dashboards and reports and leverage predictive planning capabilities to recommend the best way forward.

Streamline Processes

Simplify reporting with built-in feature-rich Management Reporting capabilities. Forecast accurately with rolling forecasts and best practices.

Room for Configuration and Add-on Functionality

Codestone Budgeting, Planning, and Forecasting solutions are built with best practice to get you up and running and to promote quick time to value. Whereas most tools in the market strive for simplicity or flexibility. Codestone solutions empowers you with the planning agility and ownership you require.

Connect Your Business

Integrate all your departmental planning efforts, aligning Finance, Operations, and all lines of business. With connected planning, you can immediately analyse the impact of changes across your business.

Best in Class Modelling at Scale

Model complex financial and operational what-if scenarios at enterprise level. Predictive planning functionality validates assumptions and reduces the risk in your decisions.

Plan Your Capital Asset Expenses

Create cashflow and funding plans for investments and leased assets. Also plan for new capital assets and take advantage of out-of-the-box calculations for depreciation and amortization during the lifespan of the asset.

Track Project Performance

Use prebuilt metrics to track project revenue, expenses, and cash flow. Leverage performance indicators such as net present value, payback, and return on investment.
Consultancy
Certified and accredited

to provide you the right solution
You and your finance team are under immense pressure when it comes to 'big picture' planning. You must maintain trust in numbers, drive the company through market downturns, and achieve it all using complex processes in the planning and budgeting cycle.
It is a process filled with obstacles – human errors, lost data, misaligned department objectives, make it difficult to have confidence in numbers and make business decisions.
Codestone has a number of out-of-the-box solutions that make budgeting, planning, and forecasting simple and efficient. We will help you get your company's full story, benefit from real-time data, make better predictions, and drive improved decision-making.
Project Services
Experience and agile

to ensure project success
You should choose Codestone as your implementation partner for three reasons:
Our best practice solutions come out of the box and can be implemented in as little as 10 weeks.
Our multiple award-winning team also has decades' experience across sectors, with proven client success stories.
Our client engagement methodology empowers customers to become self-sufficient, so they get the most out of their investment.
See our Project Services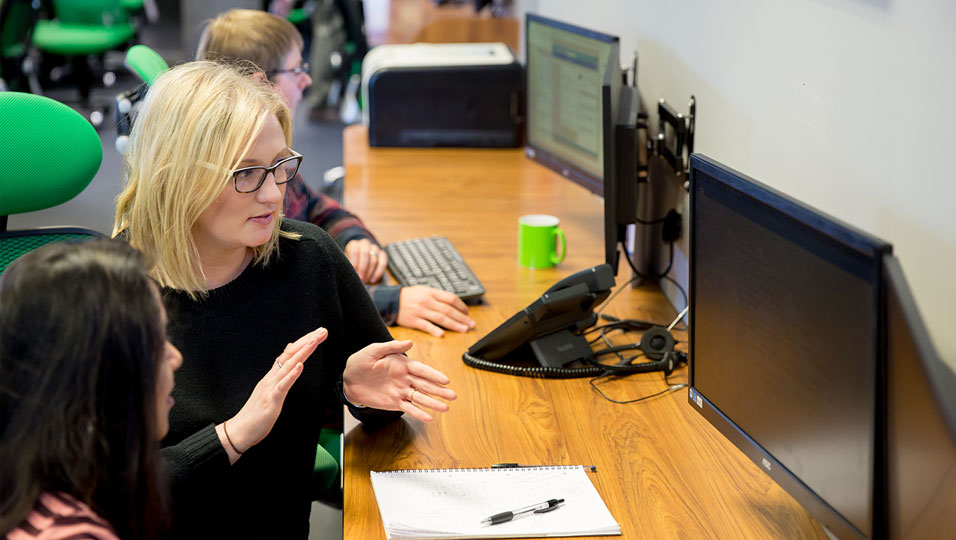 Support Services
Supporting you

all the way
Codestone has a great deal of experience across multiple industry sectors, delivering rapid projects alongside complex international rollouts. Our successful implementation methodology and systematic approach ensures end-to-end project success.
After go-live we offer 24x7x365 SAP, Microsoft, CCH Tagetik, and IT infrastructure support, plus the industry's broadest Cloud IT and Managed Services portfolios, to ensure you are always up and running and importantly, future-proofed.
See our Managed Support Services
What our Customers say
PZ Cussons
–
With Codestone's help we developed a holistic, end-to-end implementation plan against very tight timelines, and they really helped us stay focused on doing the right things to consistently stay on track. Codestone adopted a One Team approach from the very beginning.
Energie
–
I like building and optimising systems and working with our Codestone consultant as an embedded member of the team allows us to continually improve.
Laing O'Rourke
–
Codestone consultants have been excellent in terms of their ability to produce designs that suit us really well. They understand our limitations too and that it is not always about implementing the perfect solution – it's about implementing the solution that's right for LOR.
iiPay
–
I am grateful to the Codestone team for their guidance, expertise and their friendly, collaborative and pragmatic approach. We continue to collaborate today as the iiPay group expands.
Consolidation & Close

Technology Solutions
Bringing Planning and Consolidation with INSIGHT
Go Beyond Corporate Performance Management
24x7x365 Support and Training of Your BPC System