Codestone supplies its customers with ERP applications and Office 365 environments hosted on Microsoft's Azure platforms, providing secure, scalable solutions accessible from anywhere, on a wide range of devices. Our service includes setup, access, backup and 24/7 support rolled in, without the need for local hardware. That's why Codestone is really pleased to announce that it has been awarded Gold status for the Microsoft Cloud Platform Competency.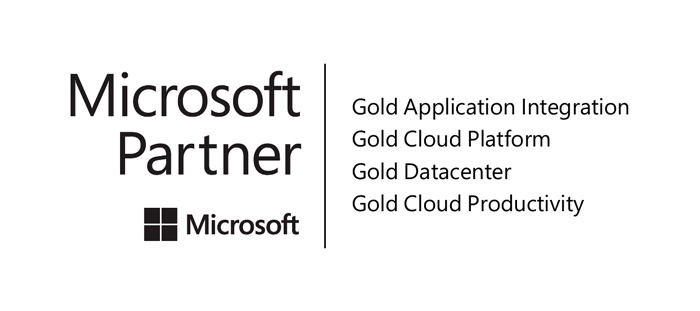 Microsoft's certification process involves confirming the qualifications of our people and reviewing evidence of Codestone achieving the required level of experience of successfully delivering Azure cloud solutions. Gaining the Cloud Platform Competency from Microsoft is an independent endorsement of Codestone's skills and experience in deploying, migrating, and maintaining applications and services on Microsoft's Azure cloud platform. The competency is renewed annually, providing on-going assurance of our capability.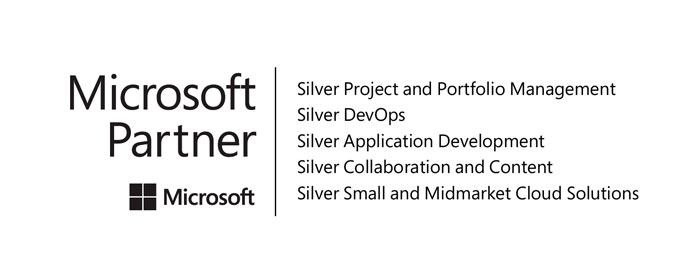 With Codestone as your Microsoft Gold Partner for Cloud Platform, you can be confident in our ability to deliver secure, reliable and scalable solutions to help you achieve your digital transformation goals.