Codestone is thrilled to announce that it has been awarded not one, but two awards from SAP for its Business One practice.
Firstly, we have won the prestigious "Outstanding Performance Award" for SAP Business One in the UK and Ireland. This recognition is awarded to acknowledge the top performing SAP partner in the UK that has generated the most revenue for SAP Business One into SAP in 2018.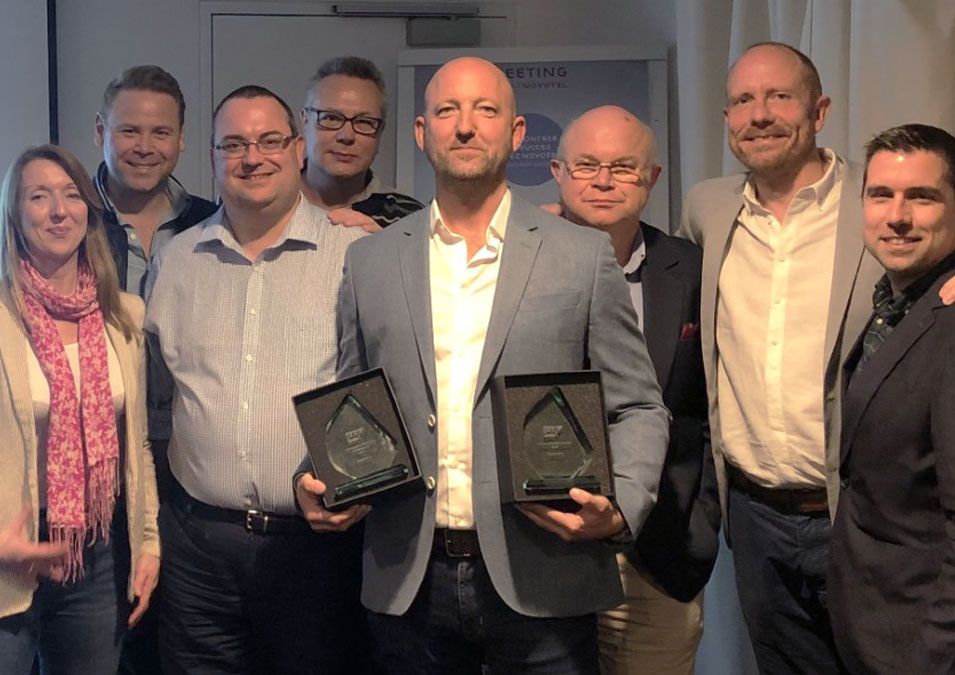 On top of this, we have also won the award for the most "net-new" SAP Business One customers for the fourth year out of the last five!
Jeremy Bucknell, MD, commented: "This is the first time we have won the outstanding performance award and this reflects our best year ever as we drive growth from new business wins as well as from our valued customer base. We are delighted to be recognised by SAP as the most valuable partner in the SAP Business One UK market not once, but twice!"
"We believe our success over the last year is testament to our high-quality end-to-end approach, breadth of experience and service excellence in our SAP Business One implementations and we're proud to be delivering great projects to our customers," added Jeremy.
"Codestone has been one of our strategic partners in the UKI SAP Business One channel for many years, consistently delivering a very strong performance. We continue to work very closely with Codestone, and their dedication to the Business One product is reflected in winning the Outstanding Performance Award for 2018," highlights Joost Tigelaar, Global Head of Sales for Business One. "They have played a significant contribution to the double-digit growth of Business One in the UKI and huge congratulations goes to all of the Codestone team on winning this accolade."
SAP Business One is one of the most robust ERP systems available in the marketplace for small and medium sized business. It is being constantly developed by SAP as it goes from strength to strength, exceeding the needs of growing businesses.