A focus on delivering projects, support and a great customer experience during the pandemic
Here at Codestone, the team is 100% focused on keeping IT projects and helpdesk services moving forward for our customers, supporting their business priorities as we all navigate through this Covid-19 pandemic. Fortunately, remote service delivery is not a new thing to us, as we've been running certain stages of IT projects in this way for many years. Maximising investments already made along with business continuity for our customers is our priority, reassuring them that they are in safe hands.
But don't just take our word for it, see what some of our customers are saying:
"We have a close relationship with the support team at Codestone, and despite the current lock down challenges, it really is just business as usual."
Tony Hawken, Finance Director, Warwick Acoustics Ltd

"Due to Covid-19 the St Eval team who can work from home are now doing so. Codestone assisted us with connecting our on-premises phone system to Microsoft Teams. We can now make, receive and transfer calls all within the MS Teams platform. The implementation was fast and simple. The solution is helping us adapt quickly to the new normal."
Harry Young-Jamieson, Managing Director, St Eval

"A number of the department heads commented on how good our systems are and how simple they are making working from home and wanted to share their thanks. Others also praised the quick response that people were receiving from Codestone if they have raised issues or questions. People are loving Microsoft Teams which is a major achievement! The words "Kudos to the IT team" was mentioned a few times so I wanted to share this message.

The help provided to our own teams using Teams for live streams has generated 3 "thank you" emails so far this week which is amazing. People truly appreciate the support they are getting to use the new technology to stay connected and support their teams and wider group companies."
Terrie Lucas Kennedy, IT Director, Virgin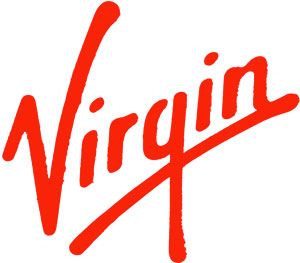 If you have an active project or are just about to start one, talk to us about how we can work together to make it a success. With a successful remote working model already in place, we continue to support and deliver services effectively for all of our customers.