Codestone is thrilled to announce the SAP certification renewal for Codescan, the firm's own browser-based scanner application that operates with SAP Business One solutions to empower the warehouse.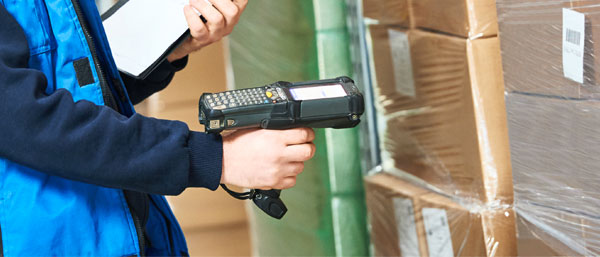 The certification was awarded through the SAP Integration and Certification Center (SAP ICC) which administers an open certification program for partners by testing and certifying the integration of solutions with SAP technologies. The aim of the SAP certification is to boost customer confidence in partner products by verifying that the application that has been developed integrates seamlessly into an SAP environment.
Codescan is Codestone's unique add-on to SAP Business One, enabling customers to automate the input of warehouse data through scanning bar codes directly into their ERP solution as live data, streamlining processes and reducing data input errors.
Paul Garratt Products Director at Codestone says, "This continued SAP certification highlights the compliance to SAP standards of our unique SAP Business One add-on, supporting customers with warehouse operations. It also demonstrates the confidence SAP has in our capabilities as well as the customer benefits Codescan delivers."