Innovative household goods hire company Switch Rentals is hitting its growth targets with a cloud SAP Business One solution from Codestone. The solution supports a complex business model, integrating web sales, finance, warehouse, and field service functions.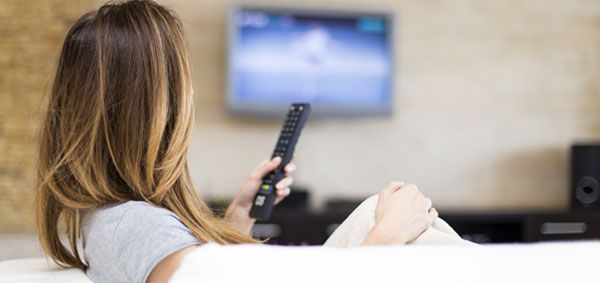 From Switch Rentals' beginning in 2018, control of costs has been essential to success. Rapid deployment of a suite of systems, including SAP B1, BPA, Codescan technologies and integration with e-commerce and payment apps has enabled growth to be supported without increasing overheads.
Codestone's experience in retail and warehousing operations stood out from the competition and a long-term relationship has been established, helping Switch Rentals to develop and grow.
With the cloud solution in place, Switch Rentals was ideally placed to accommodate the remote working and staff safety challenges imposed by the Covid-19 restrictions, and the business is on track to treble its customer base by the end of 2020.
"Codestone has been a critical part of our journey from start-up to an organisation embarking on a rapid growth phase. The investment has been fully justified as we now have the systems in place to support that growth, without having to increase our cost base," says Lyndon Pezzack, IT Director and co-founder at Switch Rentals.