As part of its continuous improvement programme, SAP has delivered Release 22.08 for SAP Business ByDesign, incorporating a number of new features and enhancements to the solution. We are happy to highlight five key enhancements that deliver benefits to usability, customer relationship management, tax returns for UK, France and Austria and integration with SAP Product Footprint Management. Usability SAP has changed the look and feel of the user experience with a new modern theme called Horizon. The key differences in this theme are:
Intuitive Enterprise Search – putting the search bar front and centre of the launchpad making searching easier and quicker
Redesigned page tabs – moving tabs to the page header to reflect actual user habits and to reduce information redundancy on the page
Brighter colours and bolder fonts – making it easier to read pages and find key information
The new theme is the default for release 22.08 but you can easily revert to the previous Belize theme if you want.
Previous theme Belize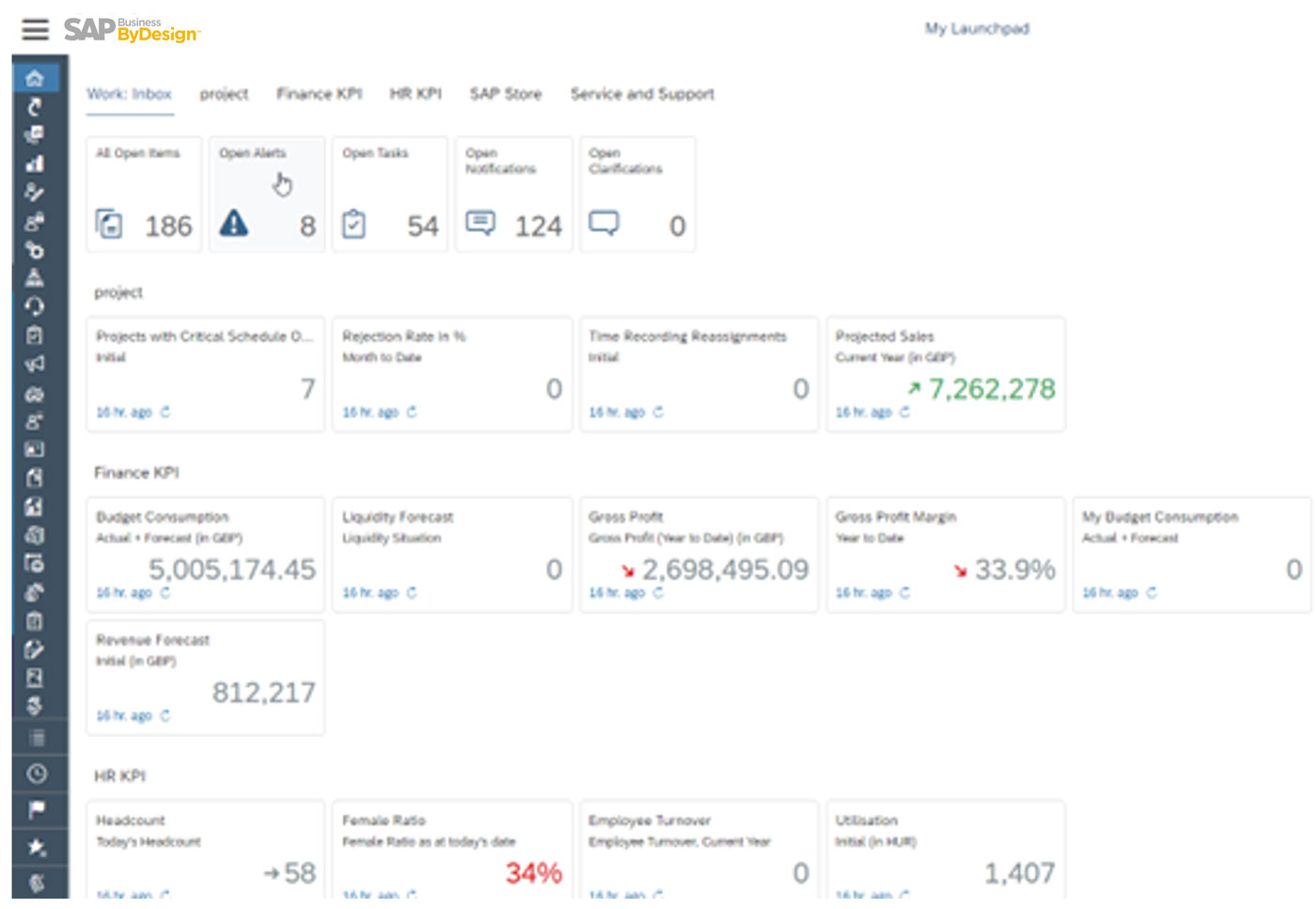 New theme Horizon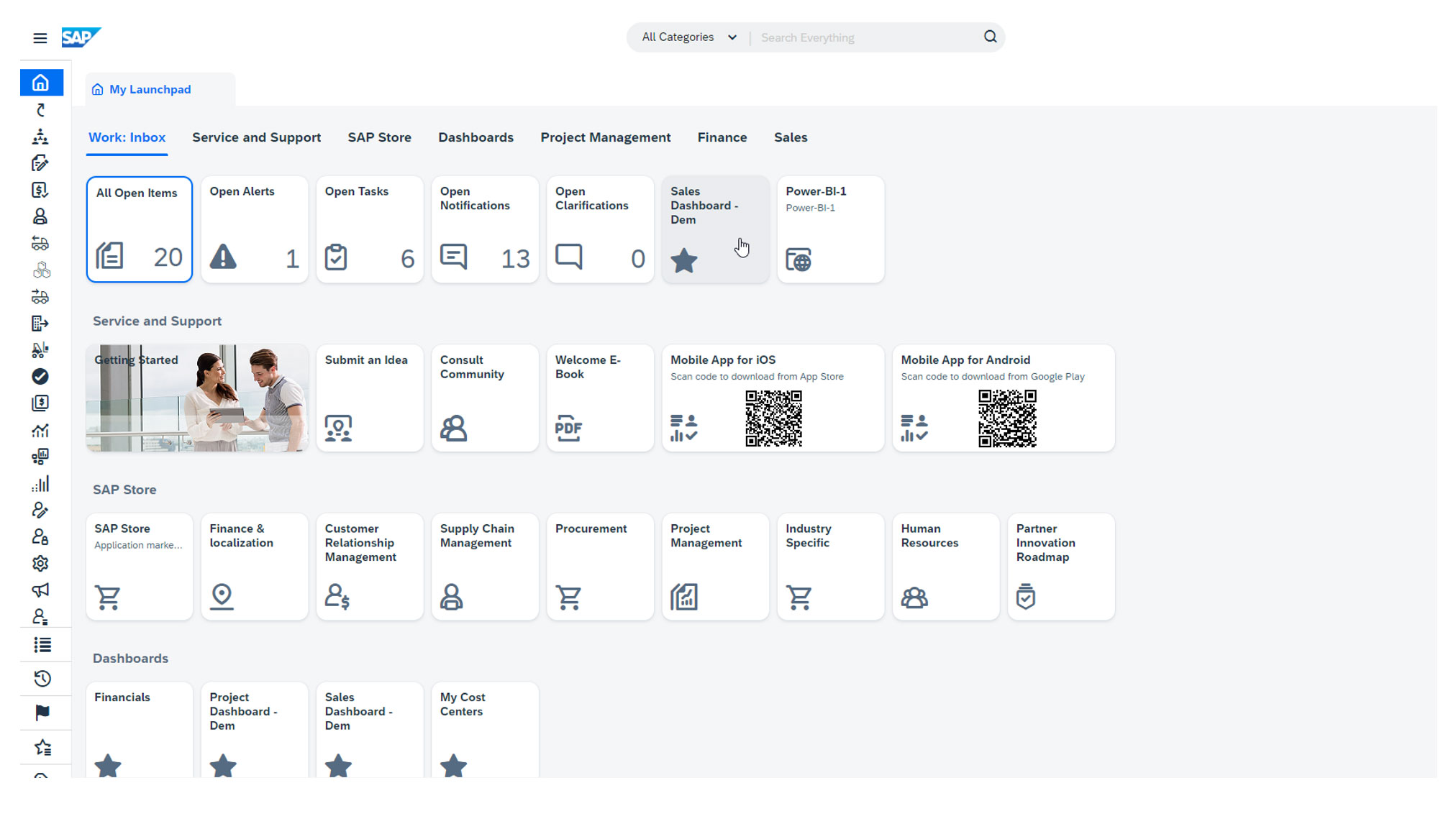 For more information on Horizon New Theme, please click here to access SAP's Blog Post. Customer Relationship Management The following enhancements have been made to improve customer relationship management:
Price List Hierarchy – now 10 levels
Workflow rules now possible for customer invoice business object
Price List Hierarchy
The number of levels of hierarchy for price lists and discounts has now ben expanded to 10, from the previous limit of 5 levels. This change is particularly useful for retail businesses, enabling better classification of customers and application of prices and discounts based on these hierarchies. The process for setting up a new hierarchy level is as follows:
Go to Account Management WorkCentre
Click on Account Hierarchies view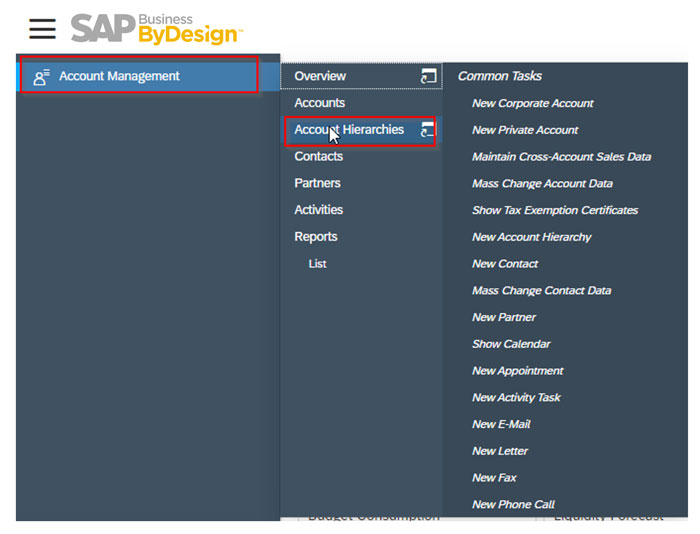 Click on new to create Hierarchy
Click on new Hierarchy Node to add levels
Click on add row to assign account to level
Click on save and close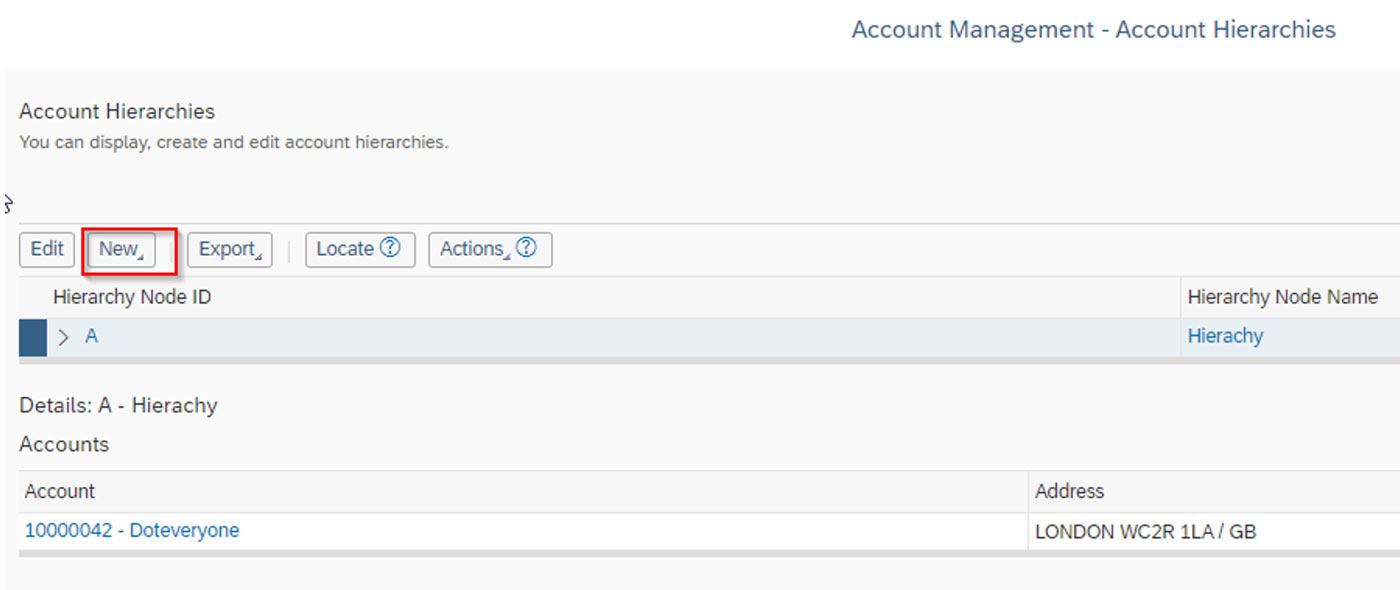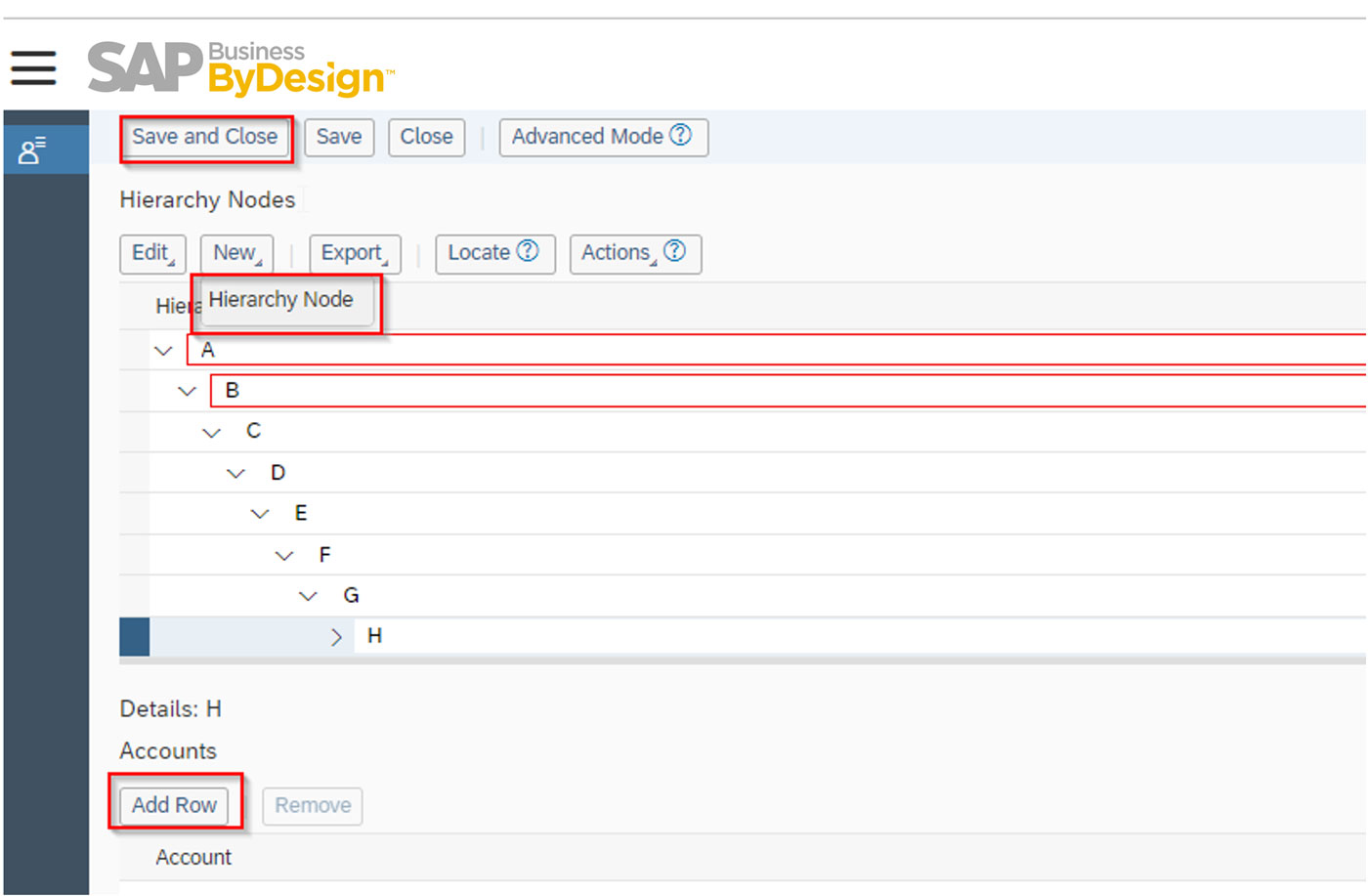 To set up Account Hierarchy Price List:
Go to Product and Service Portfolio
Under Pricing, select Price list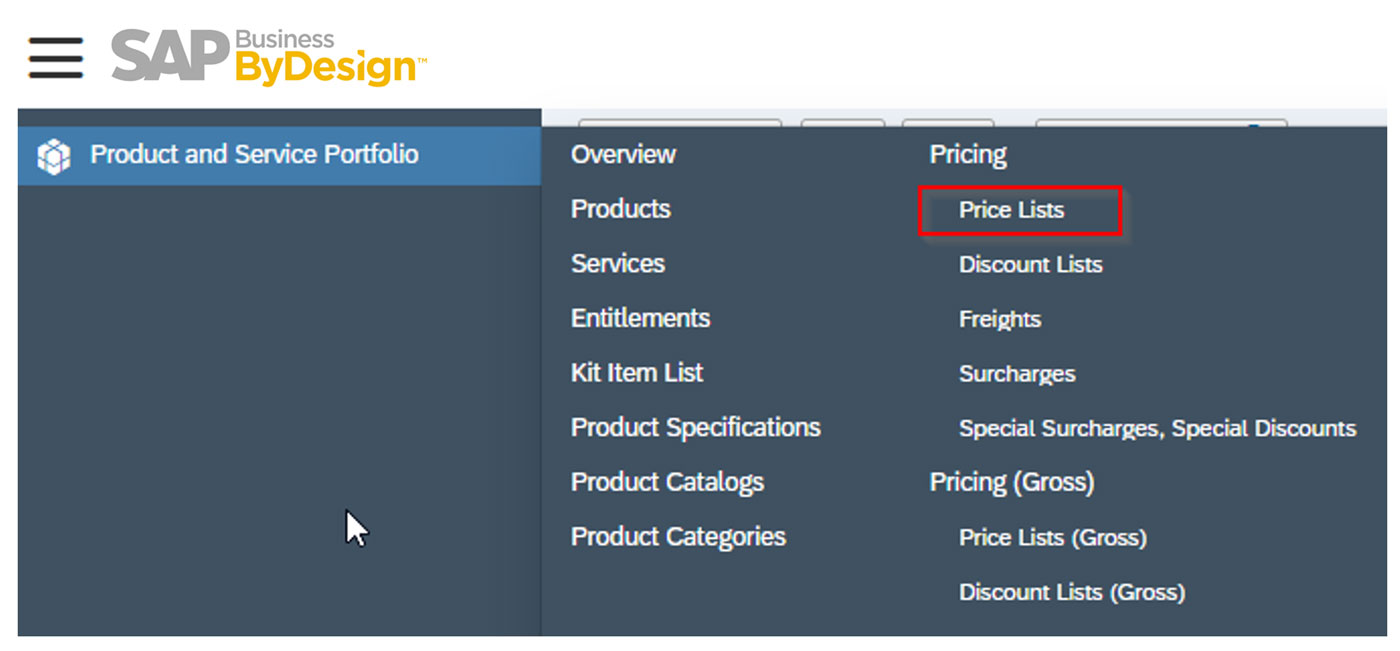 In the drop down menu, select Account Hierarchy Specific Price List, assuming that the Account Hierarchy has been set up in Business Configuration. Click on new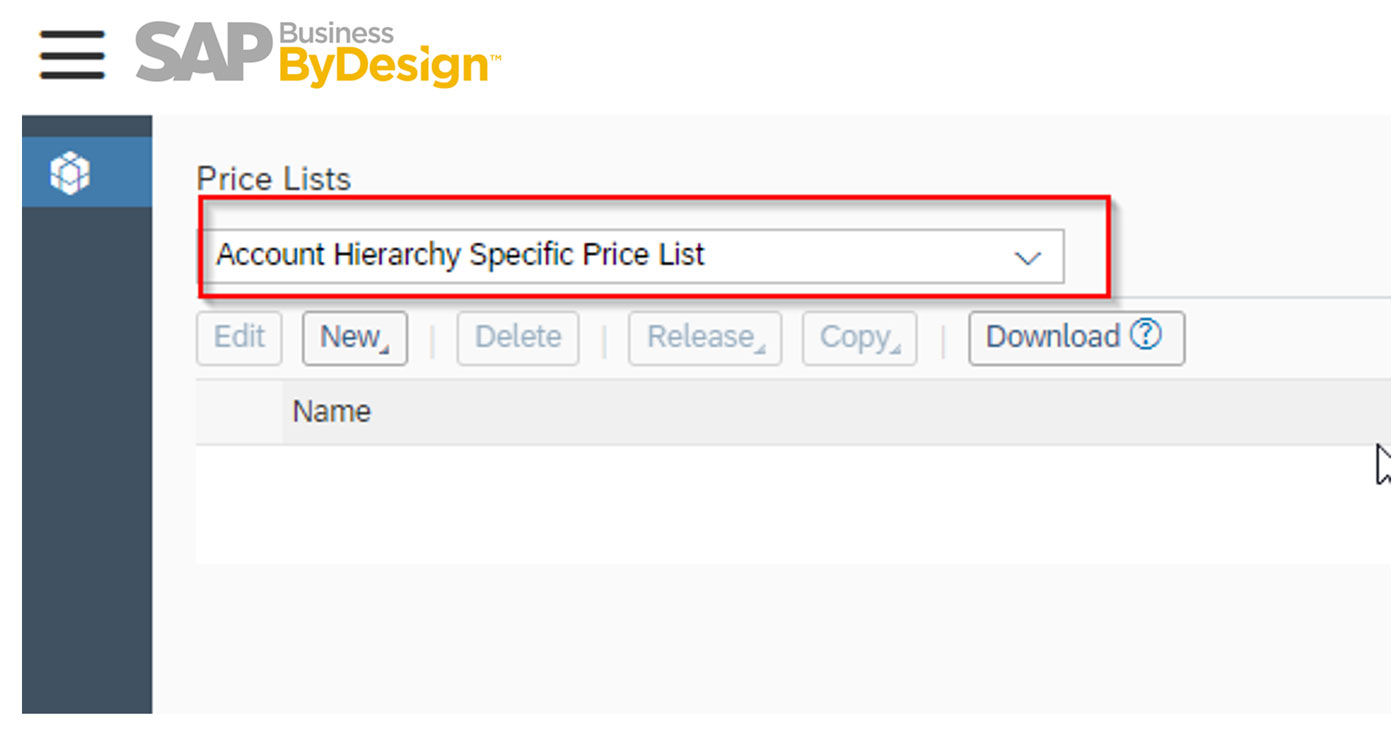 Under General, put in the necessary information.

Go to Item Tab
Click on Add Row and select product
Once completed, Click on Release

To test the Account Hierarchy and price list in a sales order:
Go to Sales Order WorkCentre and Click on new Sales Order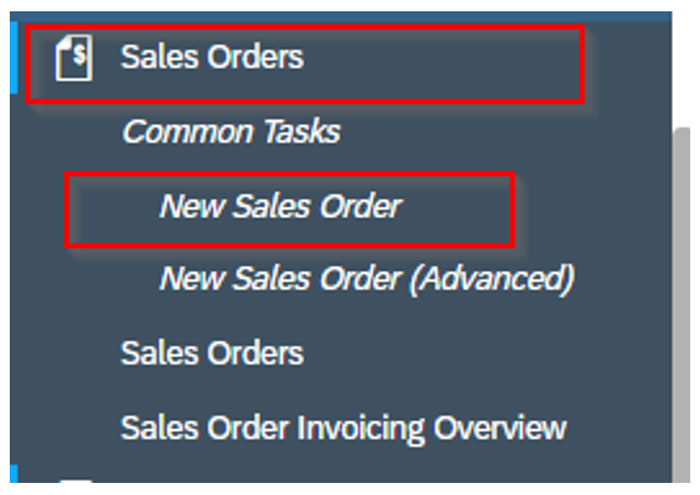 Select the Account assigned to the hierarchy created
Select Product from the hierarchy price list created
The system automatically populates the price from the price list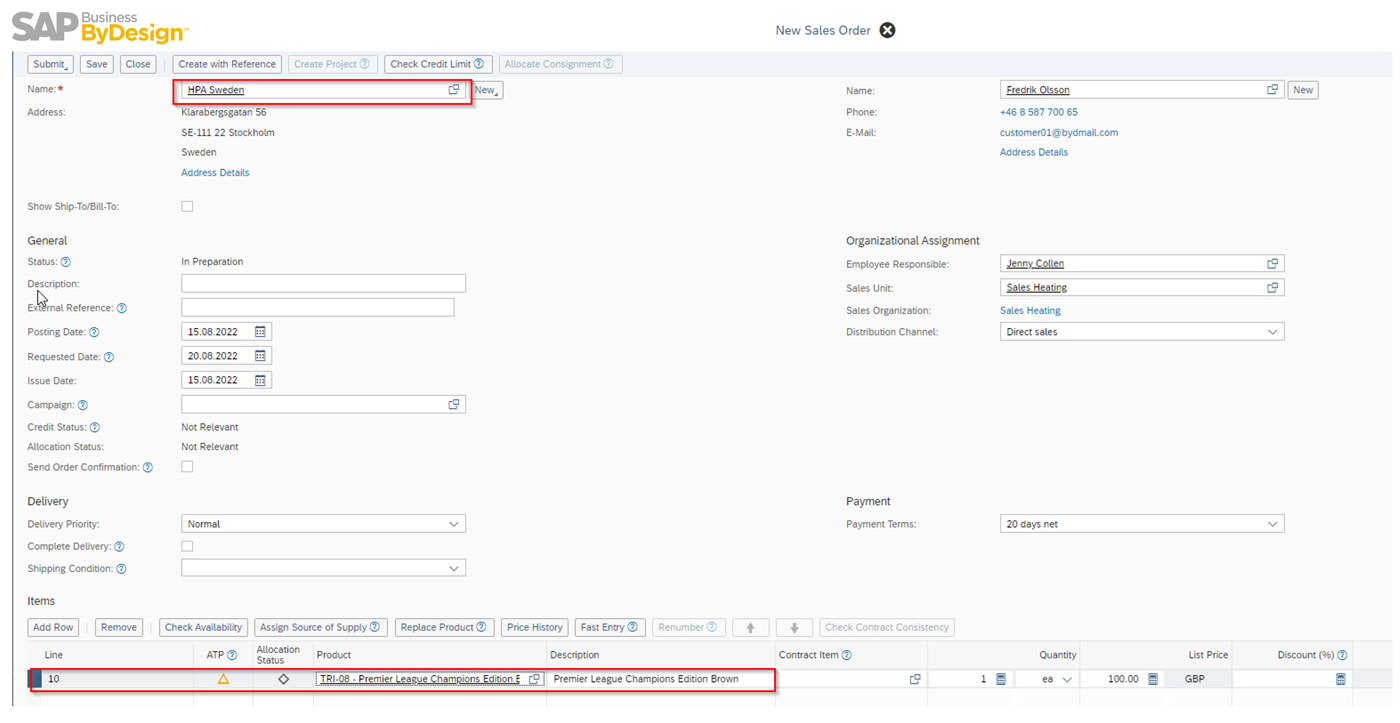 Workflow Rules for customer invoice business object
Using workflow rules, it is now possible to generate notifications to a customer or supplier if changes are made to specific information on a customer invoice business object, e.g. a change to the invoice due date. The process is the same as existing workflow rules management:
Under Application and User Management
Select workflow rules


Define Conditions Add Group

Define Actions (Placeholders)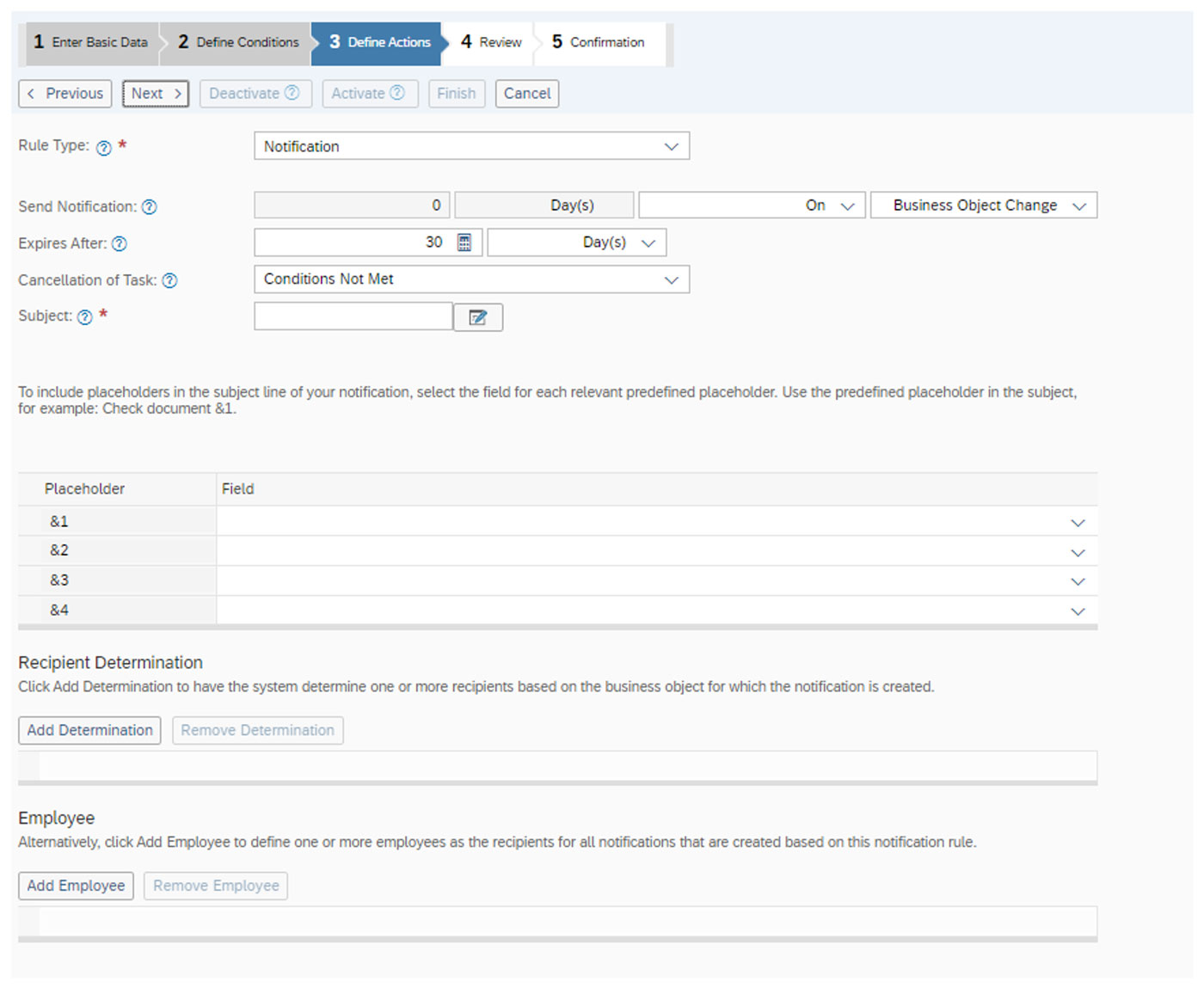 Review
Select finish and activate

Financial Management – Summary Layout Mapping With the 22.08 release, changes can be made to the Summary Layout Mapping on Tax returns within Business Configuration. This function is only available to customers in UK, France, and Austria. Rows can be added and validity periods edited for Tax Events, allowing inclusion of multiple Tax Rate Type such as Special Reduced.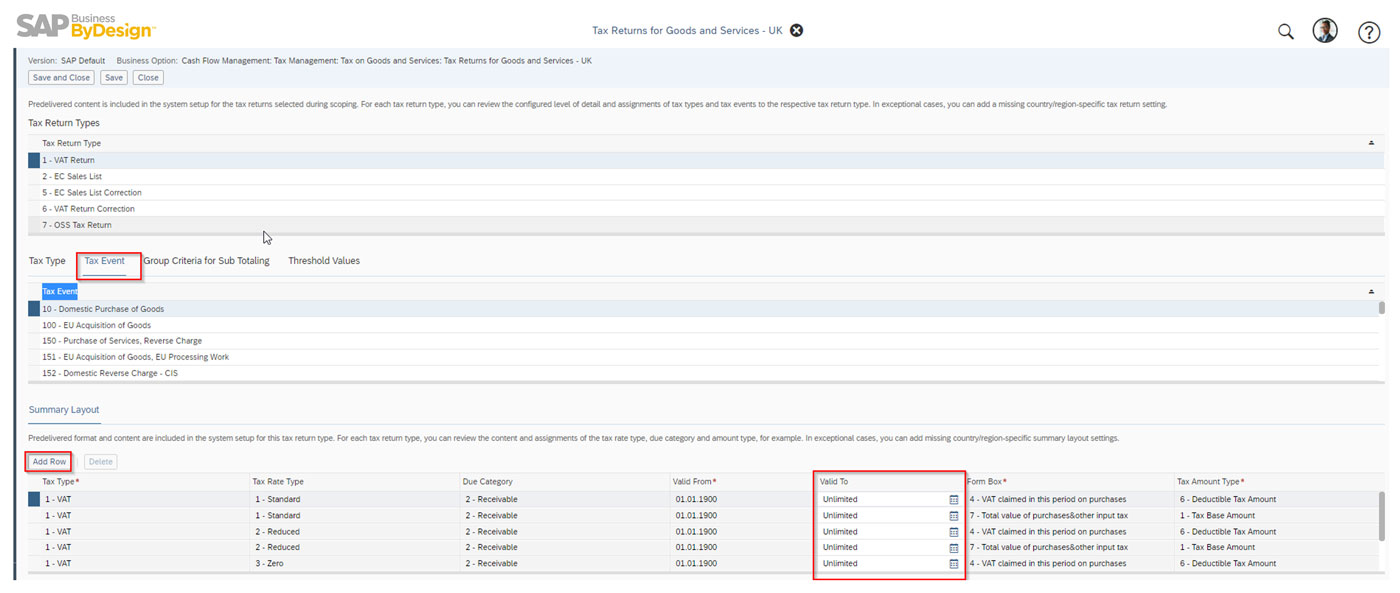 Integration with SAP Product Footprint Management for Clean Operations SAP Product Footprint Management is a cloud solution for SMEs used to analyse the carbon footprint of products. This product can now be seamlessly integrated with SAP Business ByDesign.. In summary, these are the top five enhancements in SAP Business ByDesign 22.08 Release. View release highlights. For more detailed information about SAP Business ByDesign's latest features in 22.08 or if you would like to know more about implementing Business ByDesign, please contact our Codestone team at [email protected]