Global infection prevention and disinfectant manufacturer, Tristel, has selected Microsoft's Azure cloud platform to support its SAP Business One environment.
With 14 subsidiaries and a network of 30 distributors around the world, Tristel needed a robust, scalable environment to support its strong international growth. It faced the challenge of decreasing capacity in its on-premise servers, and the growing need to consolidate data from its worldwide operations.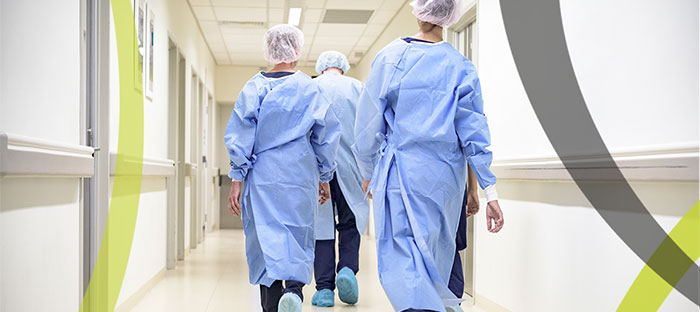 Codestone has partnered with Tristel for several years, supporting its SAP Business One environment. Its ability to quickly understand the requirements, scope and deliver the project, together with a knowledge transfer process to enable Tristel to be self-sufficient, were key to the decision to continue the successful relationship.
With Microsoft's Azure platform Tristel established two regional hubs, in the UK and Southeast Asia, without the need to maintain local hardware, saving Tristel significant time and costs. Security has been improved and uptime has been increased to 99.9%.
"It's been a fantastic response from Codestone throughout our Azure deployment. In what has been a challenging year for everyone, they helped us to deliver our largest ever infrastructure project with no negative user impact or downtime."
Ben Selby, Head of Finance Systems, Tristel