Small and medium-sized businesses to come under the Microsoft 365 brand
From today, 21 April 2020, Microsoft is changing the name of Office 365 to Microsoft 365, as part of the new Microsoft 365 offerings for small and medium-sized businesses.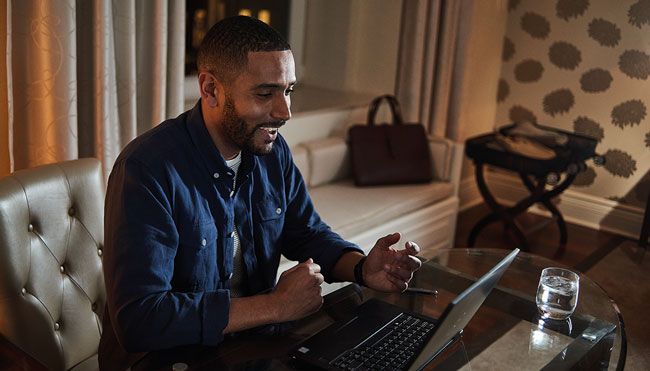 This is a product name change only and there are no changes to your subscription, pricing or features. Your subscription will include everything you already use including Word, Excel, PowerPoint, Outlook and OneDrive. It also includes new capabilities in Microsoft Teams for hosting meetings and events online; cloud file storage and sharing capabilities; and security and identity solutions that will safeguard your business.

This change will happen automatically, you do not need to take any action.
For more information CLICK HERE