Portals Paper has selected Codestone to support and integrate SAP Business ByDesign with its existing manufacturing ERP software.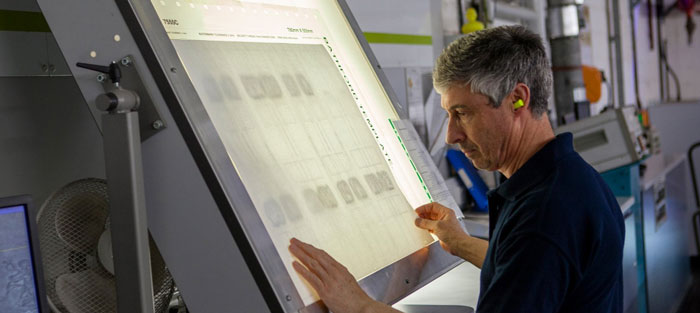 Portals Paper has been making high security paper for over 300 years. Its expertise in producing a highly technical product to exacting customer standards has ensured its position as a market leader.
The integration activity will enable automation of key business functions.
By quickly distinguishing its depth of SAP Business ByDesign capabilities, Codestone established itself as the partner of choice to provide both the development required as well as an enhanced support environment.