Southern Cross Packaging is the leading UK manufacturer of pressed-board/ovenable food containers. Providing a technically advanced service from design of tooling and shape through to manufacturing, they use only materials from sustainable PEFC-certified wood pulp suppliers. Since 2004 the company has grown significantly with production lines and bespoke tooling manufactured in-house.
Having outgrown their existing solution, workarounds and manual processes, Southern Cross selected Codestone to implement SAP Business One, a comprehensive finance, purchasing and production suite to support its current and future business requirements. Codestone undertook a detailed investigation that demonstrated its understanding of the business, and showcased SAP Business One's flexibility and suitability for an SME manufacturer.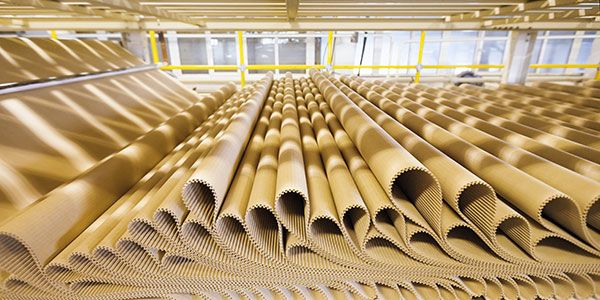 Codestone will be implementing SAP Business One SQL on existing on-premise hardware at Southern Cross Packaging. This solution provides a fully integrated solution that covers all elements of the business, including core finance, purchasing and production.
With better visibility and control of the manufacturing process, Southern Cross will be able to control costs and margins throughout its business, as well as to computerise the full end to end batch traceability.