SAP Business ByDesign, the scalable cloud-based ERP solution for mid-market companies, has some exciting new features we'd like to share with you. As they're applied automatically ever quarter, SAP Business ByDesign ensures it keeps customers up to date with new technology and constantly delivers the latest SAP innovations.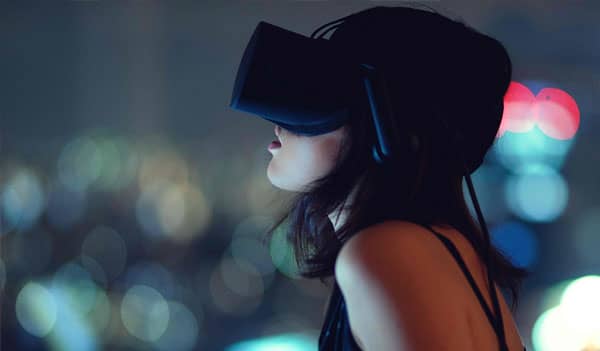 This quarter there's an important update in Supply Chain Management – providing increased flexibility around Production Order dates. In addition, mobile apps have been upgraded to incorporate the latest iOS and Android software including additional functionality around mobile authorisation. Along with updates to localisations in order to meet country specific requirements.
To keep you at the forefront of the latest developments, as soon as updates are announced they are applied to your customer test system prior to live release. This gives you early visibility and an opportunity to test, review and assess features for relevance and value-add prior to release to your users.
Download WHATS NEW IN SAP BUSINESS BYDESIGN – PDF
Get more value from SAP Business ByDesign and download our ebook now or speak to one of our experts.