Working at Codestone
An exceptional
place to work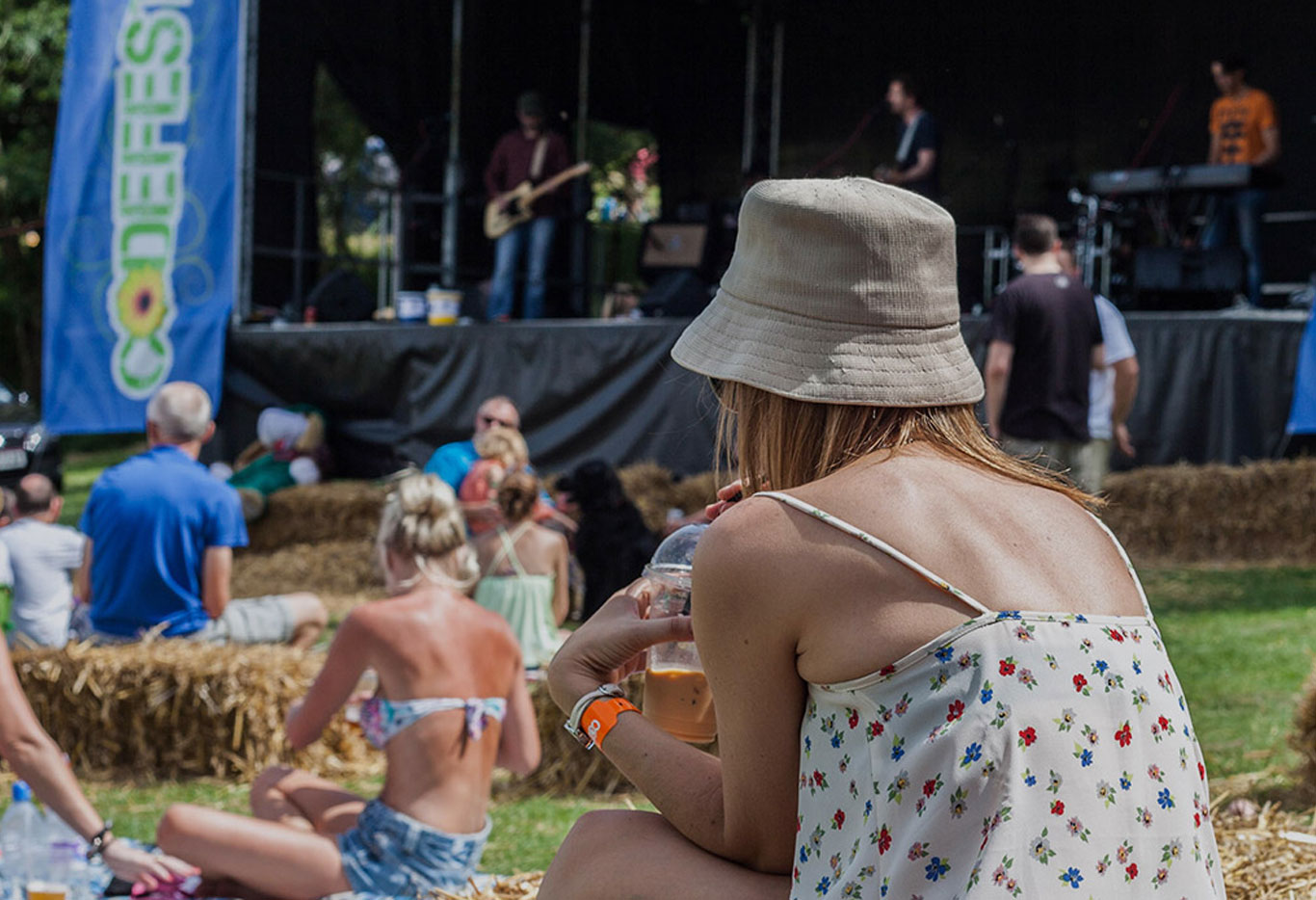 Our People
We have great people – they are our business, we treat them well and encourage them to reach their individual potential and fulfil their aspirations within Codestone. We recruit on character and aptitude, as well as skills. Although knowledge and skills are important, we have the resources to develop these, whereas character and aptitude are much harder to teach. We strongly believe that, if you have these qualities, the sky is the limit.
A pleasant working environment and great work life balance, top class management and an all-round great place to be.

Internal Account Manager
Our Culture
The foundation of our culture is our belief that every individual can reach their full potential in life. We encourage our staff to take the leadership role in their own personal development and the company supports this with training, mentoring and an abundance of new opportunities.
Codemap is our annual company gathering that enables everyone to understand our vision, what we are trying to achieve, how we are progressing and the role that every team and individual plays within this.
We expect hard work and commitment from our people. In return we hope they get the satisfaction of realising their potential and career goals.
Join our Team
Working hard is vital to producing strong results, but it is also essential that we enjoy what we do. Our business has a modern, open and collaborative style where inspiration or an innovative idea can come from anywhere. We also have a strong social dynamic that integrates work and play.
Codestone has taken me from University, nurturing my talent and putting resource behind me to get me to where I am today. They are not just a company to work for; but a team to be part of.

Senior Consultant