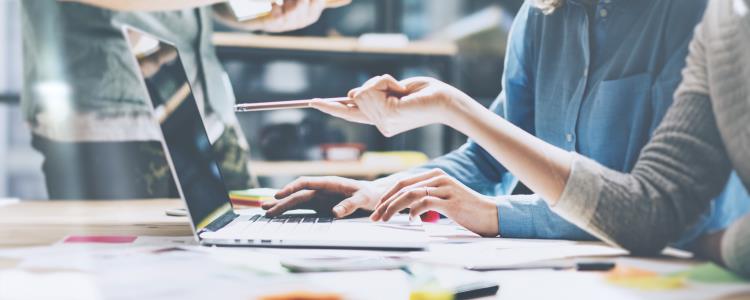 An effective business management software system should be the backbone of your company's operations. It can simultaneously simplify your business processes, track and report on progress, inform business decisions and enable your company to grow, but only once it's successfully put into effect.
Common complications can delay or even derail the installation of a new business software system, but taking into account the following criteria for success can help you avoid these pitfalls.
Preparation is key
Business management software has the power to change how you run every aspect of your business, so you need to understand how this will work in every department before implementation begins.
Having a detailed plan in place that includes all of your practical business needs will help to make the process as smooth as possible. Don't forget to take stock of your current working practices, applications and data so that you know where improvements need to be made.
Working to clearly defined objectives and targets, and making these apparent to everyone involved on the implementation project, will help to keep it on course and within budget.
Make it a team effort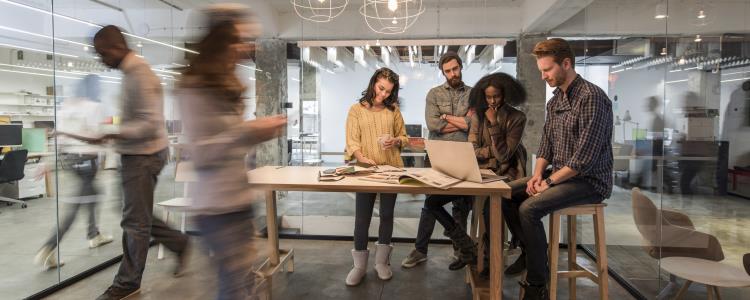 Where business operations are ingrained in an organisation, introducing an update to management software can be a challenge. A change of system can seem daunting, and some team members can be hesitant to alter the way they work or worry that they will not understand or benefit from new software.
Getting your team involved with the business software implementation at an early stage should help to minimise any concerns. Consider gathering team members who will be most affected by the new system for their input on your plans before you start, in doing so, they may even help you identify issues or opportunities for improvement that you may not have thought of.
As soon as you can, even before the system is ready for launch if possible, start becoming familiar with it alongside your team, asking them to feedback on how it works and what they like about it. This can help you pinpoint elements of the software that can be adapted for an even more efficient transition.
Make an assessment of your team's technology expertise and work with your implementation partner to close any gaps that might mastering the new system problematic.
Identify the right software for your business
Finding the right business management software for your business means shopping around, but it helps no end to have a clear idea of what you are looking for before you start. With your team, make a list of the functions and features you need a new system to have to help you narrow the market. Consider the agility of potential new business management systems, and how well they will integrate with what you already have in place and any data sources you use.
Your choice of implementation partner is just as crucial as the software itself. Make sure your partner company has a solid reputation behind it, an expert knowledge of their software solutions and a drive to keep improving them. You should also ensure they offer your business reliable and personalised ongoing support moving forward, to keep your system working at peak form.
Get your team up to speed
Once your new business software is ready to go, it's time to make sure everyone learns how it works and feels confident using it. Thorough training is vital; a lack of understanding of a new system is one of the most common causes of unsuccessful software implementations.
Your implementation partner should be on hand to provide training in the form of live coaching with your team, e-learning sessions or webinars. It's a good idea to allow your staff to train to use the system in the way they choose to work as well as how you'd like things done. Training also offers the chance for your team to let you know if there's anything they think the system could do better, which can be useful for future modifications.
Work with a partner you can trust
You might wonder whether it's necessary to work with a partner to get your chosen business management software up and running. But there's more to a successful implementation than simply installing a new system; a partner can help you oversee the process from beginning to end without exceeding deadlines and costs, offer specialist software advice and systematic training, not to mention continuing support and managed services.
Collaborating with an implementation partner can also take the strain off your own team, helping to free them up to get on with what they do best, and enabling you to reap the rewards of your partner's experience.
When seeking a partner to guide your project, look for a company with proven expertise working with businesses of a comparable size and type to your own and strong testimonials from their current clients. As your business continues to develop through your new business management software, an effective relationship with your partner company will ensure you always have the best software solution in place.
If you'd like to find out more about how a cloud-based ERP solution could help your company then get in touch with us today to find out more.