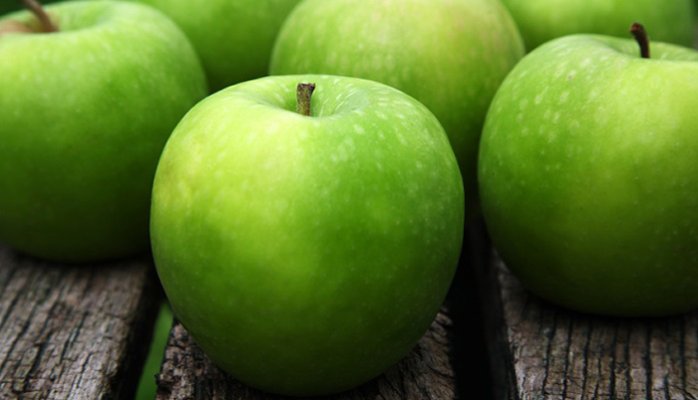 Over half a million people in the UK work in the food and beverage sector which is made up of almost 6,500 companies, 95% of which are categorised as small to mid-sized businesses. Many of Codestone's customers work in this sector and over the years we have built up a deep understanding of the complexity involved in keeping our nation fed and watered.
So what makes this industry complex and how does Enterprise Resource Planning (ERP) help?
Tracking A Complex Supply Chain
The food and beverage supply chain can be complicated, with many suppliers both locally and overseas, multiple manufacturing and packaging options and time critical distribution demands. Tracking input, manufacturing, packaging, and distribution costs is not straight forward; one weak link or change in exchange rates can erode margins. We find by linking all of these elements together using an ERP solution simplifies the challenge, enables you to breakdown costs into each component part and provides far greater control over margins.
Simplifying Regulatory Compliance
The food and beverage sector is tightly regulated. Companies are required to not only carefully track the ingredients of each product, but also track the individual batches in terms of both input and output. We had one customer who employed a full-time person responsible for logging and tracking batch numbers both in and out of their operation. After we implemented a scanning solution as part of their ERP project, these tasks reduced from a full day down to just 15 minutes per day – a major positive impact.
Time Is Of The Essence
There are not many industries where time is so critical; with many companies operating with perishable goods, ensuring that stock is accurately tracked and controlled is essential. Where we have implemented ERP for our clients, we have seen an immediate impact in being able to better align supply and demand. A real-time view on customer orders, current inventory, manufacturing and distribution schedules drives efficiencies and reduces wastage.
A Tight Profitability Window
In any industry that operates within tight profitability windows, controlling costs to a finite level is key. This is not possible with multiple systems, spreadsheets and consolidated reports that just don't add up. This is probably the greatest impact we find ERP has in this sector. It enables our customers to regain control of every part of their business, gain actionable intelligence of what is working, what is not and where there are leakages in profitability.
With almost two decades of helping companies in this sector the Codestone team has developed a pretty good understanding of what are the best practices and where ERP can make both an immediate and long-term impact. As you recover from the Christmas rush, we would love to share our thoughts and experiences. To connect with me or one of our team, please contact us. Click Here To Get In Touch.
This blog was written by Dan Bolger, Sales Director, Codestone.
To contact Dan or the team at Codestone, please call 0370 334 4000.