Business Process
Automation (BPA)
Quickly and easily automate processes and integrate data to boost productivity and performance
Extend business process management capabilities within your ERP solution

Create internal and external alerts for real-time responses and decision making

Automatically create and distribute reports and documents

Integrate and synchronise data across multiple platforms

Automate repetitive and error-prone processes, saving time and money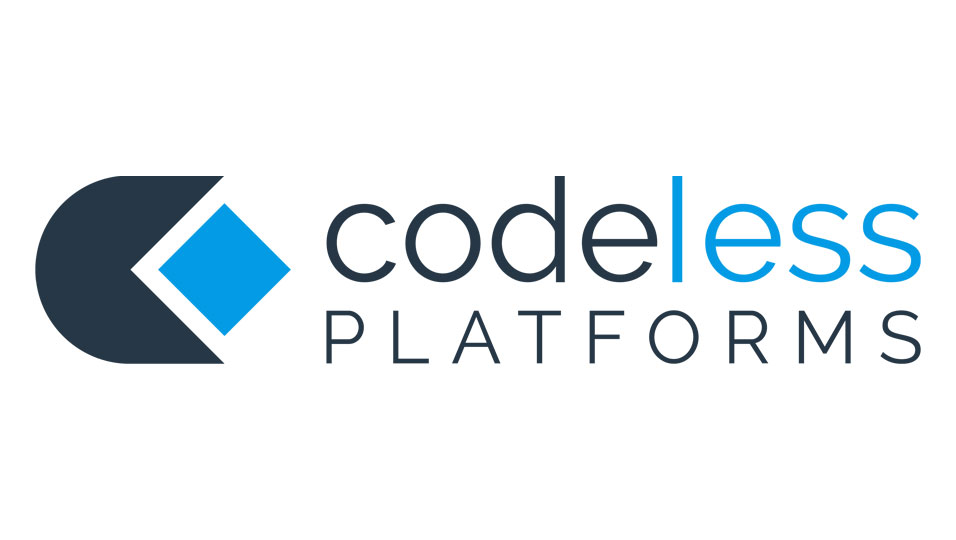 At a glance
What is

BPA?
The BPA platform from Codeless lets you automate business processes and integrate systems without costly coding, keeping staff up to date with real-time notifications and reports and integrating internal and external applications such as e-commerce or web publishing.
We help you realise all the benefits
Business Process Automation (BPA) can deliver
Combined with our comprehensive implementation and integration approach, we will streamline your business processes and ensure project success.
Productivity

Concentrate on the important activities by automating the routine tasks. Give your business the tools it needs for seamless operations.

Profits

Achieve strategic goals and improve decision making, increasing company performance and ROI. Drive productivity with real-time alerts and notifications, anytime, anywhere.

Savings

Reduce costs by automating labour-intensive and error-prone activities. Rapidly deploy simple or complex workflows to eliminate wasteful effort.

Risk

Reduce risks with next generation workflow management, ensuring compliance and consistency. Create built-in, compliant processes without costly coding.

Integration

Easily integrate web content publishing, e-commerce and 3rd parties, such as couriers. Join up systems and processes with pre-configured task packs to create seamless workflows.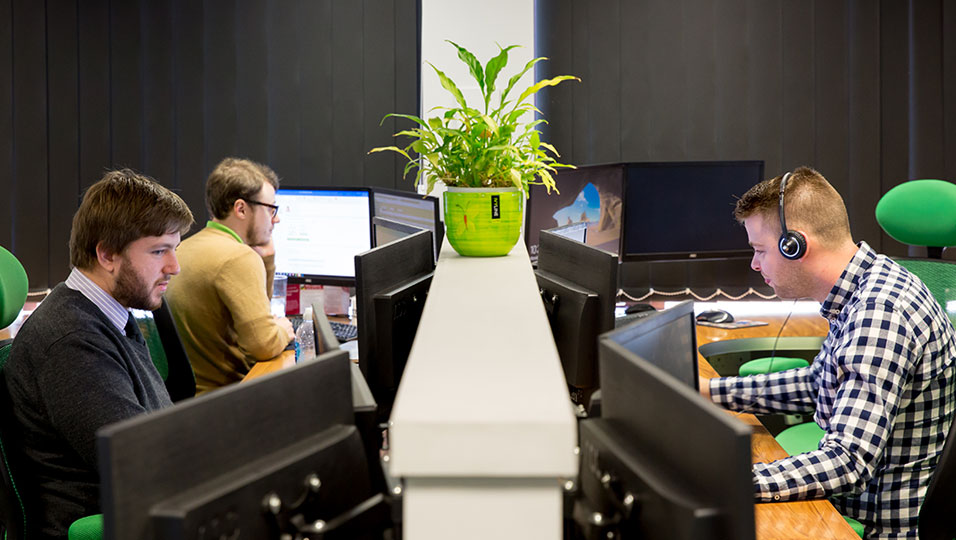 Our Approach
Supporting you

all the way
Codestone is SAP's leading partner in EMEA North for SAP Business One and SAP ByDesign. Winner of the SAP EMEA North Best Performance Award, we have a great deal of experience across multiple industry sectors, delivering rapid projects alongside complex international rollouts. Our BPA automation solution from Codeless enables our customers to drive increased company performance and improved ROI.
After go-live we offer 24x7x365 SAP and IT infrastructure support, plus the industry's broadest Cloud IT and Managed Services portfolios, to ensure you are always up and running and importantly, future-proofed.
See our Support Services