The Importance of Planning
in Technology Manufacturing
CCH Tagetik's Enterprise Performance Management (EPM) solution is an invaluable tool in this complex and constantly changing sector to help you streamline your planning processes, achieve your goals efficiently, and drive revenue.
Strategic, operational and financial plans connected

AI-Based predictive intelligence

Faster, better-informed decisions

150+ CCH Tagetik projects delivered
At a Glance
Planning is essential for

any organisation's success
CCH Tagetik's Budgeting, Planning and Forecasting solution, which goes hand-in-hand with Extended Planning and Analysis (xP&A), can help you address challenges by providing a holistic view of your company's financial and operational performance. With xP&A, you can quickly identify potential risks and opportunities and make data-driven decisions that drive growth. A versatile EPM solution can support you across all your manufacturing operations to guarantee maximum efficiencies and give you complete visibility of your day-to-day activities.
By incorporating CCH Tagetik's solution into your planning processes, you can hold weekly planning meetings with your colleagues to review last week's workload, assign tasks to the most qualified staff members, and prioritise tasks by date/time deadline. This integrated approach to planning ensures that all areas of your workload are covered, encourages creativity and innovation, and helps you achieve your objectives.
Benefits of

CCH Tagetik
Planning across all your departments

Less time collecting data, more time on analysis

Sped up planning cycles with built-in intelligence

Allowing you to adapt quickly to industry changes.

Stay connected and in control of your planning processes

Whether in the boardroom, at your desk or in the local coffee shop.

Plan customised products at mass manufacturing efficiencies 

Integrate with your Enterprise Resource Planning (ERP) tool seamlessly 
Drive growth through streamlining and simplifying manufacturing processes

Accurately align supply and demand to achieve optimum inventory levels
Some of our Manufacturing Customers: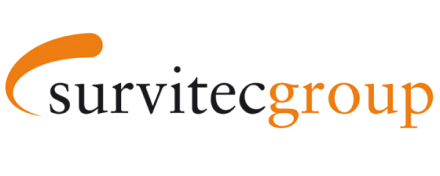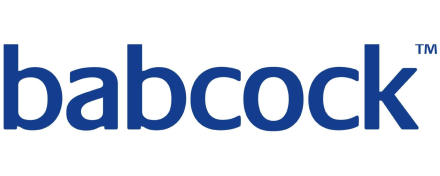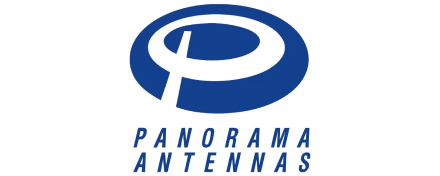 Wolters Kluwer was recognised as a Leader

in the 2022 Gartner® Magic Quadrant™ for Financial Planning Solutions
The CCH® Tagetik expert solution from Wolters Kluwer is a comprehensive planning platform that covers strategic, financial, and operational planning including S&OP, workforce, and capital expenses. Planning is crucial for any organisation's success, and CCH Tagetik's Planning solution can help you achieve your goals quickly and efficiently.