Cloud
Infrastructure
Secure cloud solutions that form your foundations for modern working
Align the right cloud computing infrastructure to your business and deliver successful, forward-driven results

Choose from public, private or hybrid options to build future-ready cloud solutions

Be guided on your digital transformation journey with our professional consultative and managed support services

Discover how to provision and deploy cloud resources fast
We help you select the cloud infrastructure that suits
your business needs
We collaborate with you to understand what you are looking to achieve from a cloud solution today and in the future.
We advise you on the three main options that are available – private, public and hybrid and guide you through the best-in-class vendors we have chosen to work with.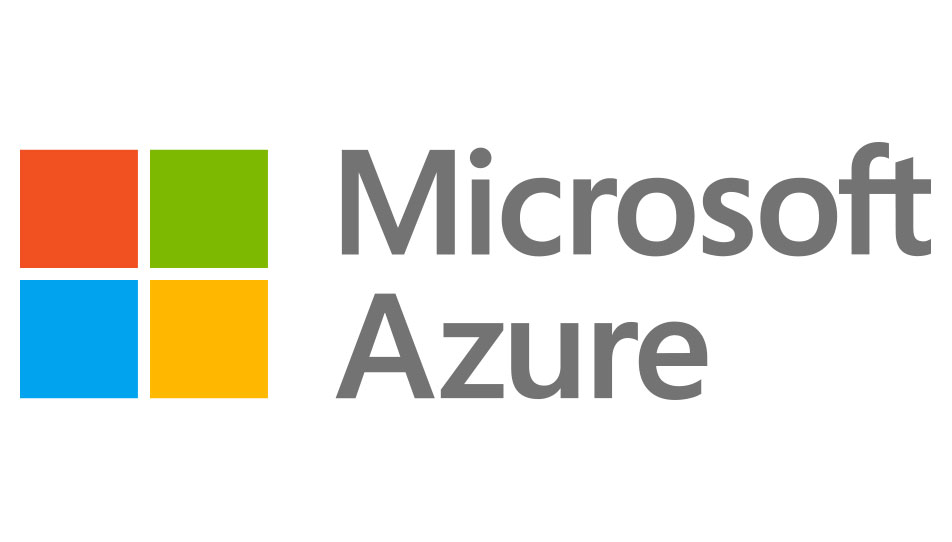 Microsoft Azure Public Cloud
Microsoft Azure is Microsoft's cloud computing infrastructure. The public cloud platform is a flexible, scalable, and open solution that lets you build, run, and manage apps across multiple clouds and frameworks.
Public cloud is offered as a managed service. It helps your users to streamline workflows, share resources and collaborate across many different applications.
As with all public cloud offerings, you are advised to seek specific advice on security vulnerability protection.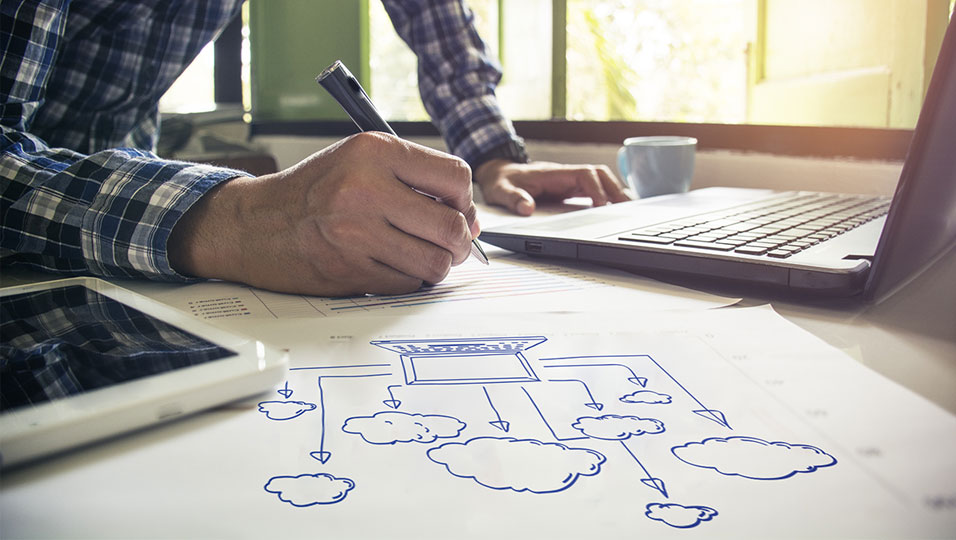 Hybrid Cloud
Hybrid Cloud combines your private cloud or on-premises environment with public cloud to give you greater flexibility and choice.
Your data and applications are shared across the multi-cloud environment providing the efficiency and flexibility of a public cloud together with the security levels of a private cloud environment.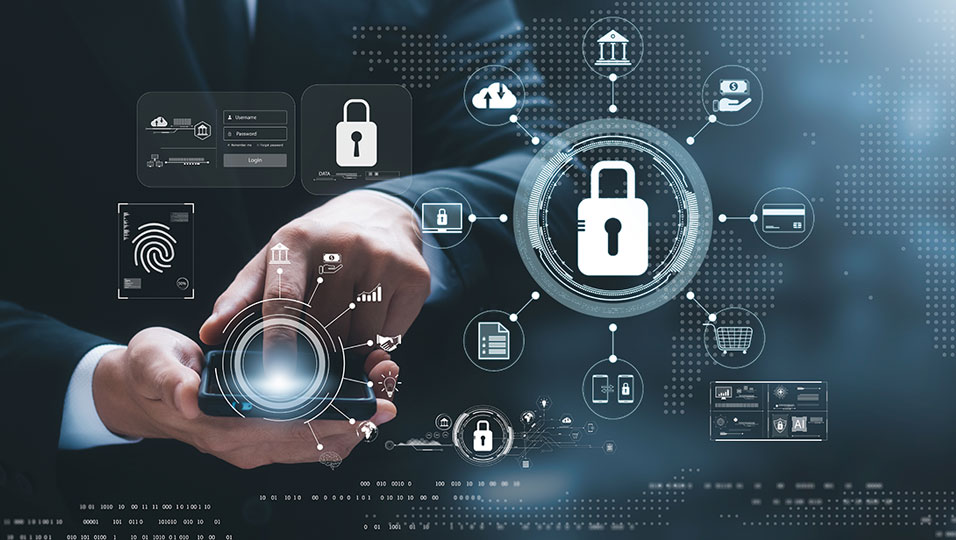 Private Cloud
Private cloud gives you high levels of control and security. Your private cloud architecture is managed on premise and your IT resources and sensitive data is gated.
A private cloud architecture is suited to companies capable of operating their own cloud data centre with the budget to finance and manage this.
SAP Business One as a Service on Microsoft's

powerful SAP Azure Cloud Platform
A fully managed service giving you access to your SAP Business One solution via the Azure Virtual Desktop with Microsoft 365
Scale your resources as your business demands with fast performance
Benefit from an easy upgrade path and cloud support
Get access from any device for your hybrid or mobile workforce
Check out SAP on Azure
Features
Codestone Cloud transforms how you provision

your cloud IT services within your business
Deliver IT services to your users in a highly agile, managed service. Choose from a comprehensive and flexible portfolio of services for your cloud infrastructure and applications and let us do the rest.
Discover the Codestone Cloud
Cloud Compute

Migrate your server and desktop infrastructure to the cloud and consume it as a service to meet the demands of your business.

Cloud Backup

Guarantee your corporate data is always backed up and stored securely offsite. Choose your own recovery point objectives and timeframes to meet your compliance and commercial requirements.

Cloud App

Let us help you easily package and deliver all your Windows desktop applications to your users on any device, with predictable per user, per month billing.

Cloud Recovery

Our business continuity service goes beyond backup to replicate your mission-critical business applications in the cloud. If failure occur, we ensure your services are instantly available again.
About Codestone
Expertise and experience

in the delivery of cloud services
Automate and optimise your cloud infrastructure with our scalable, future-ready solutions. Deliver services and applications to your users easily wherever they are.
With help from our consulting and delivery expertise across a wide range of cloud computing services, you will solve all your cloud challenges.
From hybrid cloud and infrastructure, application development, to cloud migration and data analytics, we help you achieve your business goals.
Discover Our Support Services
We help you realise all the advantages
of using Cloud Infrastructure
With Codestone, you have the broadest cloud infrastructure options and the experience and expertise of dedicated Cloud specialist, who will help you streamline your business processes with the right cloud infrastructure that works for your business.
Cost Efficiency

Remove the operating expense of setting up and running your own data centre and technology hardware/software. Pay only for the services you require and remain business focused.

Agile

Amend your cloud services within minutes. Share data securely with your co-workers and partners wherever they are.

Security

Keep your data safe whatever enterprise-grade cloud infrastructure and services you choose. Improve your protection levels against cyber threats with our hybrid cloud approach.

Scale

Scale with your business growth and allows your users to share the same infrastructure without compromising data. Lower operating costs by consolidating IT resources whatever the size of your business.