SAP Business
Technology Platform
Unify data, analytics, AI, app development, automation, and integration seamlessly.
Personalise SAP application experiences for enhanced user satisfaction using Codestone's full extensibility offering

Gain real-time and comprehensive insights from all your data sources with the best-in-class SAP Analytics Cloud

Seamlessly integrate innovative solutions with SAP applications for streamlined operations

Enhance user interactions through AI and automation for optimized efficiency

Accelerate innovation by using business context and contextually relevant data
SAP UK Gold Partner
SAP Customer Satisfaction Award 2023
EMEA North Best Performance Award 2020
EMEA North Outstanding Performance Award 2020
UK & Ireland Net New Name Award 2020
At a Glance
What is

SAP Business Technology Platform?
SAP Business Technology Platform (BTP), an innovation platform optimised for SAP applications in the cloud. It brings together application development, data and analytics, integration, automation, and Al capabilities in one unified environment. You can create personalised experiences across business processes, build applications, analytics, and integrations faster. Delivering holistic planning across the enterprise and running mission-critical innovation with confidence also becomes easier – with everything running on major cloud infrastructure fully managed by SAP.
Book a Demo
Discover

Embedded insights
Data-driven decisions for measurable outcomes

React

With situation handling
Exception-based notifications for insight to action

Automate

SAP Process Automation
Multiple bot workflows for execution (attended + unattended)
We help you accelerate cross-functional innovation to
Unlock business potential
As the leading SAP Gold partner in the UK, we use SAP Business Technology Platform to future-ready your entire organisation.
Personalised

Create personalised experiences that work with SAP Applications.

Agile

Build faster with business context to meet change with agility.

Enterprise Grade

Run with confidence on a trusted, enterprise-grade platform.

Trusted Partner

Secure your success with a trusted partner like Codestone for all your business needs.
Unify data, analytics, AI, app development, automation &
integration seamlessly.
Application Development

& Automation
Accelerate your business with our application development and automation solutions:
Enabling you to create apps faster using low-code and code-first approaches.
Automate processes with prebuilt workflows and RPA bots.
Design workspaces effortlessly with drag-and-drop ease.
Jump-start development with industry-specific content, utilising:
SAP Build: Create and augment enterprise apps, automate processes, and design business sites visually.
Codestone Extensibility Solutions: With Codestone's own in-house Developer team, you can extend business applications and processes, scale innovation, and integrate SAP solutions with third-party applications and data.
Extended Planning

& Analytics
Unlock the potential of your enterprise planning with our solution:
Seamlessly integrate your plans with SAP applications for smooth operations.
Drive agile decisions by combining planning and analysis into a unified approach.
Transform your organisation's planning processes for enhanced efficiency.
Plan confidently, using trusted data to make informed decisions with:
Financial planning and analysis (FP&A): Better insights lead to better outcomes. Improve financial planning, budgeting, and forecasting with trusted data.
Supply Chain Planning: Strengthen supply chain resilience with SAP.
Give data purpose with our data and analytics solutions:
Empower your business with our data and analytics solutions, enabling you to give purpose to your data.
Maximise the value of SAP data for impactful decision-making, deliver trusted insights on a modern data stack.
Extend planning and analysis capabilities across your entire enterprise while using prebuilt SAP business content for optimised performance.
Deliver trusted insights with these SAP solutions empowered by Codestone:
SAP Analytics Cloud: Make decisions without doubt
SAP Datasphere: SAP Datasphere is a unified service for data integration, cataloguing, semantic modelling, data warehousing, and virtualising workloads across SAP and non-SAP data.
Connect and automate business processes to innovate now with proven pre-built integrations, APIs, connectors, and best practices:
Experience seamless integration and automation across your entire business, achieving efficient and scalable business processes through an integrated approach to data and process integration.
Accelerate outcomes with prebuilt integrations and connectors.
Modernising integration with simplicity and intelligence.
Innovate at scale across diverse IT landscapes while deploying to your preferred cloud network, with SAP Integration Suite. Connect and automate your business processes with integrations, connectors, APIs, and best practices for a faster ROI.
Supercharge your applications with scalable and responsible AI capabilities, leveraging our ability as an SAP partner.
Enhance your applications with ready-to-use, industry-specific AI pre-trained models.
Create powerful chatbots using our user-friendly conversational AI service.
Streamline AI management with centralised end-to-end lifecycle control.
Trust SAP to help you run AI responsibly, ensuring transparency and compliance throughout the process. Learn more about these AI solutions enabled by Codestone:
SAP AI Business Services: Add intelligence to your applications using AI models pretrained on business-relevant data.
SAP AI Core: Deploy and run AI models at scale without compromising data privacy and cost-effectiveness.
SAP AI Launchpad: Mange the entire machine learning lifecycle in one main place.
Leading the Industry:
IDC SAP BTP

Business Value
Discover IDC's report on the business value SAP customers gain from running SAP BTP, read the executive summary or the full report.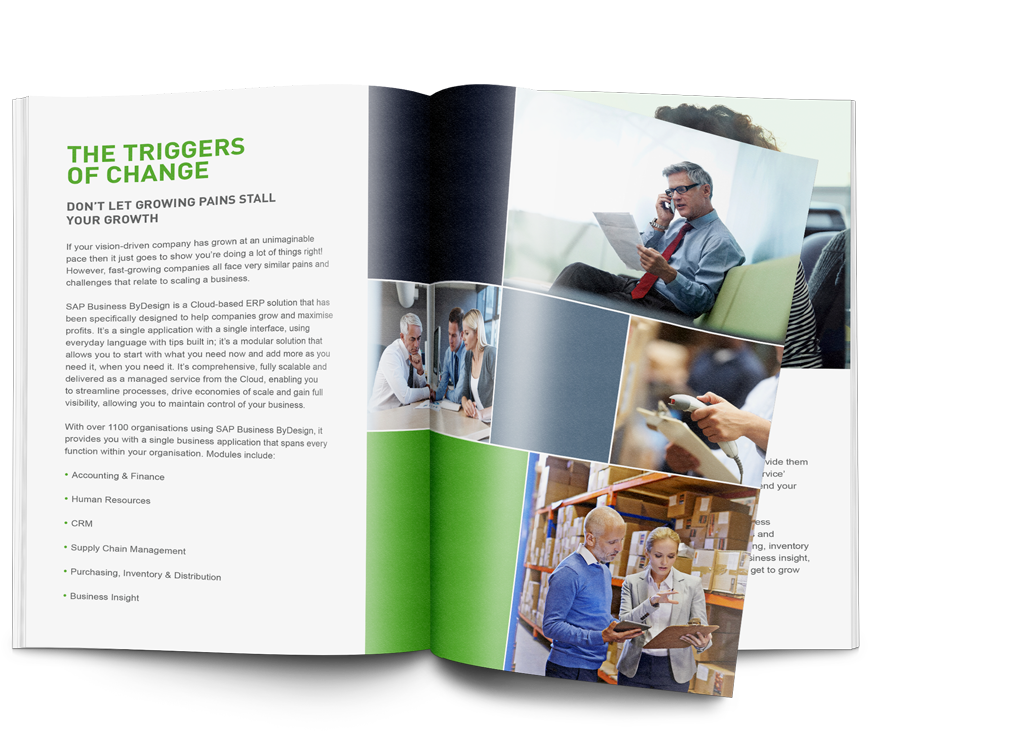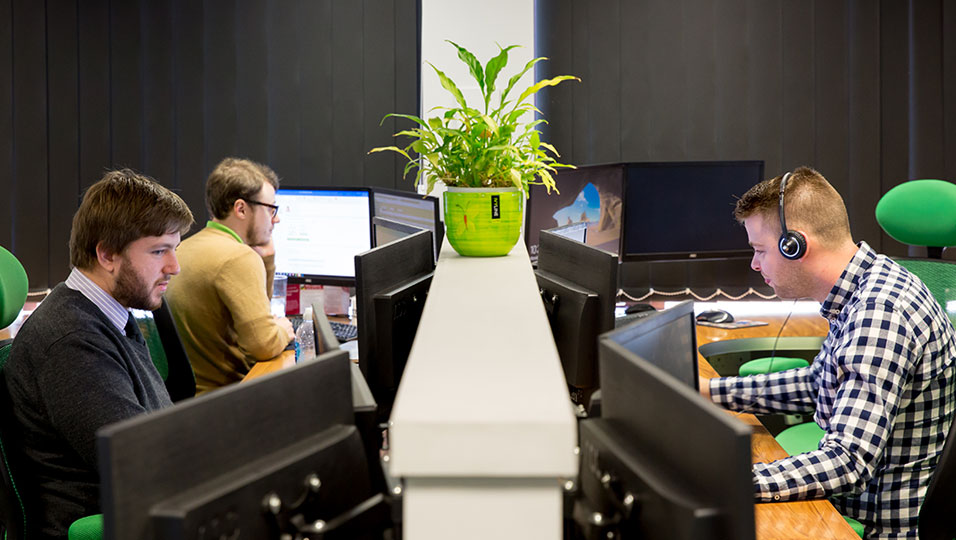 SAP's Leading Extensibility Partner
Helping you build

your own breakthroughs
Codestone helps customers enrich processes to fit their individual business needs – offering the fullest range of user and functional extensibility development. We adapt and extend local requirements with localisation extensibility including taxes, payments, invoicing and statutory reporting. We integrate solutions across your landscape for seamless processes beyond SAP S/4HANA Cloud.
Our years of experience, we ensure implementation without disruption to continue implementation projects and go live. Faster time to value with parallel business configuration projects. Improved quality assurance options through the separation of development and test environment.
Our extensibility approach delivers control, personalisation and scalability to serve all customer needs and sizes.