ERP Solutions for
Life Sciences
An SAP ERP solution can help simplify operations in this complex and constantly changing sector, giving you complete insight of your business processes to improve quality, patient safety, and drive revenue.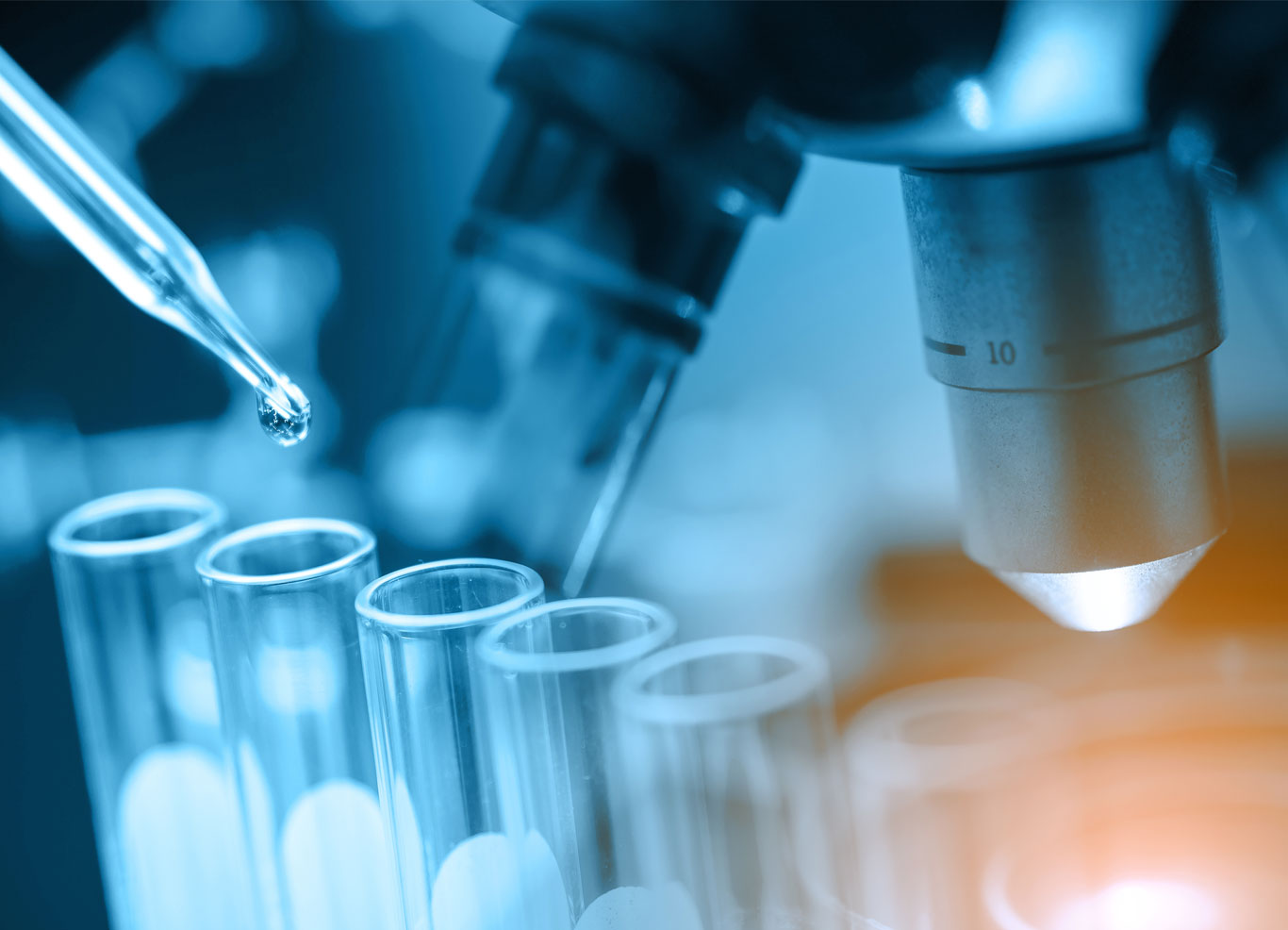 How can SAP ERP software

benefit Life Science companies?
Whatever size business you are, we can support your entire Life Science journey all on one SAP platform, whether SAP Business One, SAP Business ByDesign or SAP S/4HANA Public Cloud, improving operations in research and development, procurement, and product innovation to help you remain competitive whilst complying with industry regulations.
Access the latest technologies including IoT (Internet of Things), AI (Artificial Intelligence) and Blockchain to increase efficiency

Gain in-depth visibility of all your operations to meet regulatory compliance and quality standards

Support complex manufacturing processes and help achieve economies of scale

Maximise visibility of the supply chain with access to real-time data

Develop new business models that simplify your services

Integrate user-friendly apps to manage resource planning
Secure internal processes in compliance with GMP
The right industry solution
for you
The advantage of choosing Codestone for your SAP ERP is that we have expertise across SAP Business One, SAP Business ByDesign and SAP S/4HANA Public Cloud. Our focus is to first understand your needs and aspirations and based on our Life Science industry best practices, recommend, and successfully implement the right SAP solution for your specific business.
Key Features
Streamline Every Function of Your Life Sciences Business

Increase your profit margins by having better control of your research and& development costs using advanced analytics on all your data to support clinical trial management, delivery management and regulation compliance to help launch new innovative products.
Simplify your processes and get real-time visibility throughout your medical device and pharma supply chain to always ensure traceability. Optimising processes will help with batch and demand management, track devices and drugs and help with complex logistics through automated warehouse management and transportation.
SAP embedded technology means you can meet all your GMP compliance requirements to help your biotech, pharma or medical device manufacturing always achieve best practices, including built-in sustainability guidelines, production capacity management and performance tracking to drive efficiency and maximise profits.
SAP allows you take control of your supplier performance and expenditure by giving you complete visibility of your sourcing and procurement from contract and supplier compliance to material requirements management, as well as assisting with supplier collaboration and global sourcing to reduce costs.
Achieve an effective multi-channel approach to help with sales, marketing and after-sales service and ensure all your customers have the best personalised experience throughout the sales process, including best marketing practices that can be tailored to pharmaceuticals and medical devices and the latest mobile apps for optimum field service support.
Grow your business with Codestone's out-of-the-box SAP Analytics Cloud planning and consolidation solution INSIGHT, that can be rapidly deployed , giving you a quick ROI (return on investment) and a competitive edge. Using the latest predictive analytics and demand planning functionality, it can help connect your business and support key areas from grant and patent management and capacity planning to managing inventory costs and quality control, to drive sales growth and customer service.
Control

Regain control of your end-to-end business with valuable insight into every aspect of your operations from clinical trials and sourcing materials to transport and logistics.

Compliance

Easily comply with strict industry regulations including complete traceability during research and development, manufacturing, and the supply chain.

Efficiency

Simplify processes, optimise inventories, and synchronise business and manufacturing operations to drive efficiencies.

Profitability

Increase profitability by optimising procurement, improving supply chain management, and developing a better customer experience.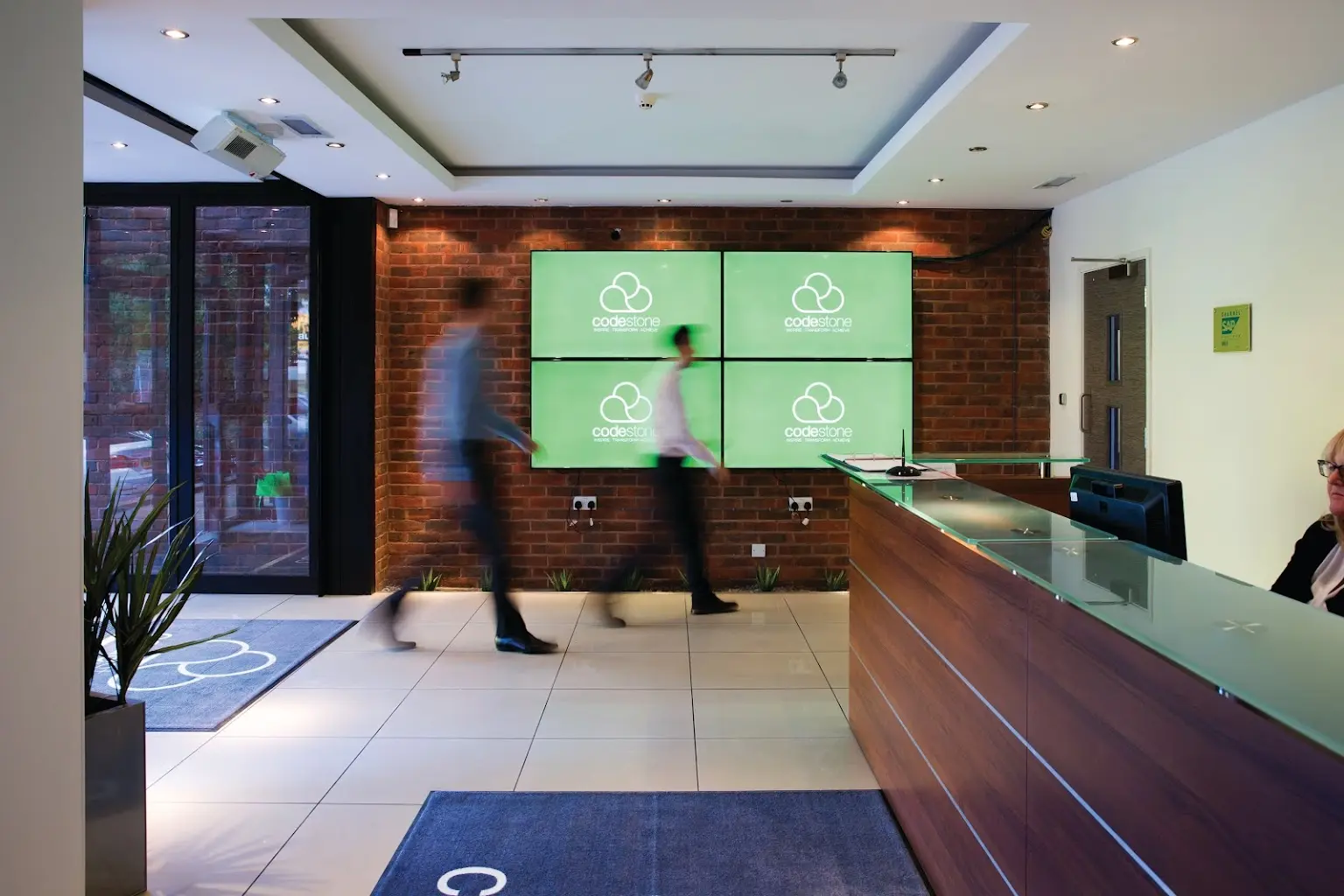 Our Values
Why Work With

Codestone?
We will explore with you the most suitable Cloud ERP solution to match your specific company and industry needs, ensuing you have the right platform in place to future proof your business. Codestone is SAP's #1 partner in the UK and Ireland and EMEA North for SAP Business One, SAP Business ByDesign and SAP S/4HANA Public Cloud. We have experience across multiple industry sectors including Life Sciences, delivering rapid implementation projects alongside complex international rollouts. Our successful integration methodology and in-depth pre-sales approach to understand your business is supported post go-live by our highly responsive and competent SAP and IT infrastructure specialist support team.
Learn What You Can Expect