Syniti
Data Replication
Turn Insights Into Impact, with Seamless Data Delivery
Real-time data replication using Change Data Capture (CDC). Make the most current data available to reporting and analytics systems

Out-of-the-box support for major cloud and on-premise databases, big data platforms and data lakes

Quickly deploy on-site or cloud-centric digital assets and infrastructure using AWS for simple data management

Add business logic with powerful scripts – no programming, stored procedures or proprietary syntax required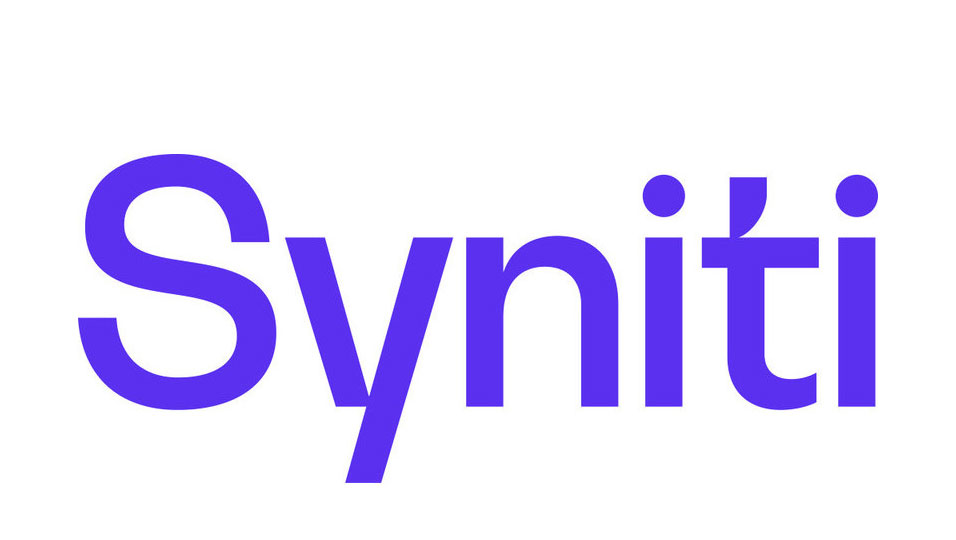 At a Glance
What is

Syniti Data Replication?
Deliver relevant data continuously, wherever your business needs it.
Real-time integrated data is essential for enterprises to stay competitive, but managing large-scale data can be a challenge. Syniti Replicate is here to make it simpler.
Syniti's data replication software integrates data across disparate databases, warehouses, and big data platforms with minimal impact to your business-critical systems. Syniti Replicate handles source and target data from virtually anywhere in the cloud or on-premises, including relational databases and message queues.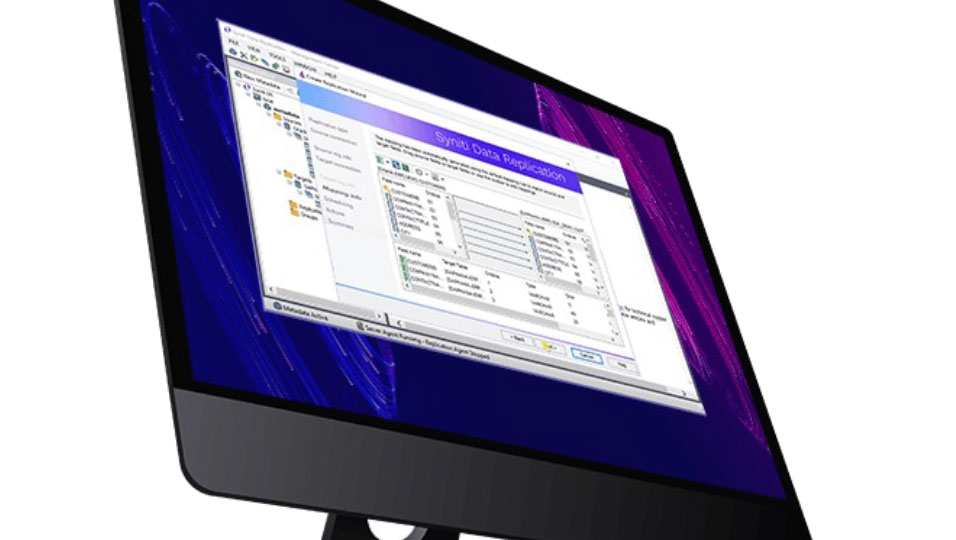 What is

Data Replication?
Data replication is the process in which information residing within a physical warehouse or cloud-centric server for instance is replicated and copied. Businesses will replicate their data to increase access for individuals both within and outside their organisation. The service also exists as a way to backup information for the purpose of implementing a disaster recovery plan.
Over time, many businesses will increase data value through analytics and reporting. High demand for information results in real impacts felt both by individuals within and outside an organisation. Subsequently, important data-centric transactions can become delayed or lost, decreasing revenue and driving potential customers away.
Key features of

Syniti
Up-to-date, accurate data synchronised in your own systems. Syniti Data Replication (SDR) with Change Data Capture (CDC) is the solution of choice for companies looking to guarantee access to up-to-date data, enterprise-wide.
Enable business analytics

Respond to market changes as they happen by empowering your decision-makers with accurate, real-time data.

Say goodbye to data silos

Replicate, unify, and distribute data across various applications and databases, on-premises and in cloud, for enterprise-wide data availability.

Stream data to cloud

Accelerate data ingestion from multiple database systems and seamlessly move it to your preferred cloud solution (Google, AWS, Microsoft Azure, SAP Cloud, and more) without impacting your on-premises operations.

Migration for legacy databases

Source- and target-agnostic software can replicate all selected data as a snapshot to streamline your data migration.
Frequently Asked Questions
What our Clients commonly ask about
Syniti
Founded in 1996, Syniti is a global software company with offices in more than 25 countries. Historically, the company has aimed to solve complex enterprise data transformation and migration challenges. Today, it offers innovative solutions for data migration, data governance, data quality and metadata management.
Syniti aims to eliminate the costs, complexity and sprawl of multiple data tools by combining the apps and software you need into one easy-to-use platform. For example, the Syniti Knowledge Platform, also known as SKP, simplifies enterprise data management, governance and analytics with one unified, cloud-centric solution. There's also Syniti Data Replication, which aims to simplify data management.
What is Syniti's robust matching framework?
Syniti's Framework Development eLearning course and certification is a prerequisite to the MDM Developer course. This course is also recommended for ADM Developers and DQ Developers. Upon completion of this course, students should understand how to:
Use techniques in building basic WebApps using the Stewardship Tier framework
Create tables as well as build and register menus, pages, parent and dependent pages
Register Page Properties and Column Properties
Create and register Validation Rules and Business Rules
Enable Excel Integration
Enable Bulk Execution of Validation and Business Rules
Implement Security and Security Roles
Create charts and dashboards
Enable Auditing
Automate e-mail notifications to integrate workflow
Implement Data and Page Control Views
Testing and debug techniques
Syniti is owned by Bridge Growth Partners, who bought the company in 2017.
Syniti is an SAP partner, offering a number of solution extensions for SAP's innovative software apps. The company develops and provides dynamic accelerators for a number of SAP platforms including SAP Central Finance, SAP Master Data Governance, SAP Ariba and SAP SuccessFactors.
What is Syniti Data Replication?
Syniti Data Replication, also known simply as SDR, is used both in the cloud and on-premises to receive timely, relevant data without the need for additional consultancy solutions. From synchronising data and running high-speed analytics to utilising a business intelligence application, SDR uses Change Data Capture (CDC) to deliver the up-to-date information you need to make informed, data-driven decisions.