ERP Solutions for
Wholesale & Distribution
An intelligent SAP ERP solution can connect every part of your Wholesale & Distribution business and streamline the end-to-end process to drive efficiencies and maximise profits.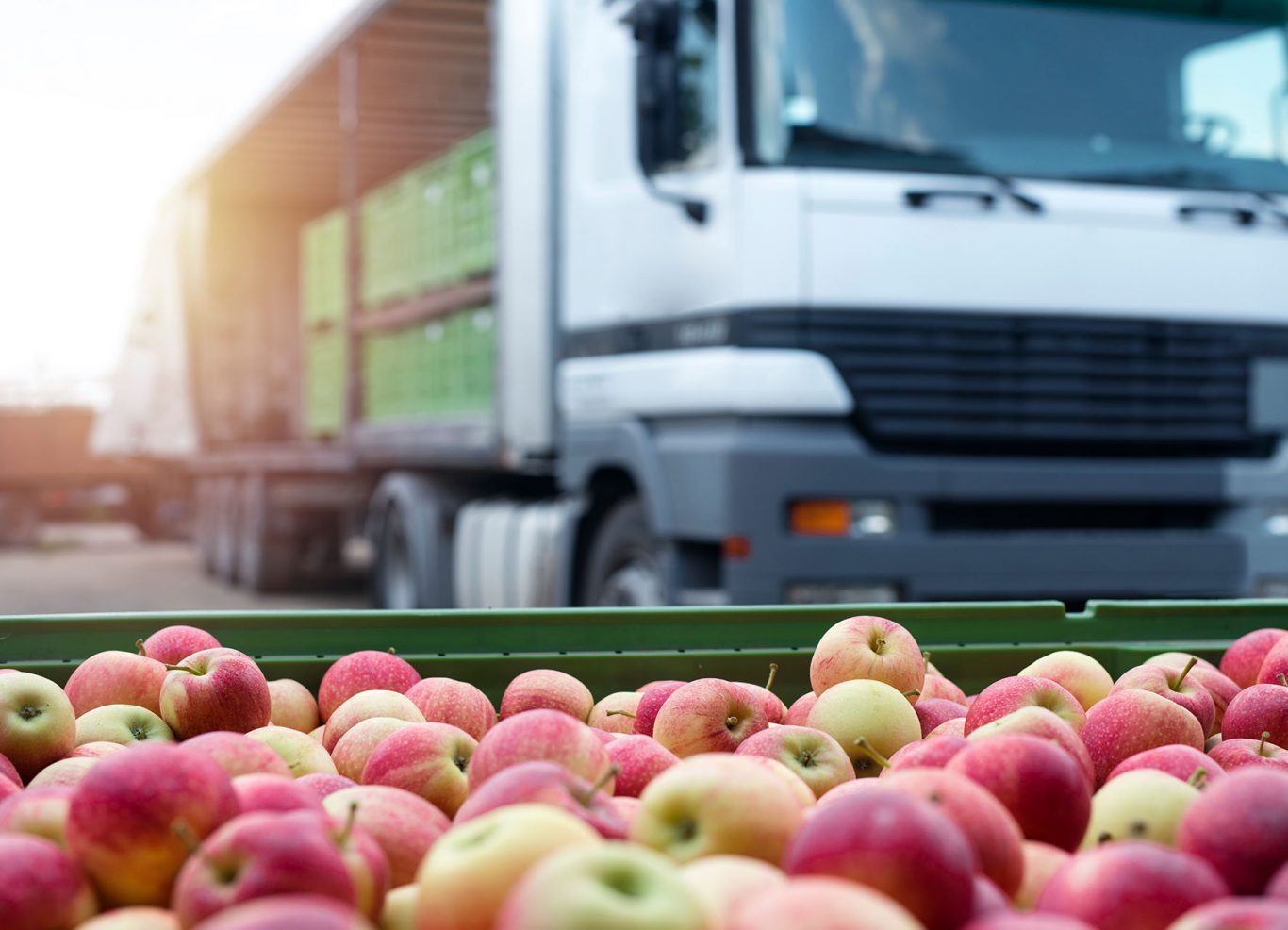 Our Consulting Services
How can SAP ERP software

benefit Wholesale & Distribution companies?
SAP Business One and SAP Business ByDesign support each stage of the supply chain process on one platform, enabling you to manage your purchasing requirements, inventory and warehousing operations and despatch goods to your customers accurately and with minimum manual effort.
Achieve visibility of every aspect of your business with access to real-time data via easy to use, customised dashboards.

Maximise customer opportunities and manage relationships through CRM

Strategically manage suppliers and optimise the flow of inventory through the warehouse to the customer

Track all your purchase orders, clearly showing which items have been shipped and expected delivery dates

Full traceability of the import process, allowing you to react quickly to supply and delivery issues

Centralised management hub for all the sales channels to maximise revenue and improve the customer experience
Automated and streamlined online processes provides higher levels of customer satisfaction

Process automation reduces the burden of manual processing and reconciliation by increasing efficiency in Finance teams and reducing errors.
The right industry solution
for you
The advantage of choosing Codestone for your SAP ERP is that we have expertise across both SAP Business One and SAP Business ByDesign. Our focus is to first understand your needs and aspirations and based on our Manufacturing industry best practices, recommend and successfully implement the right SAP solution for your specific business.
SAP Business One
SAP Business One is a single, affordable solution to manage your entire small but growing business.
SAP Business ByDesign
A comprehensive and fully scalable Enterprise Resource Planning (ERP) solution delivered as a managed service from the Cloud.
Why not fast track your evaluation of SAP ERP with a no-obligation call with one of our specialists?
Key Features
Streamline Every Function of your
Wholesale & Distribution Business
Customer Relationship Management
Through CRM and Sales Management, SAP Business One and SAP Business ByDesign enables you to maximise every opportunity with your customers. Far greater visibility on purchase history enables you to improve customer targeting and to ensure accurate alignment of supply and demand.
SAP Business One & SAP Business ByDesign enables you to streamline procurement processes while generating far greater insight into the true costs of fulfilling customer orders in terms of purchase costs, currency fluctuations, warehousing costs and distribution.
Seamlessly linking processes relating to stock receipt, management and distribution, SAP helps drive greater efficiencies. Connecting your warehouse with sales order processing and distribution processes reduces stock levels while shrinking time taken to fulfil orders.
Having a single system controlling both financial and operational aspects of your business you can join the dots and analyse the complete picture. SAP gives you real-time visibility of KPIs while enabling you to drill down into what elements are inefficient or restricting the growth of your business.
Benefits
What You Can Achieve
Visibility

Gain control and visibility of every step in the supply chain.

Efficiency

Linking both processes and information, means you can streamline production, optimise usage of assets and drive productivity.

Profitability

Reduce input costs, increase workforce productivity, optimise stock levels and generate both scale and profitability.

Insight

Keep control of costs, stock levels and replenishment plans referring to a single source of data.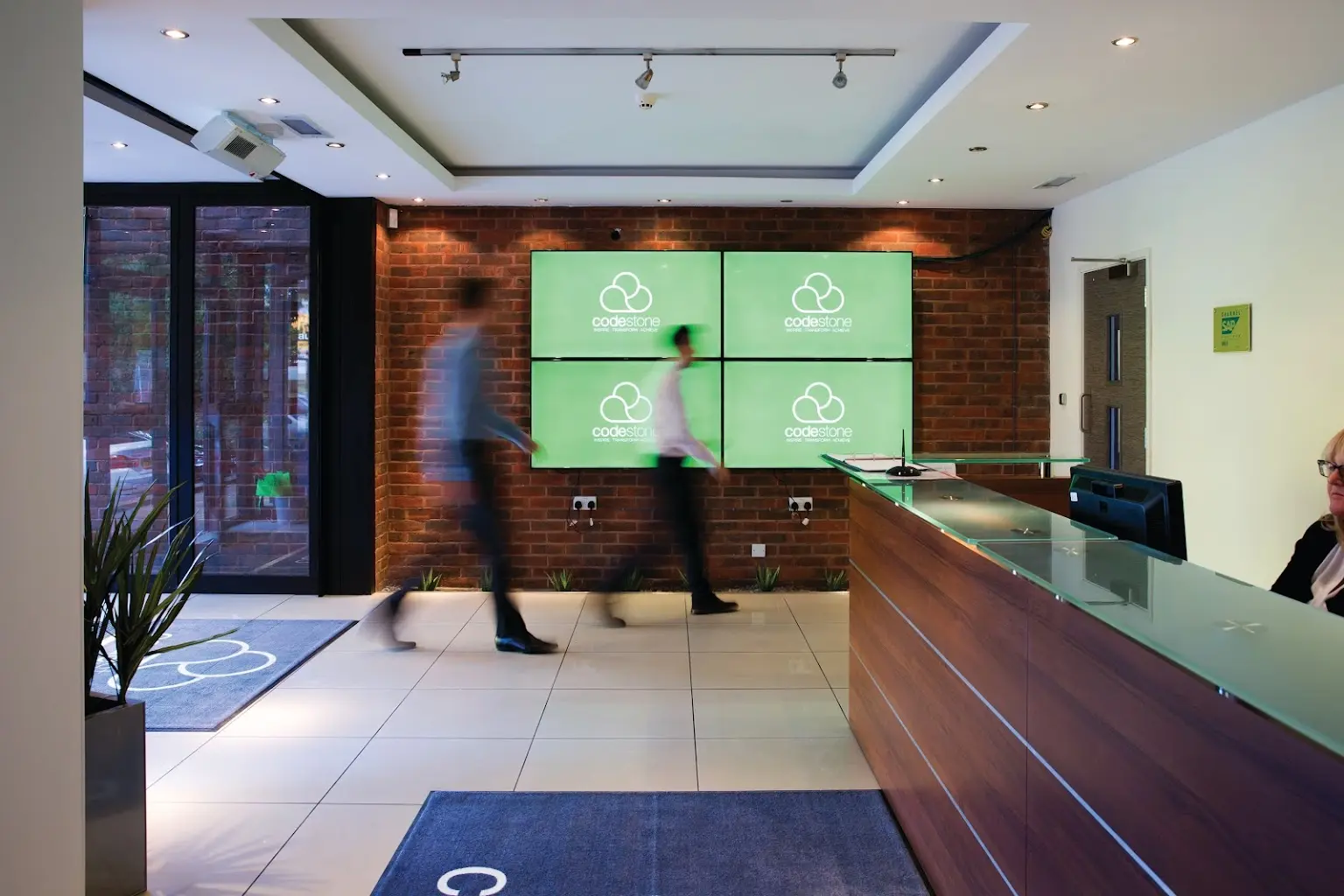 Our Values
Why partner with

Codestone?
We will explore with you the most suitable Cloud ERP solution to match your specific company needs, ensuing you have the right platform in place to future proof your business. Codestone is SAP's leading partner in EMEA North for SAP Business One and SAP Business ByDesign.
We have experience across multiple industry sectors, delivering rapid implementation projects alongside complex international rollouts. Our successful integration methodology and in-depth pre-sales approach to understand your business is supported post go-live by our highly responsive and competent SAP and IT infrastructure specialist support team.
Learn What You Can Expect