Mimecast
Email Security
A world-class email security, service continuity and archiving solution integrated with Microsoft 365.
Protect your business from email-borne threats from ransomware to impersonation

Prevent attacks spreading internally or externally

Increase detection and speed responses with AI-powered threat intelligence

Eliminate email service downtime with full resilience and recovery facilities

Maximise regulatory compliance with data retention control, archiving and logging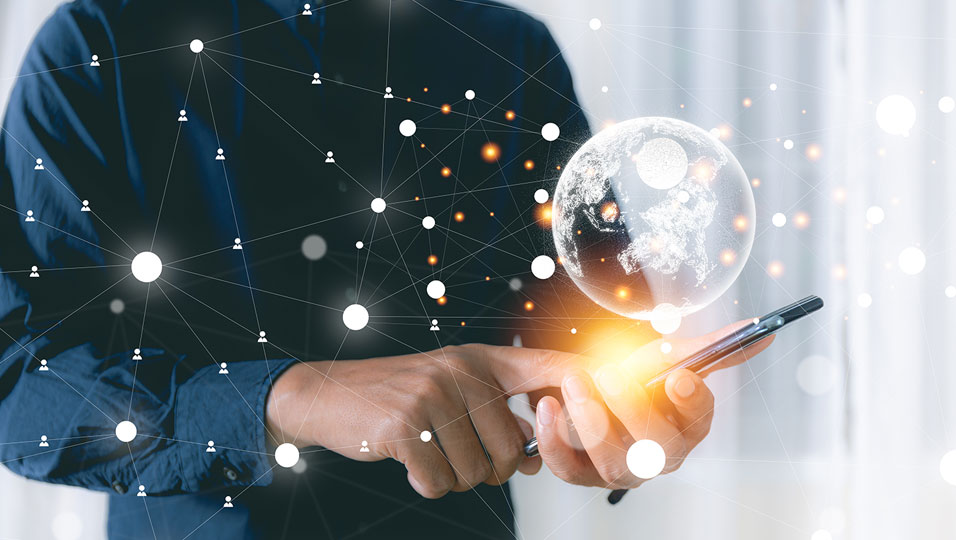 At a glance
What is

Mimecast?
Mimecast is an AI-powered email security and cyber resilience solution that works closely with Microsoft 365 to protect businesses from a wide range of cyber threats.
We help you benefit from all the protections that
Mimecast can deliver
Email

Protect your business from email-borne threats such as phishing, ransomware or spam. Prevent cyber-attacks, 94% of which arrive via email, from spreading across your organisation.

Resilience

Mimecast's Resilience and Recovery services keep you running, even when email is down. Ensure critical data is never lost and can be recovered quickly when needed.

Compliance

Cloud archive, data retention control and logging enable better regulatory compliance. Fast and reliable archive searches reduce costs and minimises the burden for all users.

Web

Integrated protection from web threats for remote users, any time, on any device. Full visibility of websites and apps being used.
Book a free workshop with us to get started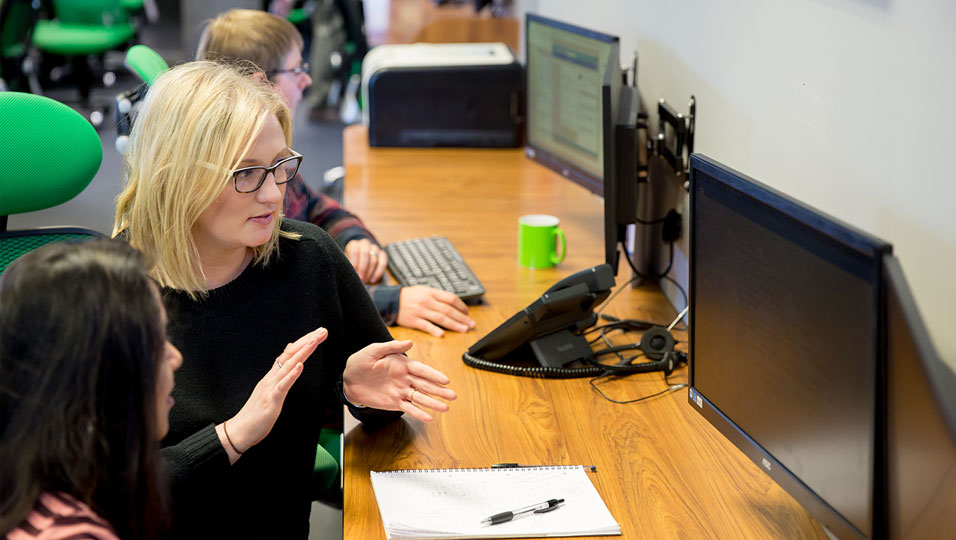 Codestone Added Value
Supporting you

all the way
Codestone, an award-winning SAP and IT Managed Services Company with global coverage, helps our customers and their people to reach their full potential. As a trusted partner we have been serving the security needs of our customers for 25 years with our proactive, responsive and managed services.
Our partnership with Mimecast brings world-class protection to our customers through seamless integration to their email providers and minimises the risks associated with email cyber-attacks.
See our Support Services