ERP Solutions for
Public Sector
A tailored ERP solution can transform your procurement, budgeting and management processes allowing you to become more efficient, proactive and deliver an exceptional service.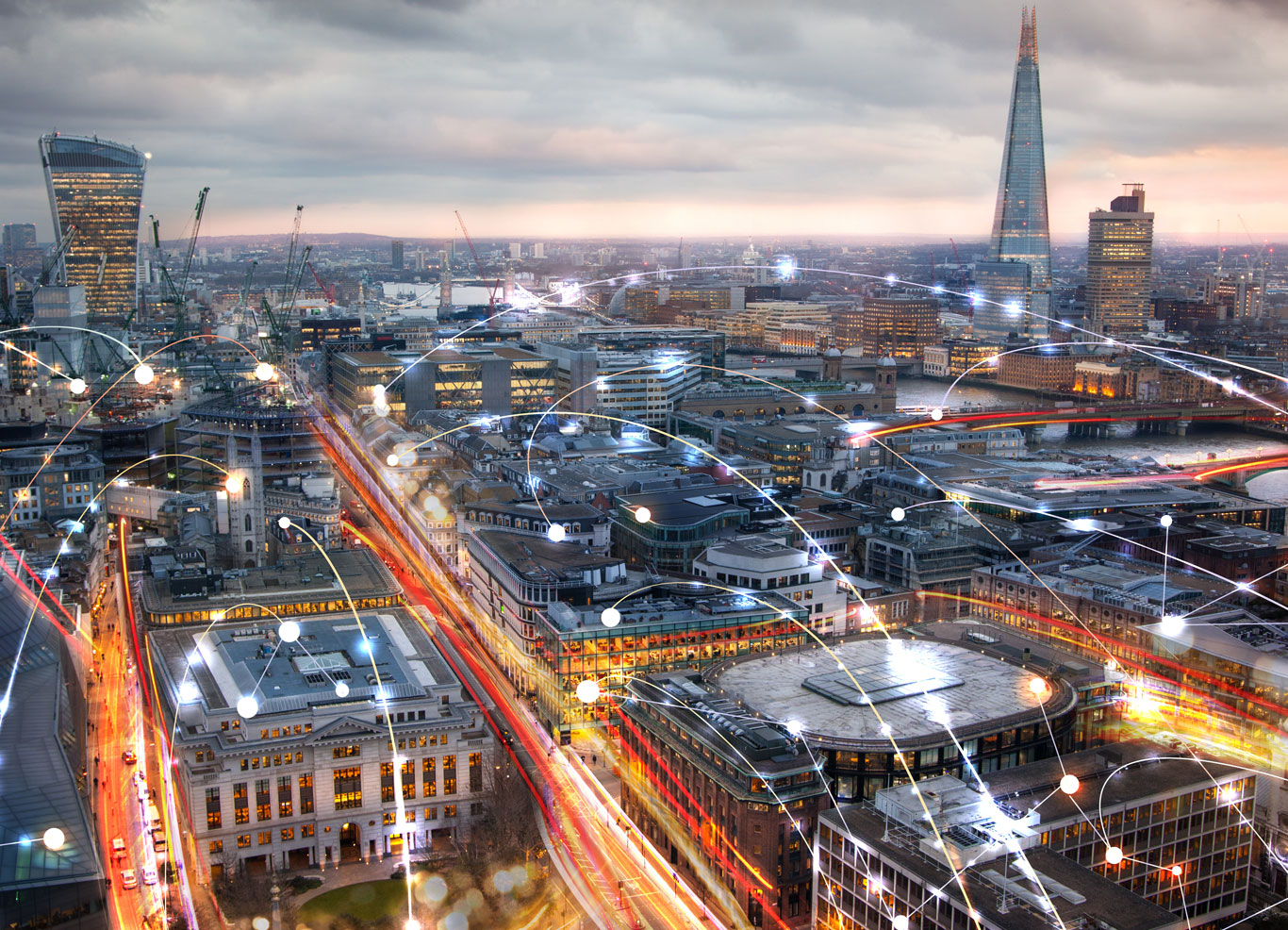 How can SAP ERP software

benefit Public Sector organisations?
Whatever size you are, we can help your Public Sector organisation implement the right SAP solution to support all your departments and services, from managing data storage securely and meeting regulatory requirements to simplifying services and predicting trends to become more people focused.
Improve the running of all areas including finance, human resources, and operational management

Take advantage of the latest digital cloud technologies to help with planning, policy design and budgets

Easily adapt processes to provide services that the public expects

Use the latest digital apps to enhance the user experience to help with government grants and fund management

Automate and integrate processes and use real-time analytics to get a complete overview of organisation

Reduce unnecessary costs and time-consuming administration tasks to support employees
Access to real-time data and embedded analytics to drive innovation and become more proactive

Powerful analytics allows you to be data-driven and people focussed
The right industry solution
for you
The advantage of choosing Codestone for your SAP ERP is that we have expertise across SAP Business One, SAP Business ByDesign and SAP S/4HANA Public Cloud. Our focus is to first understand your needs and aspirations and based on our Life Science industry best practices, recommend, and successfully implement the right SAP solution for your specific business.
Key Features
Streamline Every Function of Your Life Sciences Business

SAP gives you access to powerful reporting using real-time data to give you an accurate overview of your entire organisation to ensure better decision-making to support grant applications, budget planning and financial management to control costs whilst maintaining the services expected.
Automate cumbersome administrative tasks to free up time for staff so they can focus on serving the community, develop new skills to become more efficient, and have access to up-to-date dashboards so all departments can work collaboratively.
Omnichannel platforms and access to latest digital technologies and self-service applications can improve your relationship management processes, allowing members of the public to easily engage with your organisation and ensure efficient processing of grant applications.
Managing your portfolio and projects is simple with SAP and helps you create new products and services using real-time data to help you decide on latest trends, which investments will drive the most value and allows you to monitor a project's performance to ensure it is delivered on time and on budget.
Efficiency

Automating key tasks helps you utilise resources effectively and improve the customer experience.

Visability

Gaining complete visibility of your organisation helps you keep control of budgets, track grant applications and facilitate accurate decision-making.

Compliance

Accessing accurate financial reporting and forecasting ensures maximum transparency and compliance.

Service

Using powerful dashboards gives you a reliable overview of service performance and customer insight.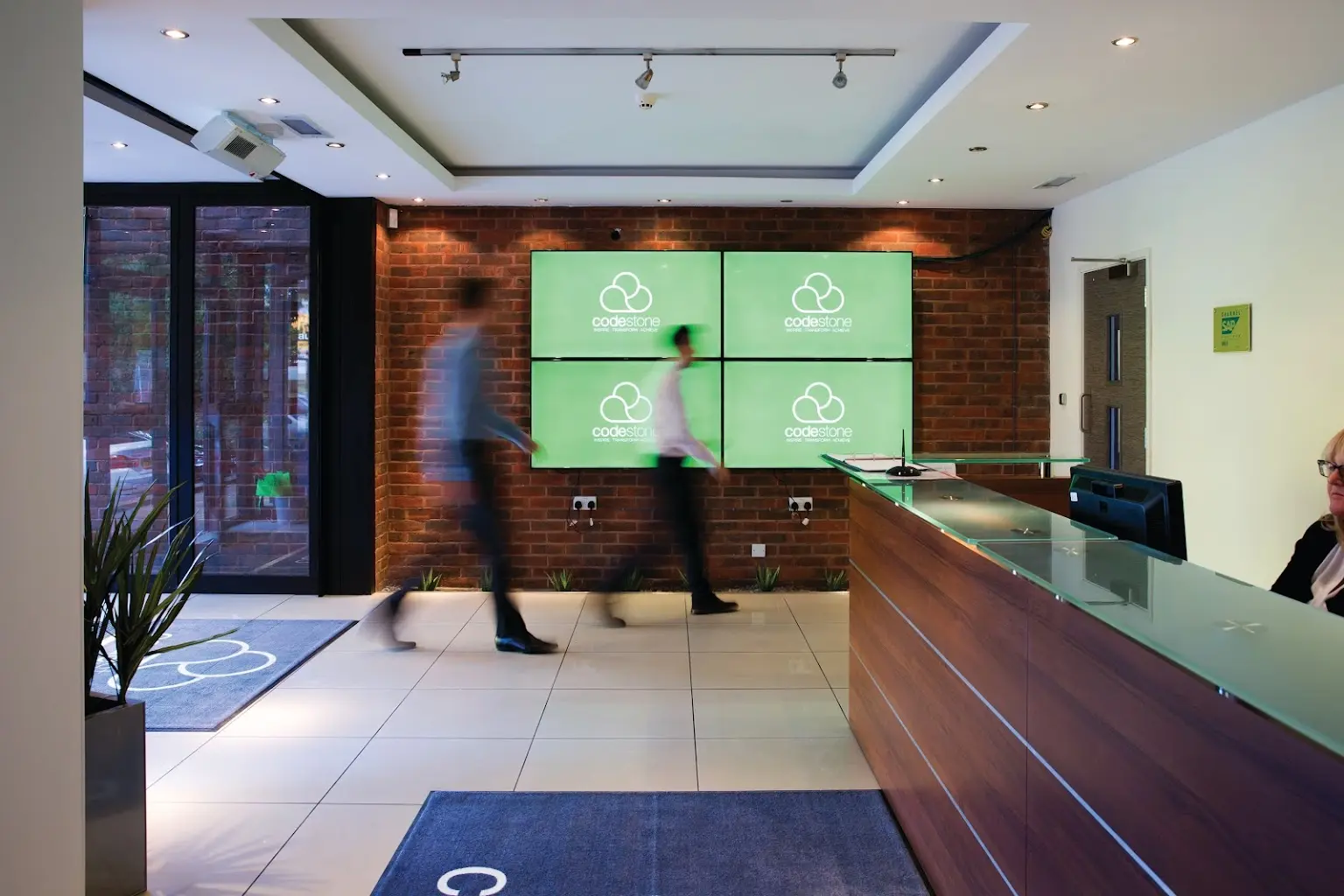 Our Values
Why Work With

Codestone?
We will explore with you the most suitable Cloud ERP solution to match your specific company and industry needs, ensuing you have the right platform in place to future proof your business. Codestone is SAP's #1 partner in the UK and Ireland and EMEA North for SAP Business One, SAP Business ByDesign and SAP S/4HANA Public Cloud. We have experience across multiple industry sectors including Life Sciences, delivering rapid implementation projects alongside complex international rollouts. Our successful integration methodology and in-depth pre-sales approach to understand your business is supported post go-live by our highly responsive and competent SAP and IT infrastructure specialist support team.
Learn What You Can Expect