ERP Solutions
for Chemicals
A powerful SAP ERP solution can help you operate effectively in this complex and highly dynamic sector, giving you valuable insight and complete control of your entire business processes to drive profitability.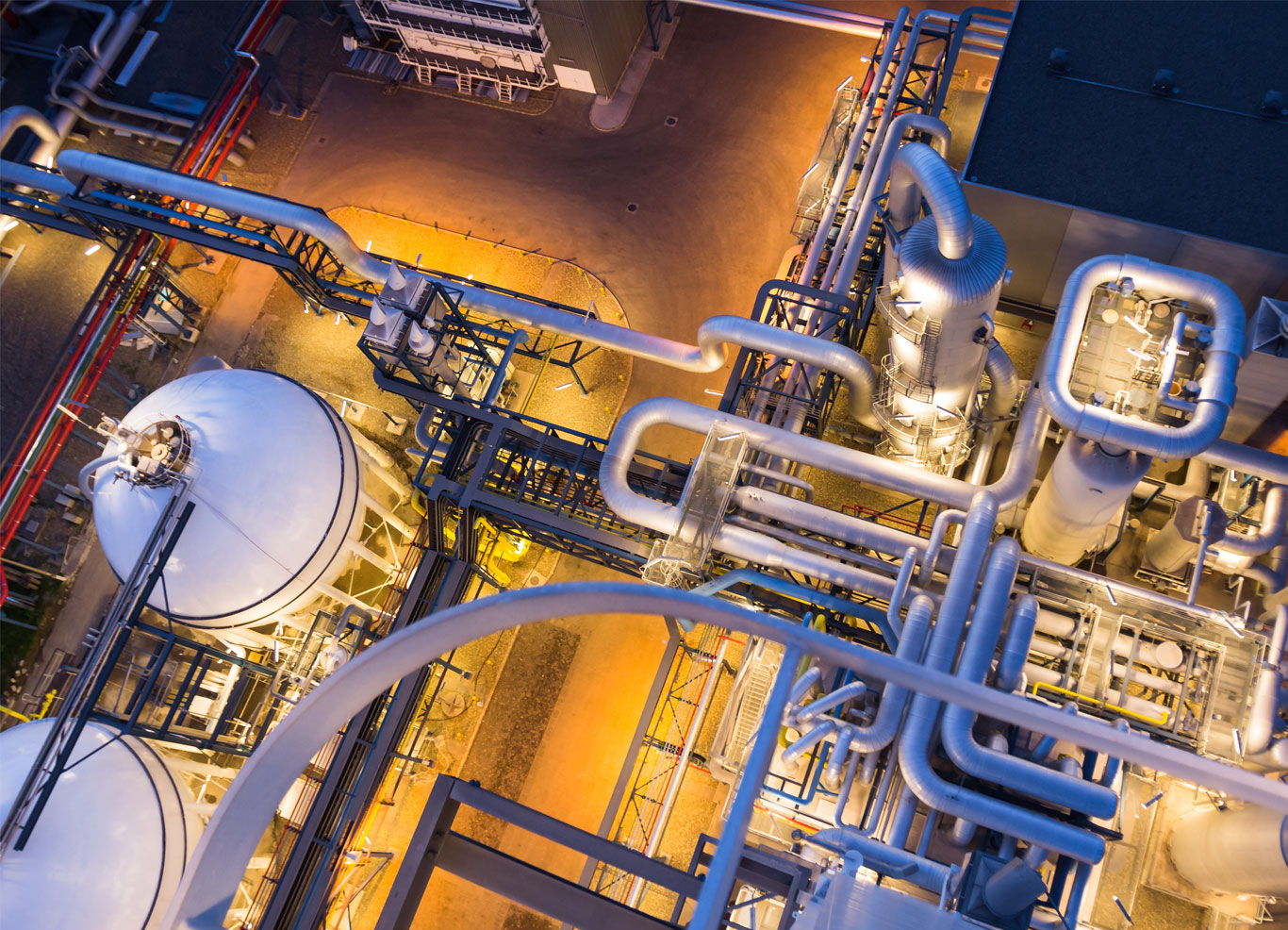 Our Consulting Services
How can SAP ERP software

benefit Chemical companies?
SAP Business One and Business ByDesign solutions enable you to control and improve every aspect of your business on one platform, from the procurement of raw materials, through manufacturing and quality control, to the alignment of sales demand to production in order to meet delivery deadlines.
Gain insight into all your operations by linking processes and access to real-time data

Easily access dashboards for an overview of every business function

Tailored to your needs with a flexible and cost-effective solution

Get complete control of your manufacturing and distribution processes to protect profit margins

Respond quickly to your customers needs for improved customer satisfaction

Achieve regulatory compliance and maintain quality standards
The right industry solution
solution for you
SAP Business OneThe advantage of choosing Codestone for your SAP ERP is that we have expertise across both SAP Business One and SAP Business ByDesign. Our focus is to first understand your needs and aspirations and based on our Chemicals industry best practices, recommend and successfully implement the right SAP solution for your specific business.
SAP Business One is a single, affordable solution to manage your entire small but growing business.
A comprehensive and fully scalable Enterprise Resource Planning (ERP) solution delivered as a managed service from the Cloud.
Why not fast track your evaluation of SAP Business One or Business ByDesign with a call with one of our specialists.
Key Features
Streamline Every Function of your
Chemicals Business
SAP ERP enables you to manage your customer relationships – to fully understand their preferences and buying patterns. By making this an integral part of your business processes, you are able to accurately predict demand and align this with procurement and production scheduling.
Fully manage suppliers and procurement to not only fully control input costs, but also stock levels. The ability to manage multiple currencies, exchange rates and taxation allows you to understand the real cost of each item and streamline the process from order to cash.
Tracking every aspect of your operation within SAP gives you an unprecedented insight into your business. It allows you to fully understand margins, sales performance and the return on plant and fixed costs. This insight enables you to further improve performance and focus on the most profitable parts of your business.
Benefits
What you can achieve
Control

Regain control of your business with real insight into every aspect of your operation from material sourcing to cash collection.

Efficiency

Streamline production, optimise usage of assets and drive productivity by linking processes and information.

Profitability

Increase profitability by maximising every customer relationship, accurately aligning supply and demand and controlling procurement.

Compliance

Easily comply with government regulations during manufacturing, quality control and inventory tracking.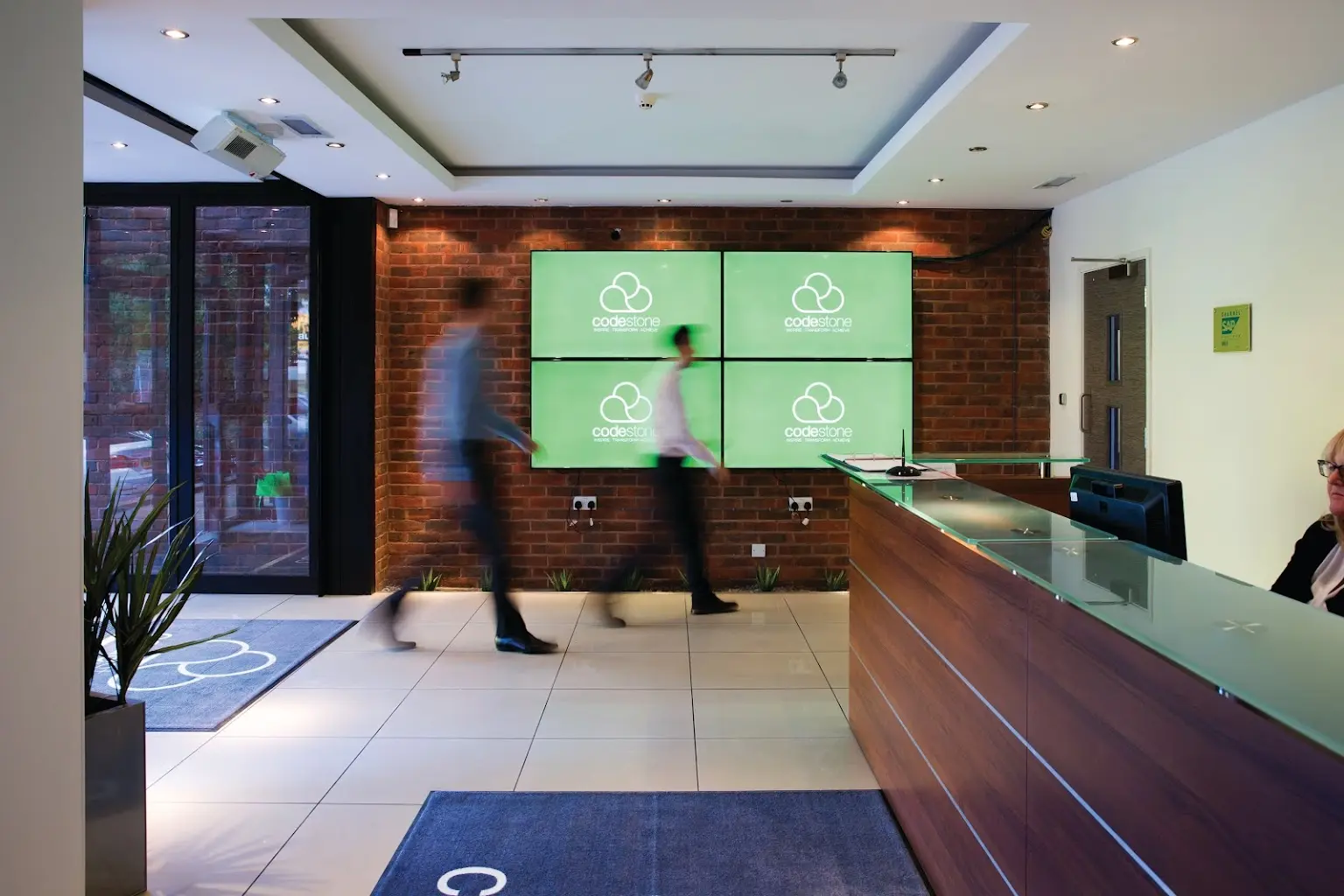 Our Values
Why Work With

Codestone?
We will explore with you the most suitable Cloud ERP solution to match your specific company needs, ensuing you have the right platform in place to future proof your business. Codestone is SAP's leading partner in EMEA North for SAP Business One and SAP Business ByDesign.
We have experience across multiple industry sectors, delivering rapid implementation projects alongside complex international rollouts. Our successful integration methodology and in-depth pre-sales approach to understand your business is supported post go-live by our highly responsive and competent SAP and IT infrastructure specialist support team.
Learn What You Can Expect